"In journalism, there has always been a tension between getting it first and getting it right."


-Ellen Goodman
Speed and accuracy have always been strange bedfellows in the world of news media. The advent of the 24/7 news cycle changed the very idea of breaking news. And it increased the pressure on journalists to break news at a breakneck pace. Add social media to the mix and the need to feed the content beast feels nearly impossible. Then let's not forget we are in the age of "fake news", and the news industry must redouble its efforts around accuracy to regain public trust. Oh, and by the way, newsrooms are constantly being asked to do more with less as even the big-name outlets shrink their staffs.

No wonder burnout runs rampant among journalists of all stripes. 
With so many headwinds, what's the recipe for success in breaking news successfully and accurately in today's media landscape?
Reimagine Your Workflows
Uncomfortable as it may be, it's time for newsrooms to take a real look at their workflows. Any news media organization that is not structured to truly be digital first will continue to face an uphill climb. 
Reexamine every part of the workflow – from research and writing to editing and publishing. Create parallel paths for activities where possible. Ensure your workflows and processes are optimized for speed and accuracy. Then take them to the next level by optimizing for production of the type of content that impact your audience reach and engagement most. Social media posts containing video clips continue to drive higher engagement and have the benefit of providing the visual proof audiences demand. 
And seek out the self-proclaimed "workflow nerds" in your midst. We guarantee your organization has at least a couple of them. They can help by taking a more holistic look across your organization's processes while you stay focused on your next story. They will ensure you rethink your processes to maximize speed, accuracy, and efficiency, and help you find the right tools to get you there.

Augment Your Angle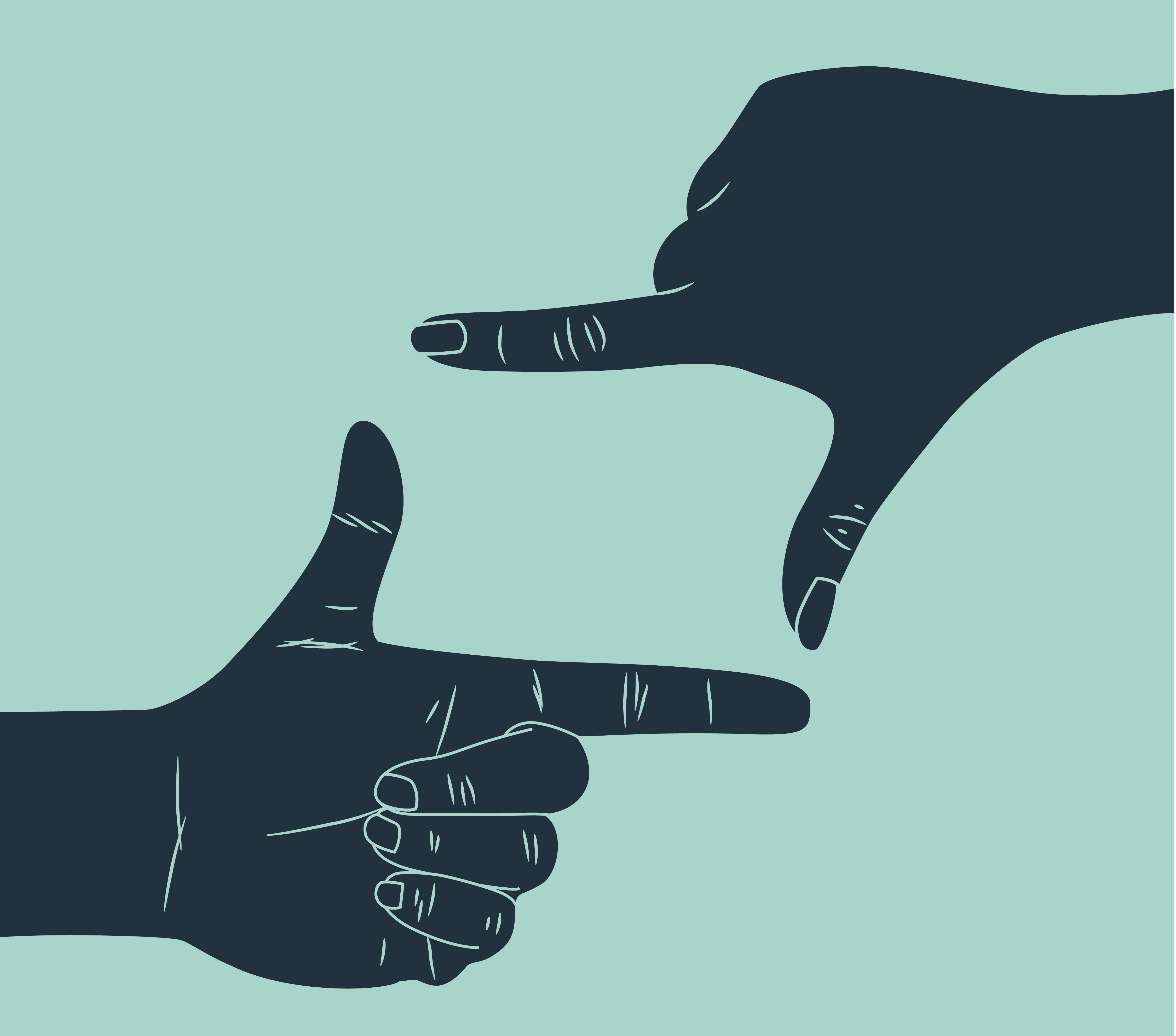 Quantity of content is only one part of the equation. The sheer number of messages and news stories audiences see every day makes it challenging for digital journalists and social media managers to create content that truly sticks. In fact, it's arguable that the angle a journalist brings to a story is more important now than ever. When every news outlet covers the same events, the content and quality of coverage determines who rises to the top and captures reader attention. 
By no means are we saying a quality angle negates the need for speed. You still have to be fast so you don't miss out on riding the wave of a trending topic. However, the need to stand out among the noise does make a case for taking some time to carefully craft the messaging and context around a news artifact to provide the detail audiences desire.

Build a Searchable Digital Library
Right or wrong, certain topics have a tendency to stay in the news cycle, like high-profile public figures or global pandemics. Others at least rear their heads on a semi-regular basis, like wildfires, mass shootings, and corporate scandals. Shorten the timeline to finding the reference and fact-checking materials you need by building and maintaining a curated, searchable digital archive.

Sure, broad-based search engines may eventually help you find what you're looking for. Depending on how far back you're looking, it may be hit or miss whether the footage you need is still available. Curating your search universe to focus on your most-used sources saves precious minutes and allows you to be sure you're referencing reliable, accurate information. And we all know that when it comes to breaking news, every minute counts.
Curious how improvements like these look in practice? Check out our POLITICO case study.