---
In 2015, our customers searched TV
103,158,066

times using SnapStream
From a total library of 5,144,139 recordings.
Added up, that's the same number of miles from the Earth to the Sun, plus the entire population of Los Angeles.
---

---
So many amazing posts to Twitter & Facebook. Like these Top 5 TV Tweets with SnapStream.
---
We doubled the number of SnapStream users
We trained each and every one of you, to help you become power users.
---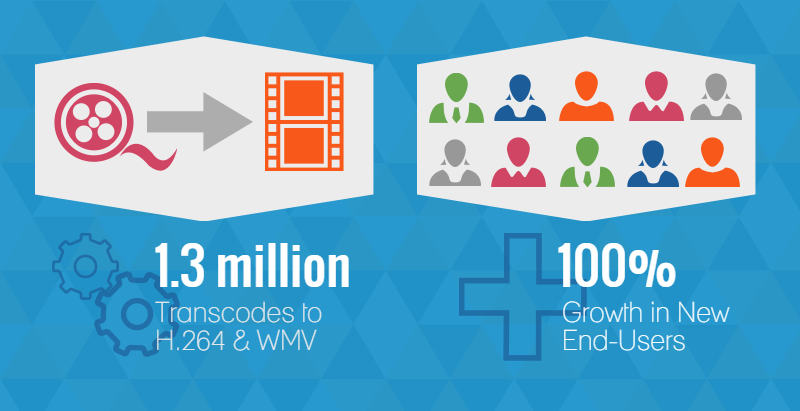 ---
We rolled out fresh, new ways to record TV
Like the 2 & 4 Channel SnapStream Express, starting at $499
And SnapStream Cloud, Internet accessible from anywhere
On the software side, we turned out more than 1,300 new features and fixes.
---
---
Most of all, we had fun doing it
We racked up 25 million steps doing 52 Workweek Hustle challenges on Fitbit.
We traveled to Las Vegas, Washington DC, New York City, Los Angeles, Clearwater, Syracuse, Stamford, Chicago, Dallas, Ottawa, Jacksonville, and so many other places.
We wished Jon Stewart farewell from The Daily Show.
And gave special thanks to his team for being early customers of SnapStream since 2009.
---
---
And it's ALL thanks to Y'ALL!
Thank you for being valued customers to SnapStream. Happy TV searching in 2016!
---