Clips… or it
didn't happen
Are you wasting time and money hosting live events?
You plan for months to host events that few attend in-person and even fewer watch live online. Is it all worth it? No! … Unless you make moments.
Use Snapstream to record and transcribe all of your live streamed events. Easily find, clip, and share video highlights live to social media and for use on your website and in newsletters.
Go viral, get noticed, and give your audiences something to talk about.
Hosts with the most
Major organizations across industries use SnapStream to clip short-form video of their live events and make moments that go viral on social media.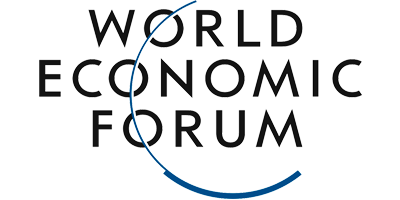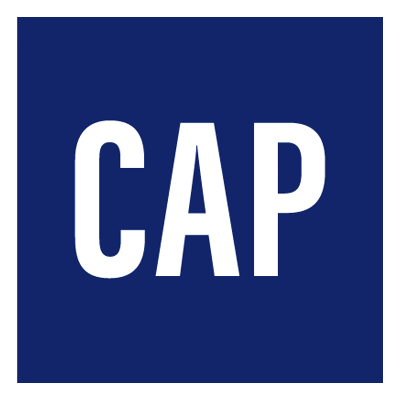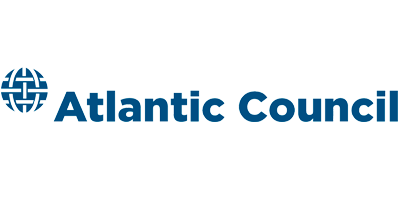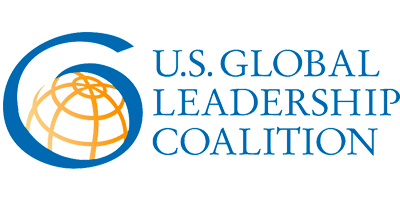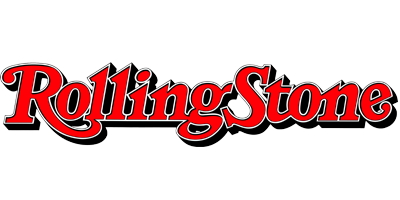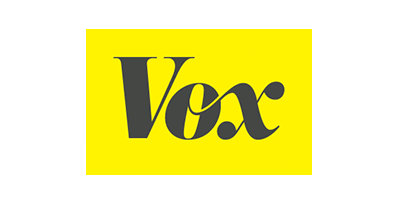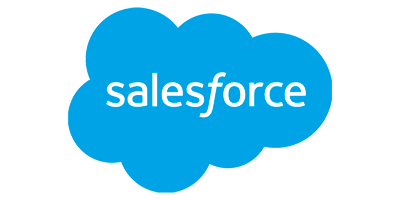 Market your brand with events
Harness events to meet your business goals
Events you host should be marketing motions, not just customer service delivery. Create moments from your events to boost your brand's engagement and reach. Short-form viral video clips—and the attention and press coverage they can generate—become convincing marketing collateral that demonstrate your organization's influence.
Make your work more visible
Grow your marketing funnel
Increase your value to your sponsors
Sell more tickets and increase attendance
Make clips
LIVE
Any event. Any time. Anywhere.
Record live, transcribe instantly
Search transcripts, grab the best clips
Share in seconds, make moments go viral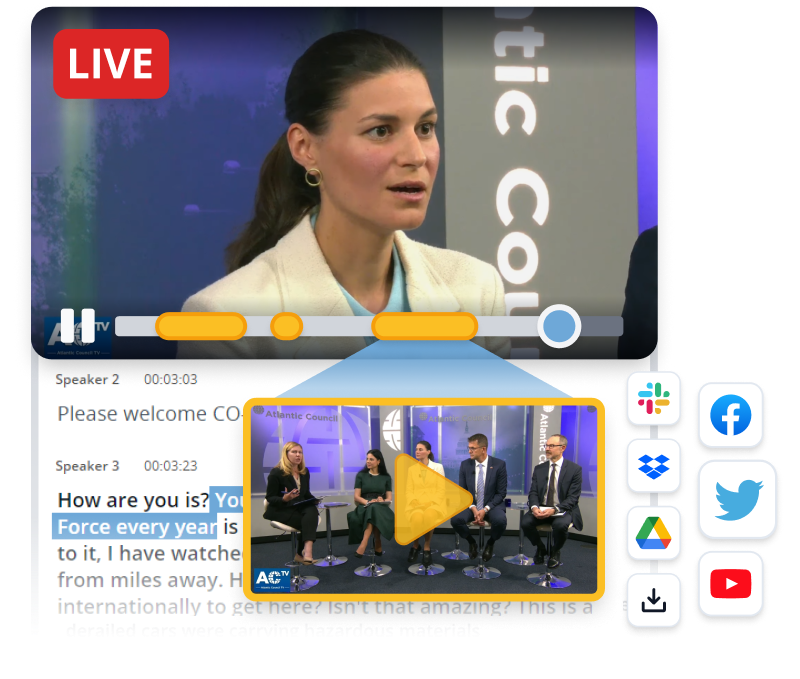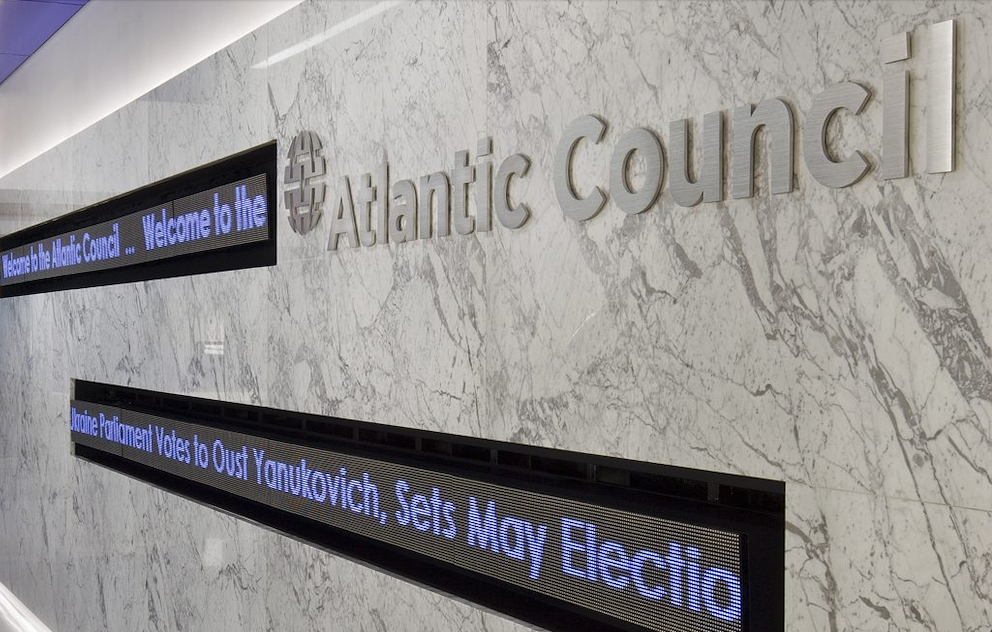 "Having the auto-transcription is really, really useful. That's a big feature. It allows us to do things faster than we would have been able to do them before. SnapStream is also user friendly, so it's easy to train people on it. Not everyone knows how to edit videos, and then it takes hours to upload and download. Being able to do things in real time is really amazing."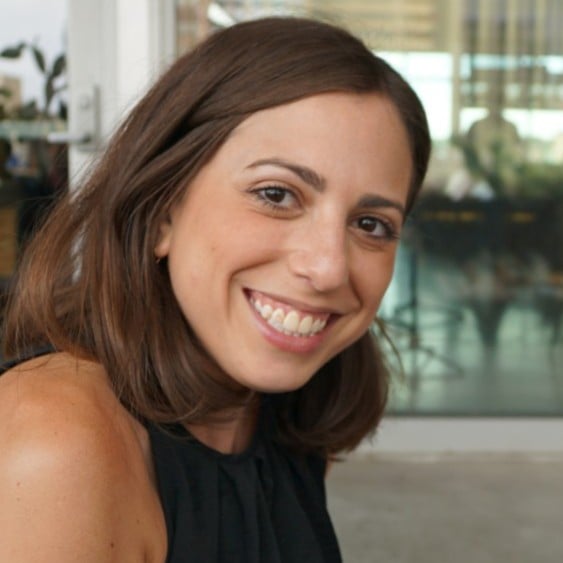 SnapStream
Live Events

features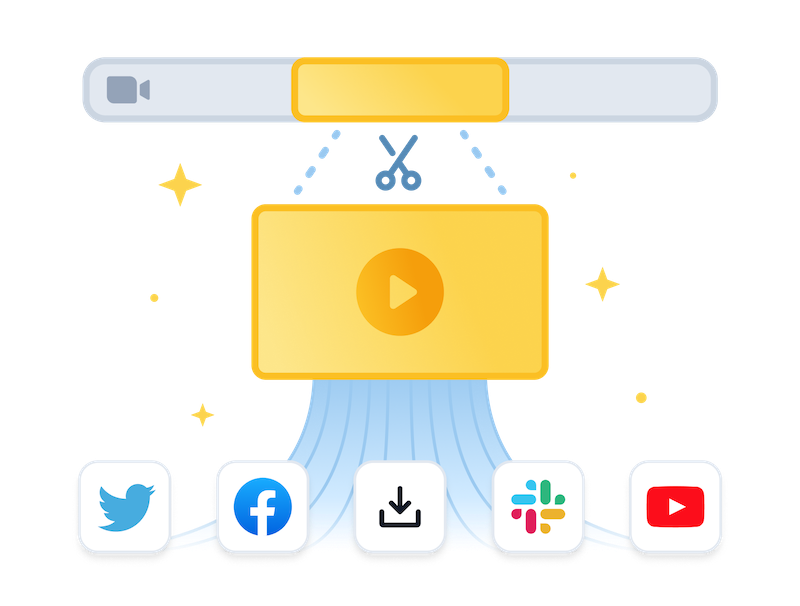 Streamlined user interface
Easy to learn & teach
Empower your team to work efficiently with your live event video from anywhere—at home, in the office, or even on the go.
Side-by-side live transcript (closed captions)
Post clips directly to social media
Responsive mobile user interface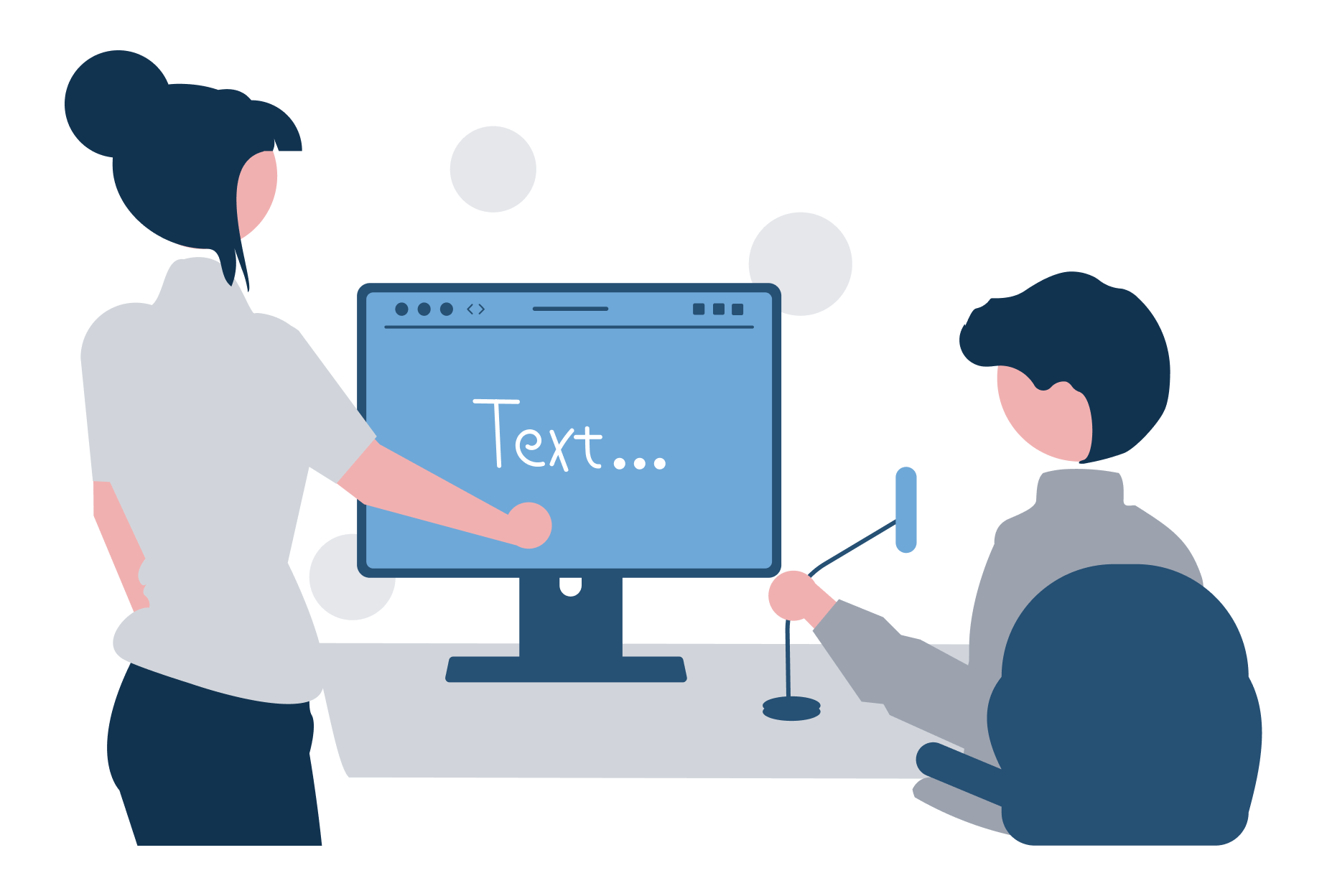 Record live streams
Record and live transcribe your streams
Send a feed directly into SnapStream, whether from Zoom, OBS, Wirecast, Switchboard.Live, Restream.io or another production workflow.
Record live streams using RTMP or HLS
Automatic recording—just go live
Clip video while an event is happening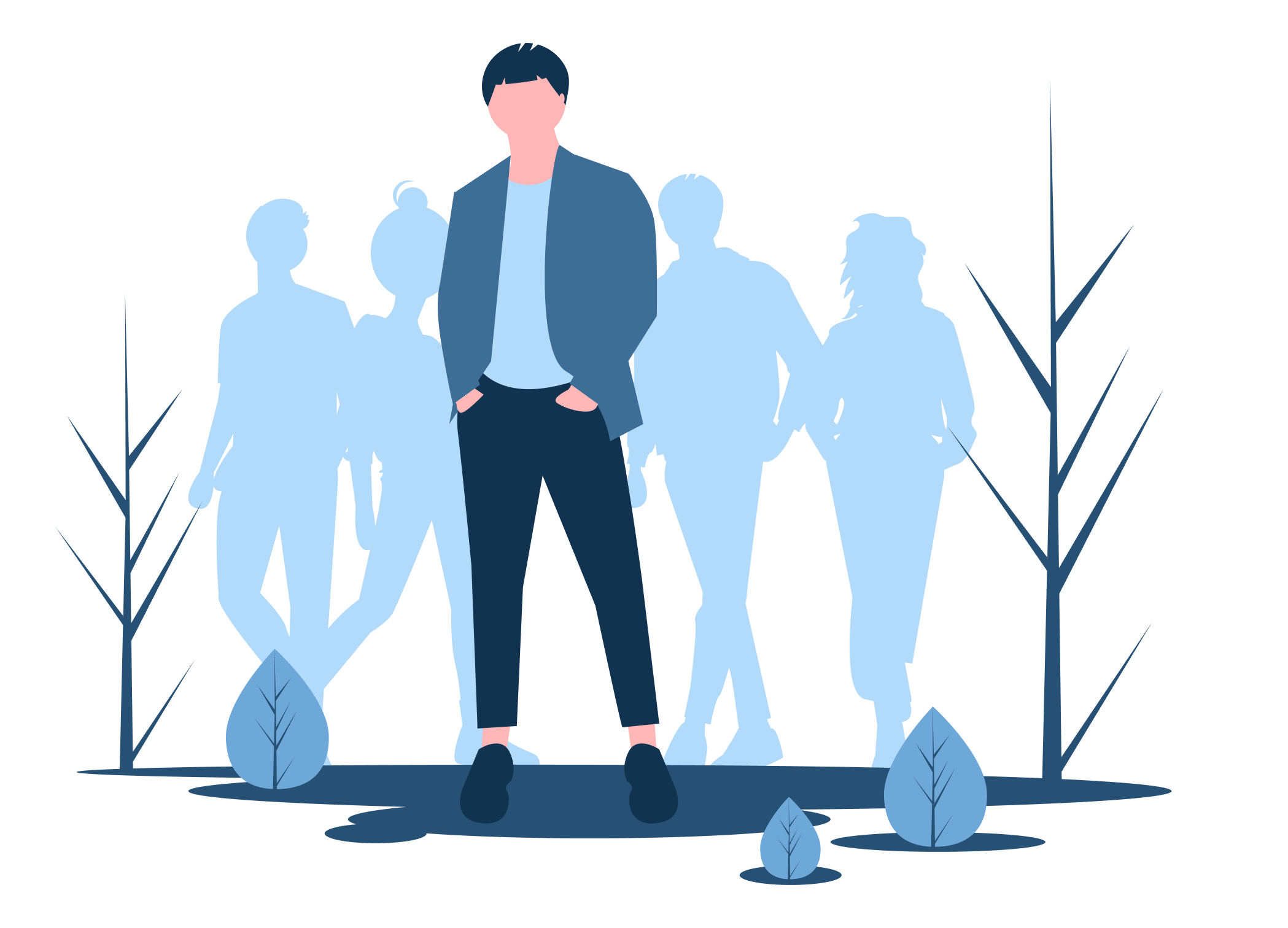 Apply branding
Prep your clips for primetime
Embed your organization's branding directly in your clips to ensure you get credit even when someone else shares your content.
Overlay your logo as an on-screen watermark
Add pre-roll/post-roll video bumpers
Fast! No need to use complex editing software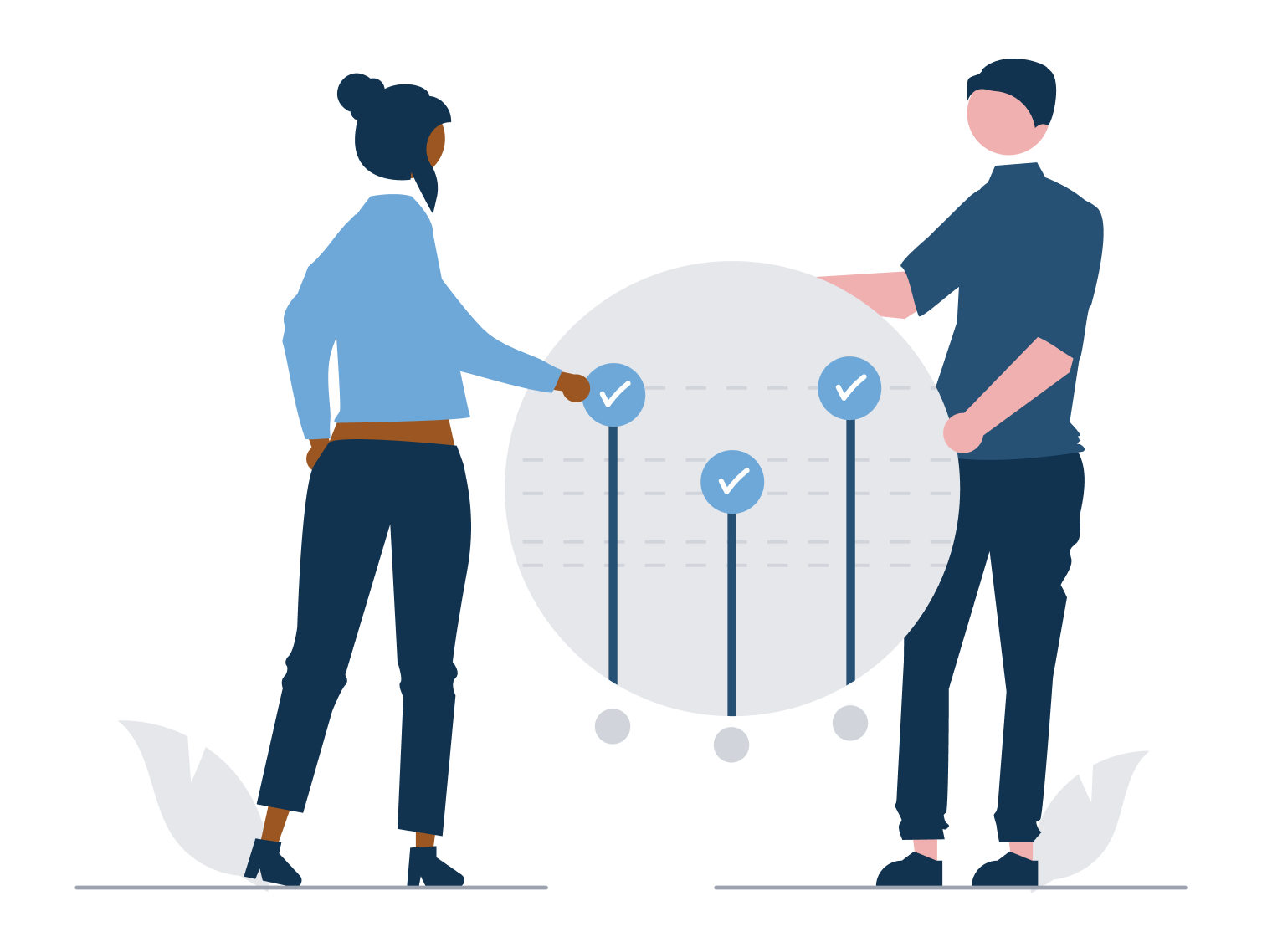 Enhance organizational workflows
Empower people across all your teams
Get more value out of your events by making them vastly more accessible to your teams. Let users across your organization watch, search, find, and clip your events live to find and grab those golden moments themselves!
No additional cost per user
Group-based permissions and approval queues
Shared timecoded bookmarks and clips
Repurpose live clips for longer-form coverage
Reach beyond the room—and the Zoom—with your live event content
Level up your live events
Hosting events costs time and money. Increase your ROI by repurposing every last bit of your live event video content in support of your organization's editorial, marketing, or sales work.
Build your audience and boost your brand by making and sharing meaningful moments clipped live from your events.