Ever wonder how The Daily Show
gets its TV clips?
SnapStream, the cloud DVR for business, provides access to live TV for your entire team—wherever they are
Clip live TV using a side-by-side transcript
Easy to learn & use for non-experts to work with video
Search real-time closed captions of your recordings
Post directly to social media, YouTube, Slack & more
Find and publish video fast to engage your audiences
SnapStream is used by the major players in news, politics, sports, and entertainment to clip live TV and make moments that matter.
100+ million
Audience engagements
300+ thousand
Social media posts by customers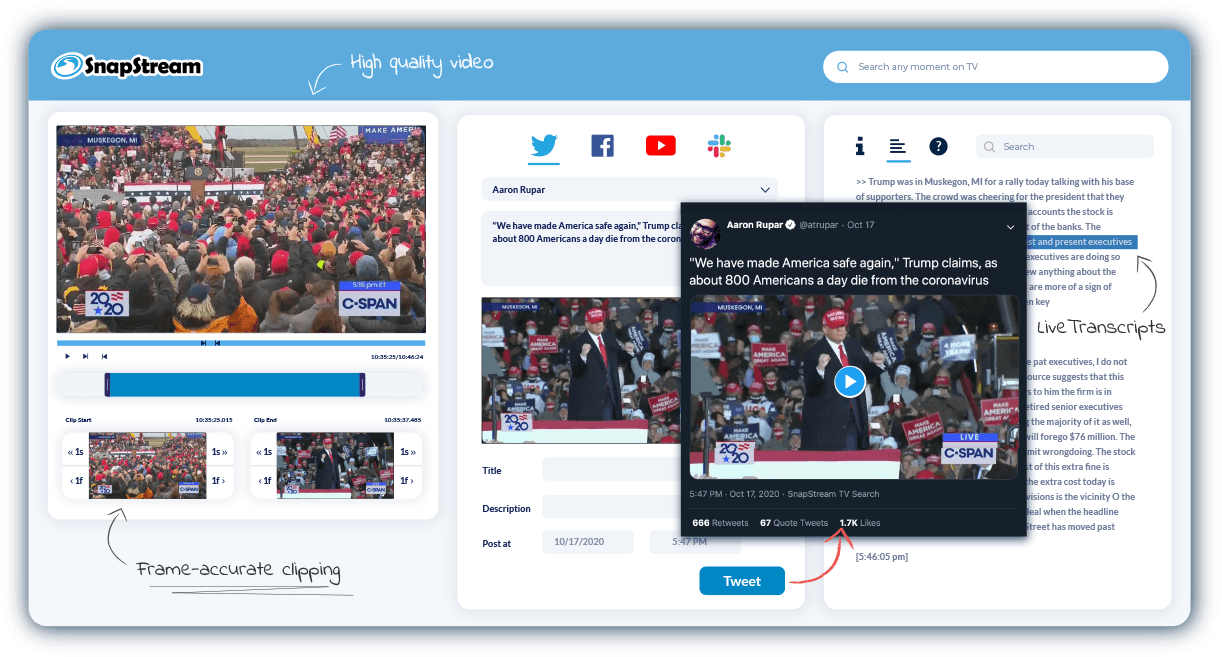 Clip & share from

anywhere
SnapStream runs in the cloud and integrates with 20+ cloud storage, video, and social media services.
SnapStream
TV Search

features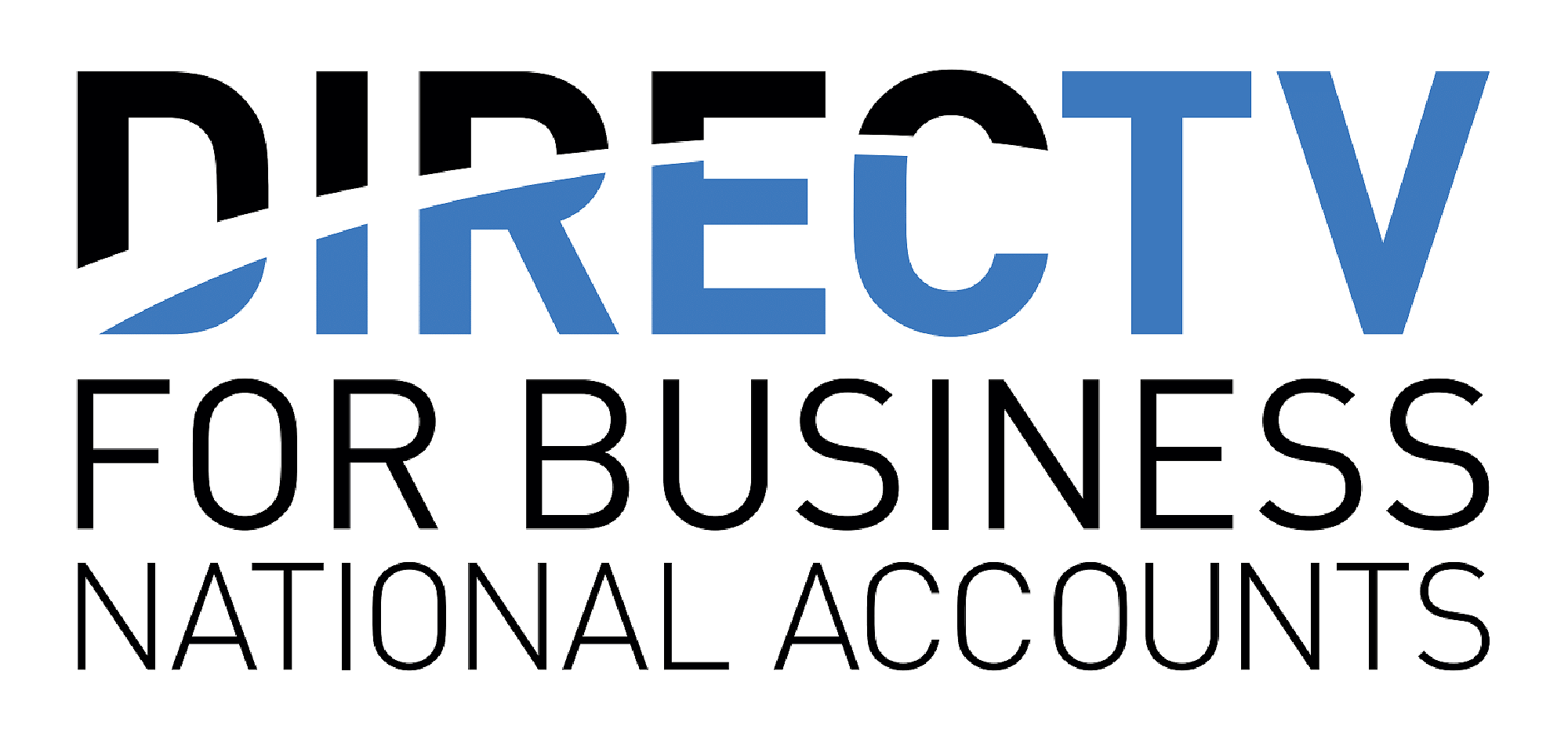 SnapStream is a DirecTV National Accounts Partner
Kiss your cable box goodbye
With SnapStream's Managed TV Hosting service, we facilitate your DirecTV contract and run your cable boxes in our Houston data center.
Throw away your monthly cable bill—let us handle it for you instead.
155+ HDTV channels out of the box & in the cloud
Get channels unavailable on TV clipping services
Your own original recordings for fair use purposes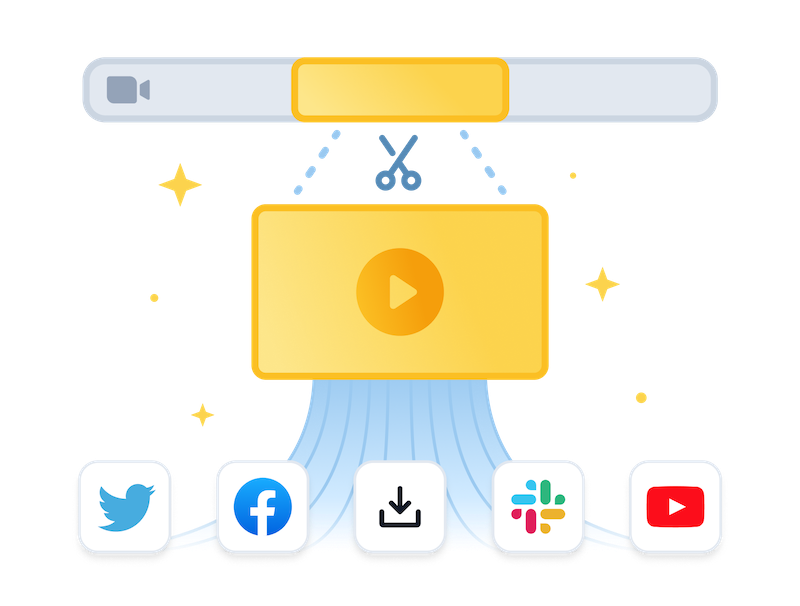 Streamlined user interface
Easy to learn & teach
Empower your team to work efficiently & collaboratively with broadcast TV content from anywhere—at home, in the office, or even on the go.
Side-by-side live transcript (closed captions)
Post clips directly to social media
Slack & email integrations support your work
Responsive mobile user interface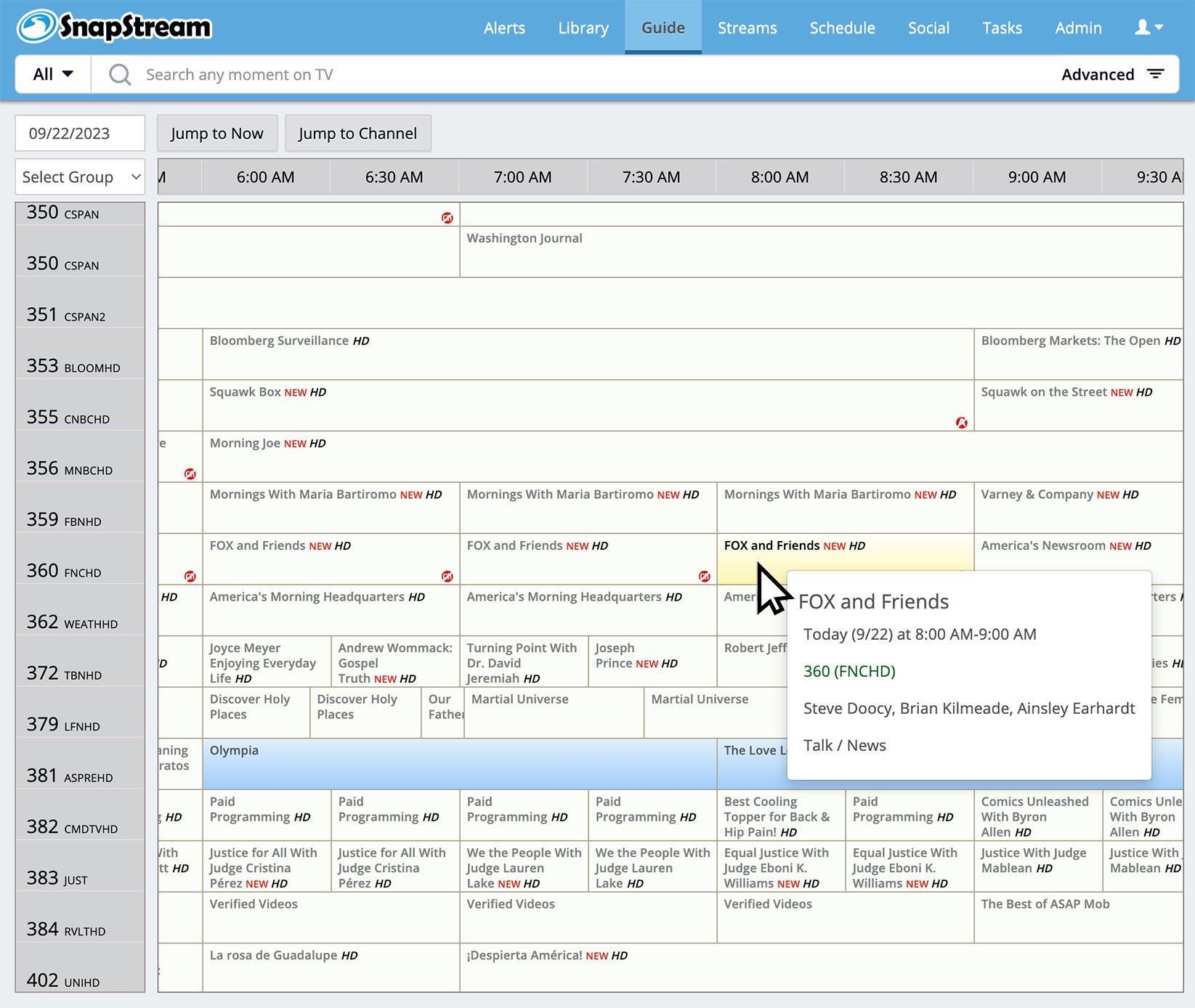 Comprehensive TV guide
Record anything or everything—automatically
Don't miss a thing. Record any number of channels, shows, or episodes using SnapStream's powerful Guide interface and recording schedules.
Record any number of broadcast channels 24/7
Detailed guide for easy scheduling
Flexible recording (e.g. new episodes only)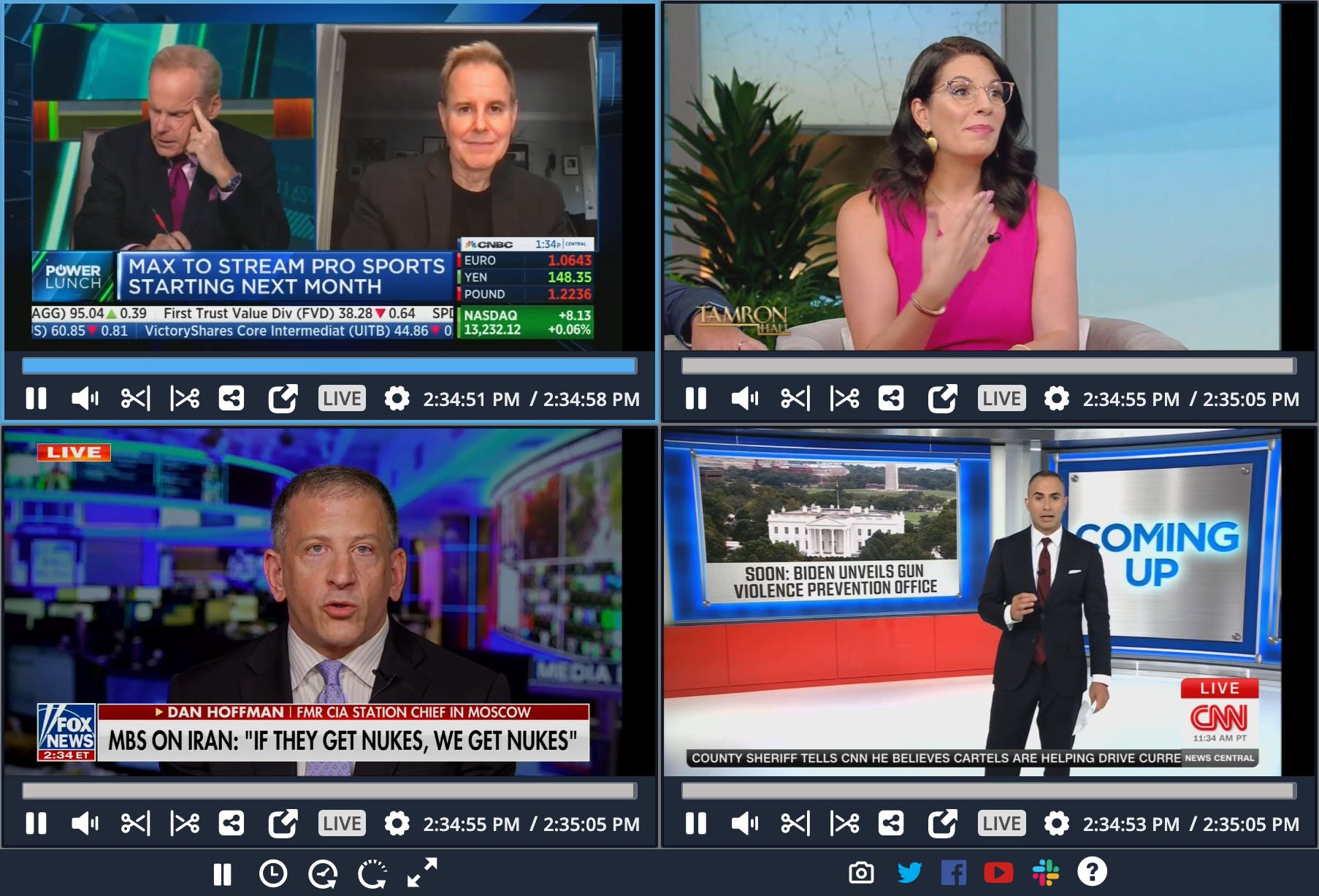 TV multi-viewer
Keep an eye on everything
Scan multiple channels at once. Something catch your eye? Focus on a single source and play back a key moment.
Watch up to 4 shows at once
Volume, rewind, and jump to live edge
Clip & share without looking away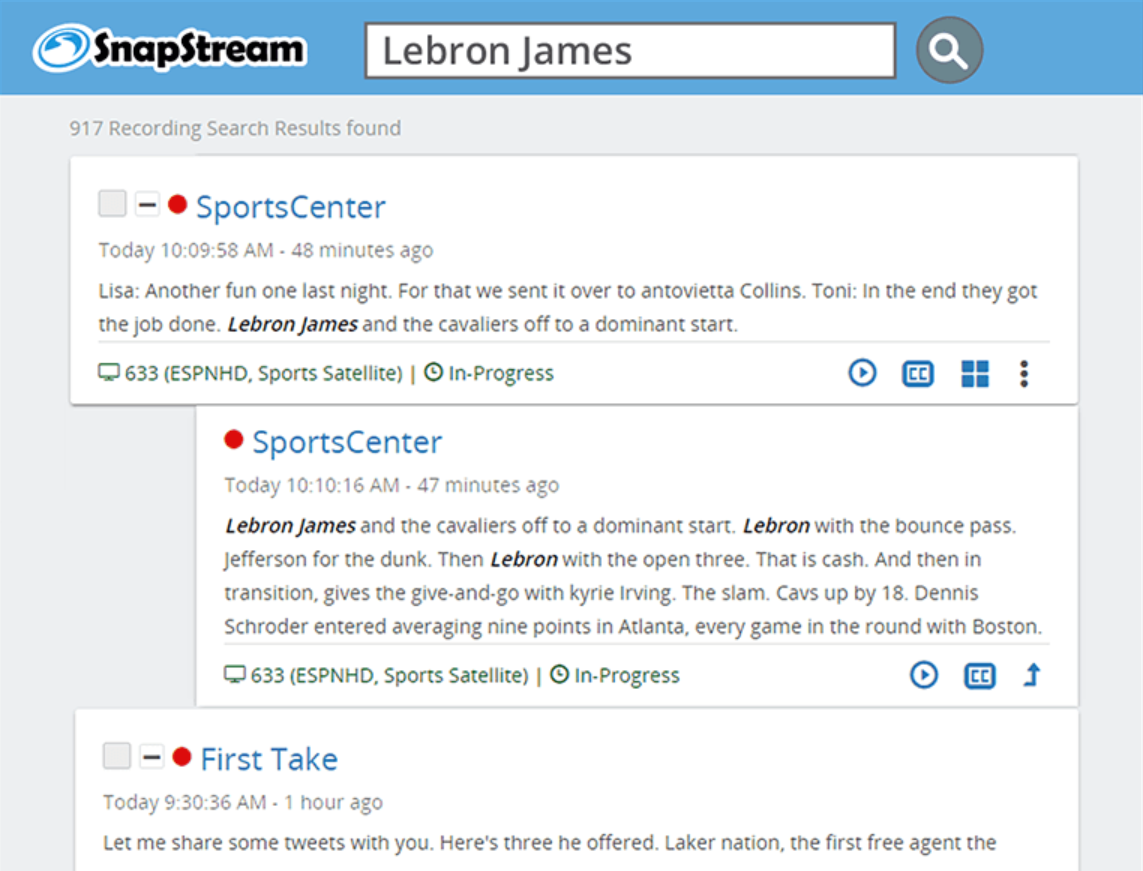 Search TV instantly, archive-wide
Find anything in a flash
Instantly search through years of your recordings. Transcripts are keyword-indexed— search for names, places, events or anything mentioned on TV. Jump directly in the video at the exact moment and make your clip—quick!
Advanced keyword & boolean search
Email alerts for mentions
Tag, annotate, and sort recordings
Easily source clips for topical mashups
TV workflows for power-users
Integrate TV into your tech stack
SnapStream can plug TV content into your organization's existing technical infrastructure and production workflows in multiple ways. Have questions? Just ask!
Single sign-on (SSO) via SAML
Security group-based permissions
AWS S3-compatible storage options
Powerful workflows enable customized, automatic data retention schedules
20+ integrations with cloud storage and video services