SnapStream Services
Doing the undoable
Unlike most SaaS companies you may do business with, SnapStream offers a dedicated customer success manager and US-based admin and user support.
SnapStream also offers specialized concierge services to meet your unique needs. Don't leave things undone—let us do them for you:
Get video sources that are challenging to acquire
Put your cable boxes out of sight and out of mind
Migrate your video collection to the cloud
Distribute your content for others to clip & promote
Borrow a world-class video clipper to augment your team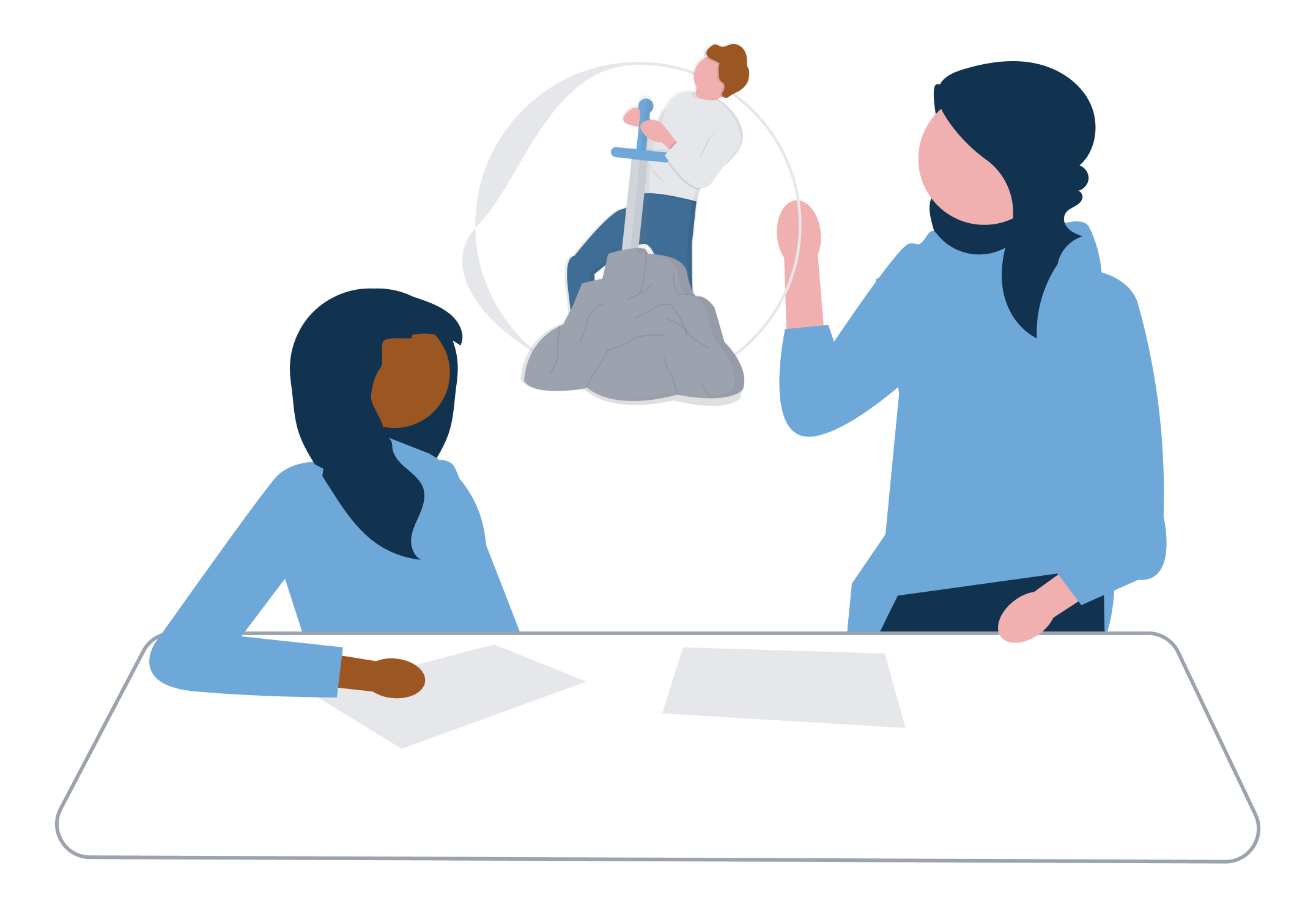 Your success is our success
Get the most out of your investment in SnapStream by consulting regularly with your dedicated SnapStream Customer Success Manager. Get help training up new users across your organization, learn about our newest most mind-blowing features, and get the best tips and tricks shared by our dedicated userbase.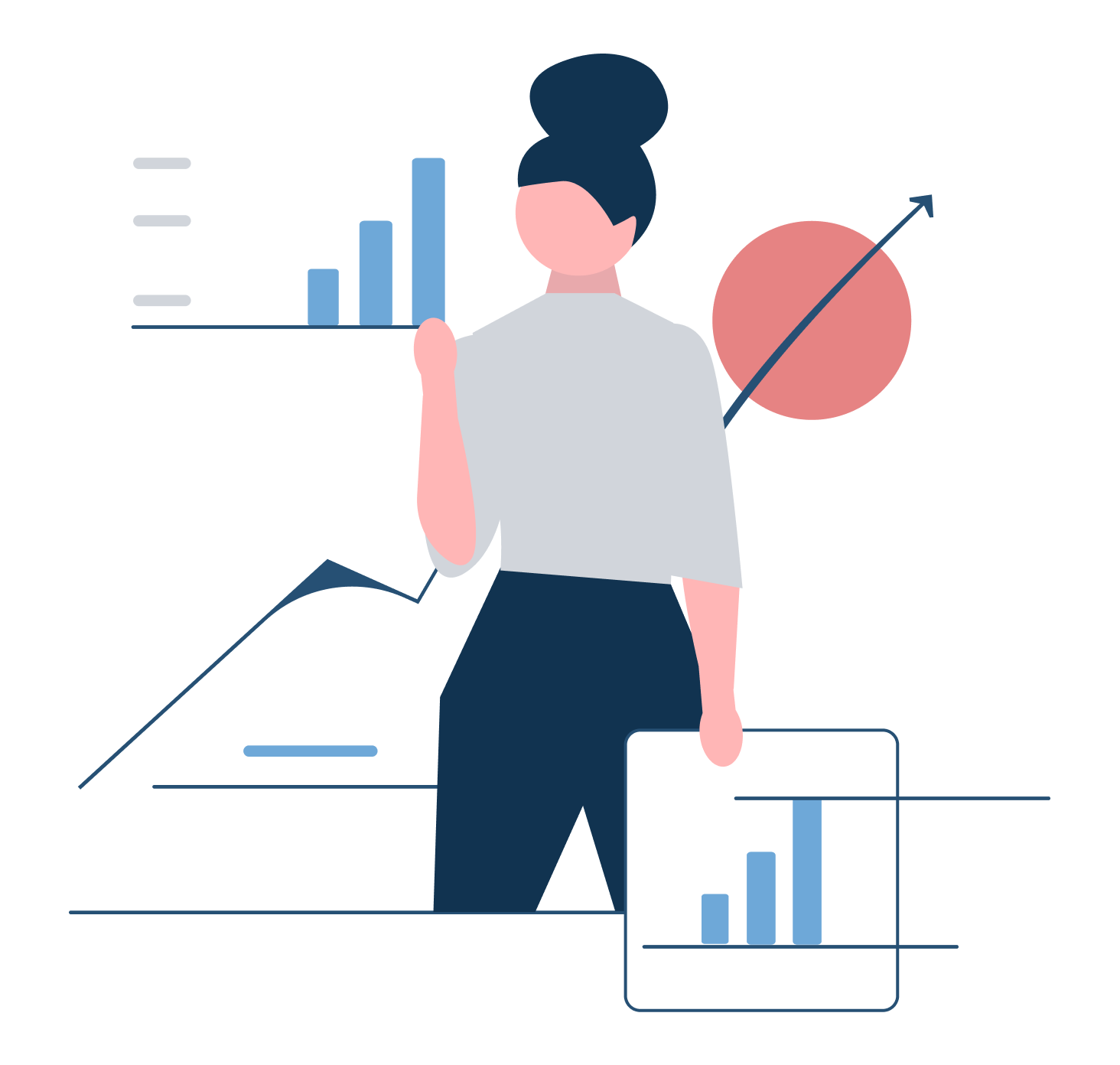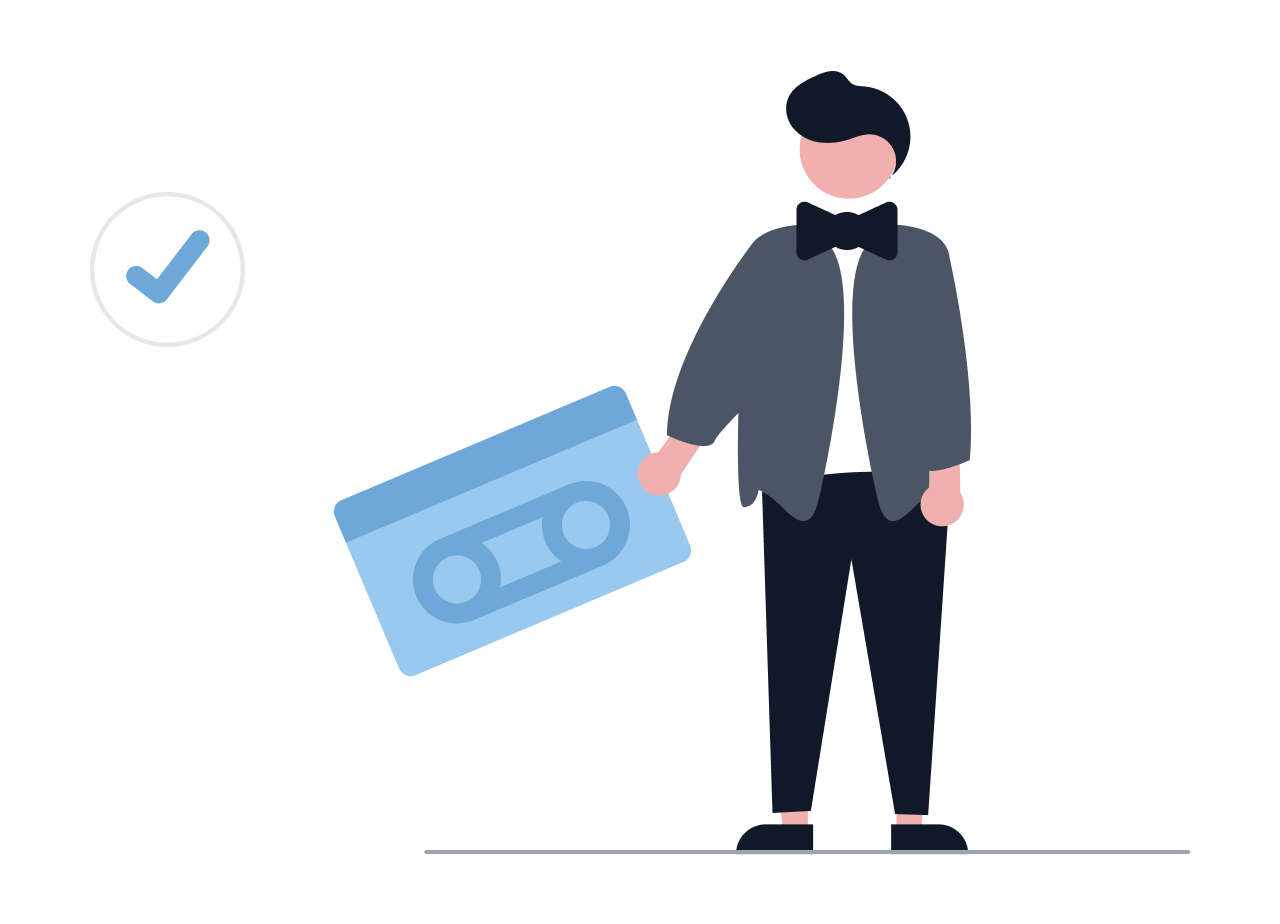 Source Acquisition
Your VCR… has a butler?
Have you ever needed to record something broadcast on TV or streamed on the internet? Even if you know how to do it—does your organization have the time and effort available to regularly make manual recordings?
With SnapStream Source Acquisition, let us know what content you need from services you have access to and we'll make sure to get that recording.
Difficult becomes easy when it's not you doing the work.
Archivist Service
Upload it all to the cloud, once and for all
Did your predecessor leave behind an ancient flipbook of burned DVDs containing your organization's earliest recorded events or shows? Maybe you've got a hard drive or two full of files, likely without backups?
What's your plan for those? Don't bother making one. We've got you.
Let our dedicated project managers migrate your data to SnapStream Cloud for you. We'll drastically increase the value of your video archive by enriching it with keyword-searchable transcripts using AI speech-to-text algorithms that we custom-train based on important terms you provide us.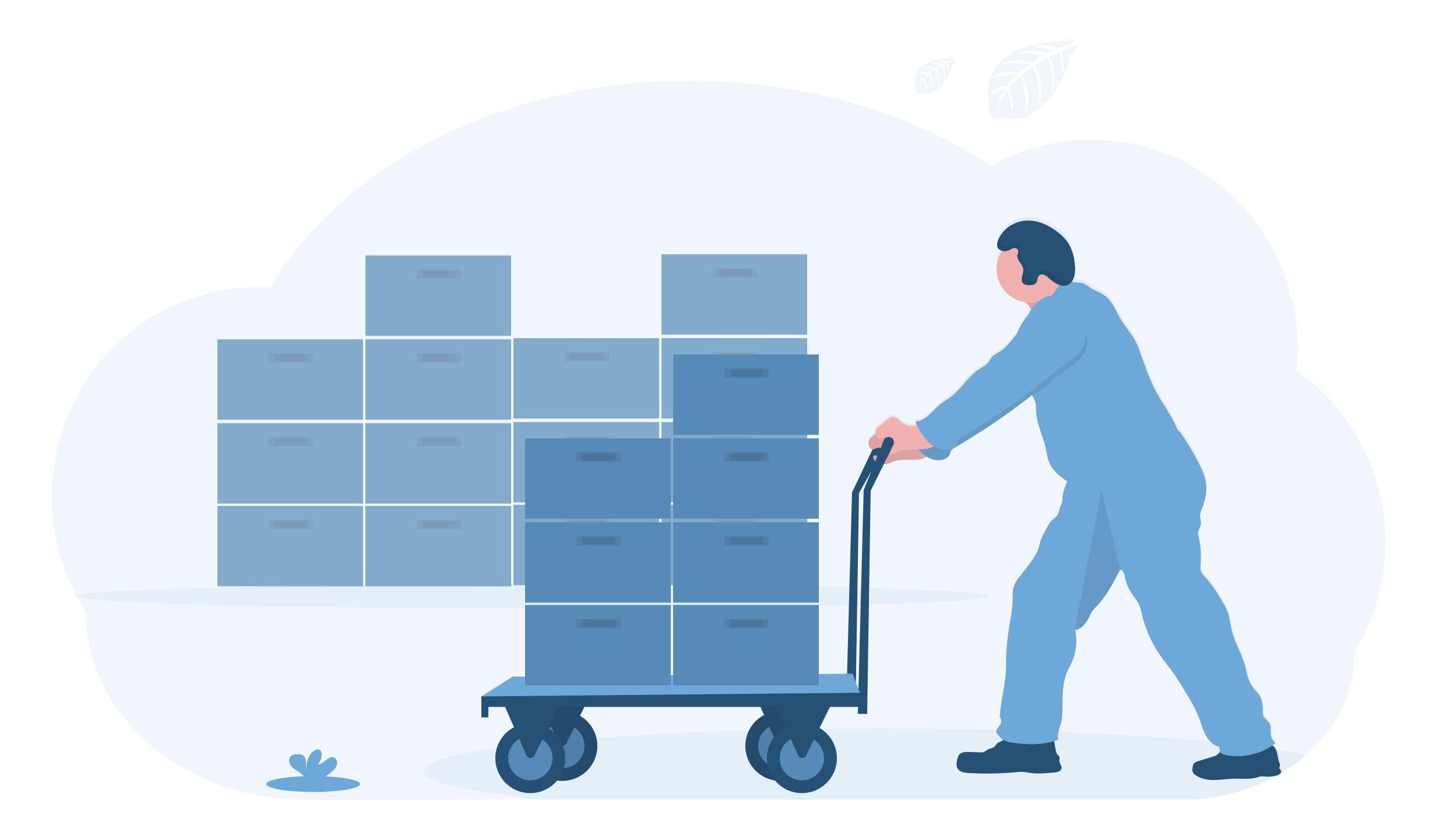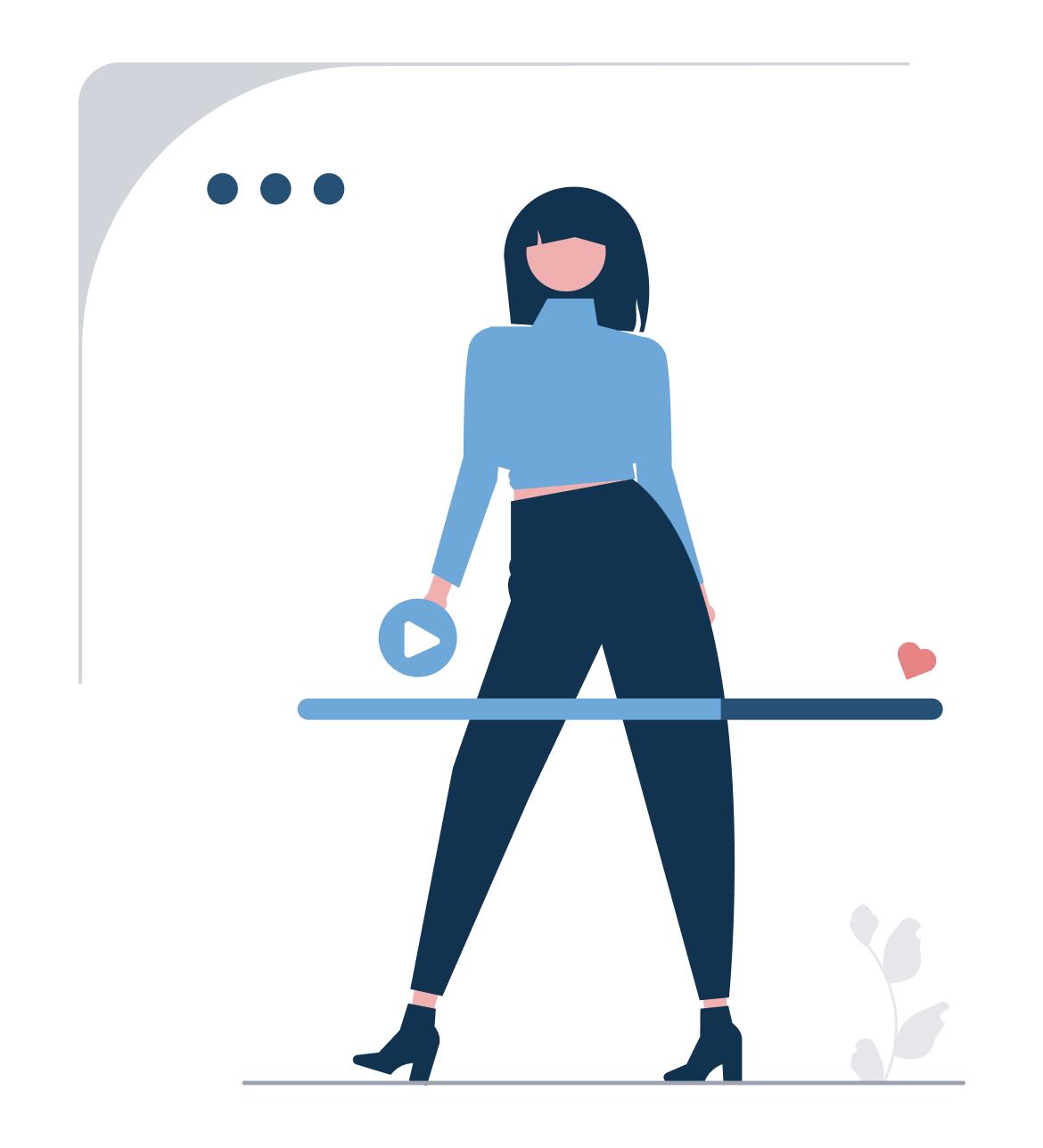 Clipping for Hire
We'll do it live
With SnapStream Clipping as a Service we leverage a team of the world's most prolific video clippers to make your moments matter.
We will make sure to get your live content recorded and professionally clipped and commentated—either directly to your company's social media accounts or right into your Slack-or email-powered editorial workflows.
Sit back, relax, and let us do the impossible for you.
Managed TV Hosting
Rid yourself of boxes with blinking lights
If you're always running out of space in your server room, let us help: with SnapStream Cloud and our Managed TV Hosting service, we facilitate your DirecTV package and host your cable boxes in our Houston, TX data center. Throw away your cable bill—let us handle it for you instead.