Use case: Collect and analyze video in a keyword-searchable archive
A treasure trove of video to search and analyze
SnapStream puts you in control of the channels and programming you want to track resulting in your own curated, searchable video library. Keep the footage you want for as long as you want and at the resolution and quality you want—from media monitoring for rapid reaction to research for academic, journalistic, or advocacy purposes.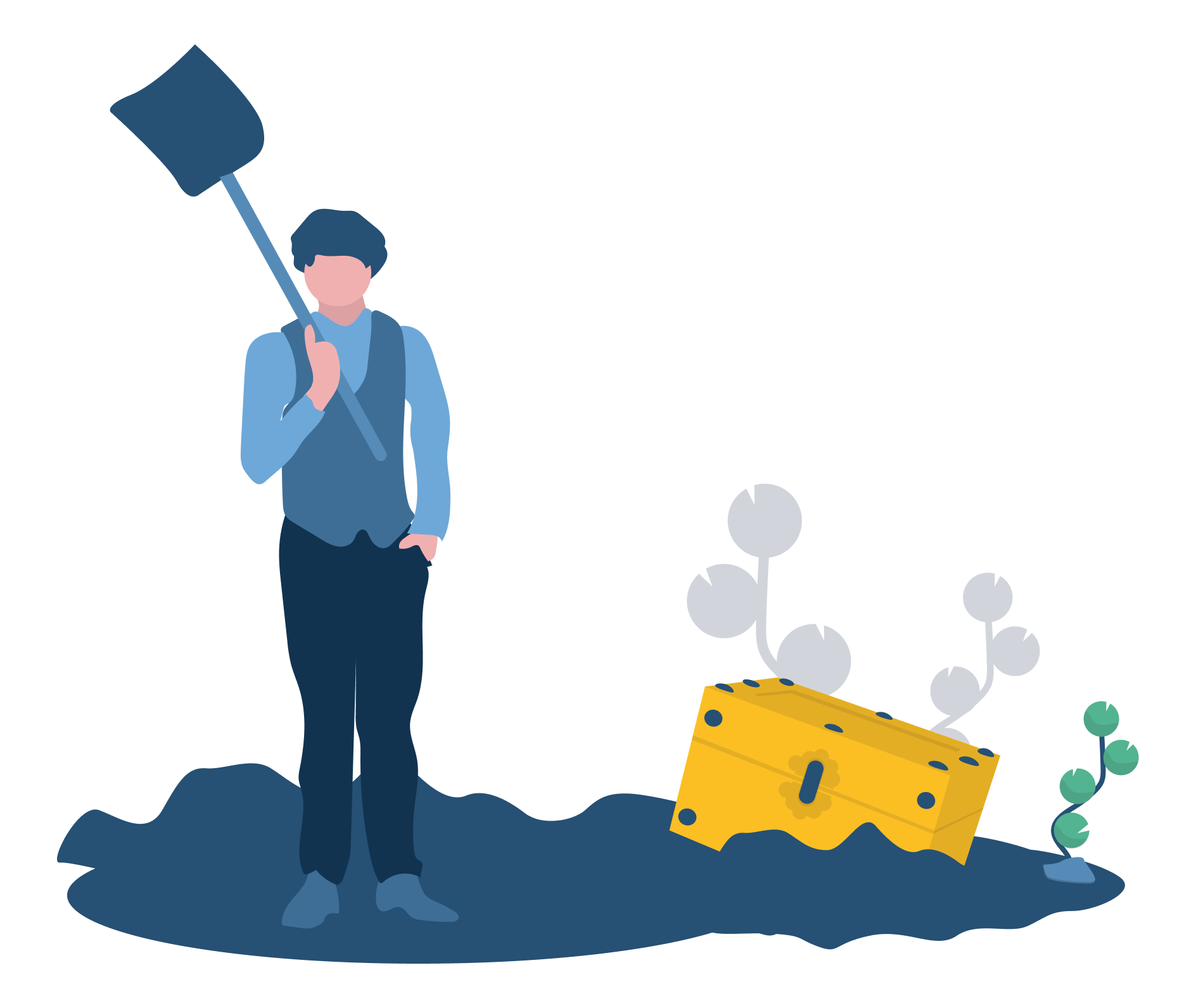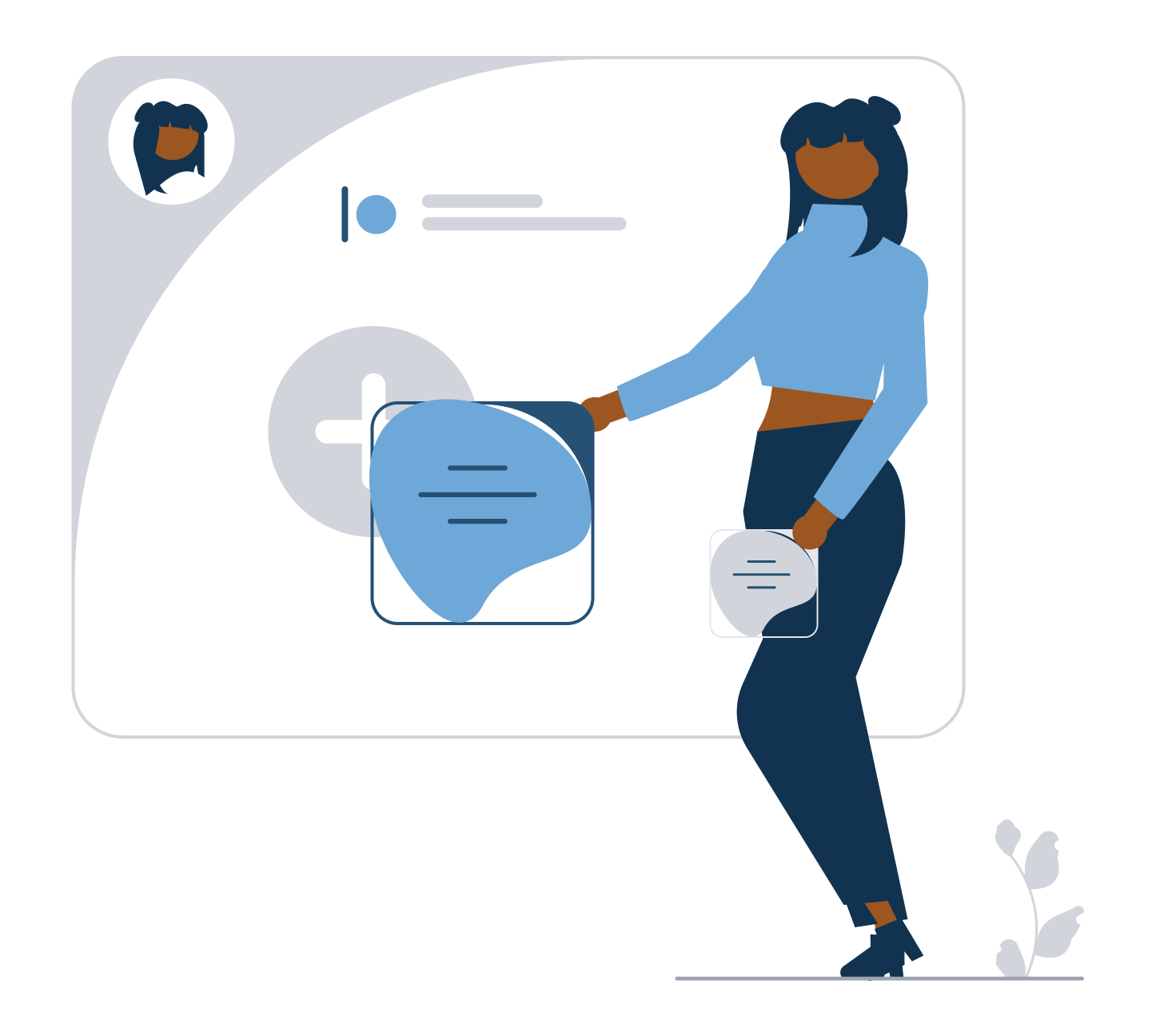 Call it collecting (not hoarding)
Build a personalized video library on your own terms
Choose which live TV and streaming sources to record, whether it's up to 100 different channels at once, individual or recurring shows, or a collection of your own events and streams. You can also upload any video you want. Archive and organize days or years of recordings in your Snapstream library and give your entire team access and make use of everything and anything you've collected.
Always in the first place you look
Find that needle in the haystack
Looking for something specific? Snapstream acts like a giant supercharged DVR with deep search capabilities. Enter a keyword to instantly pull up every instance at the exact point it is mentioned and jump right into the video to do your work. Use advanced search to find content across channels, shows and specific date ranges, making it cinch to find what you're looking for.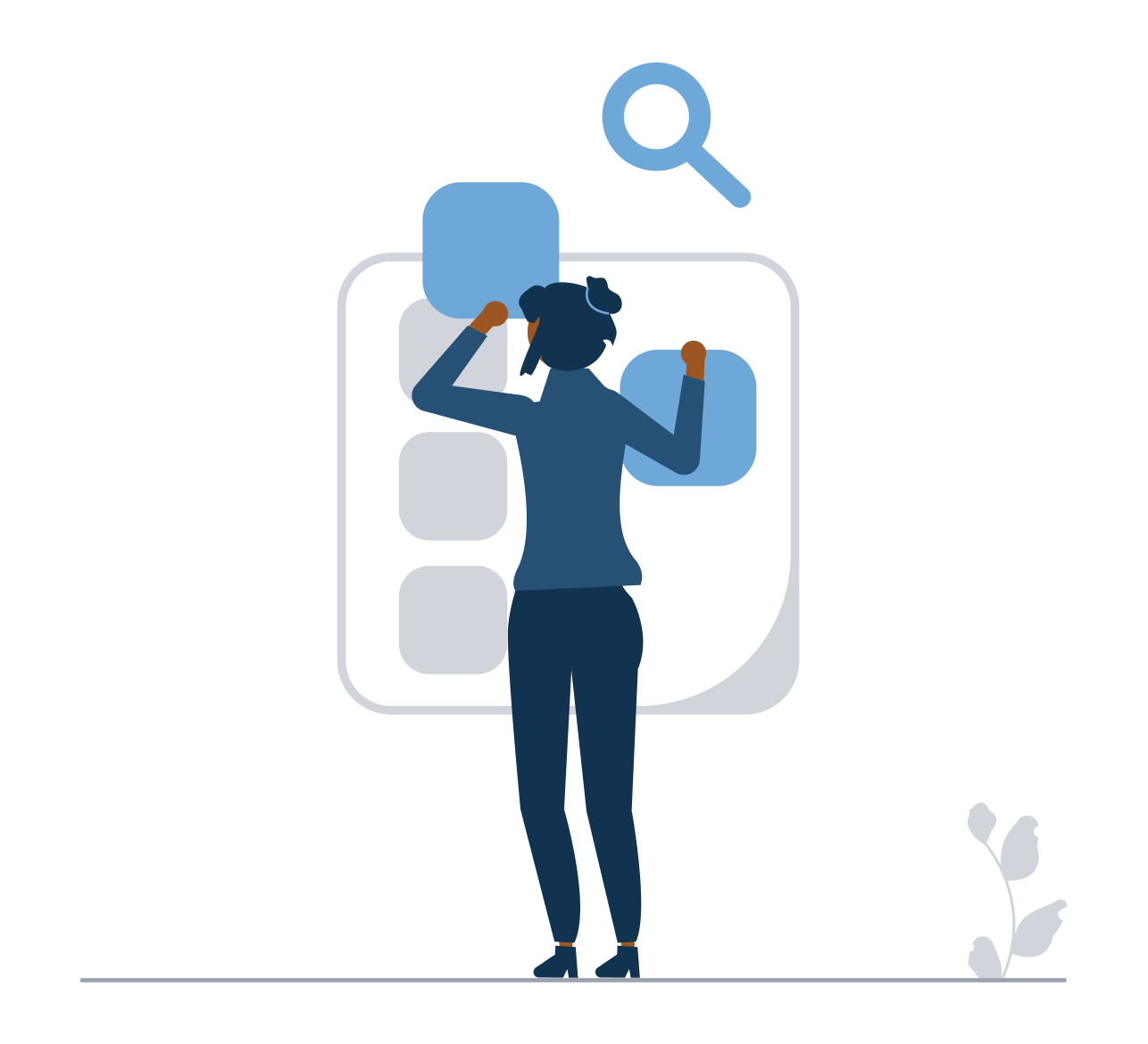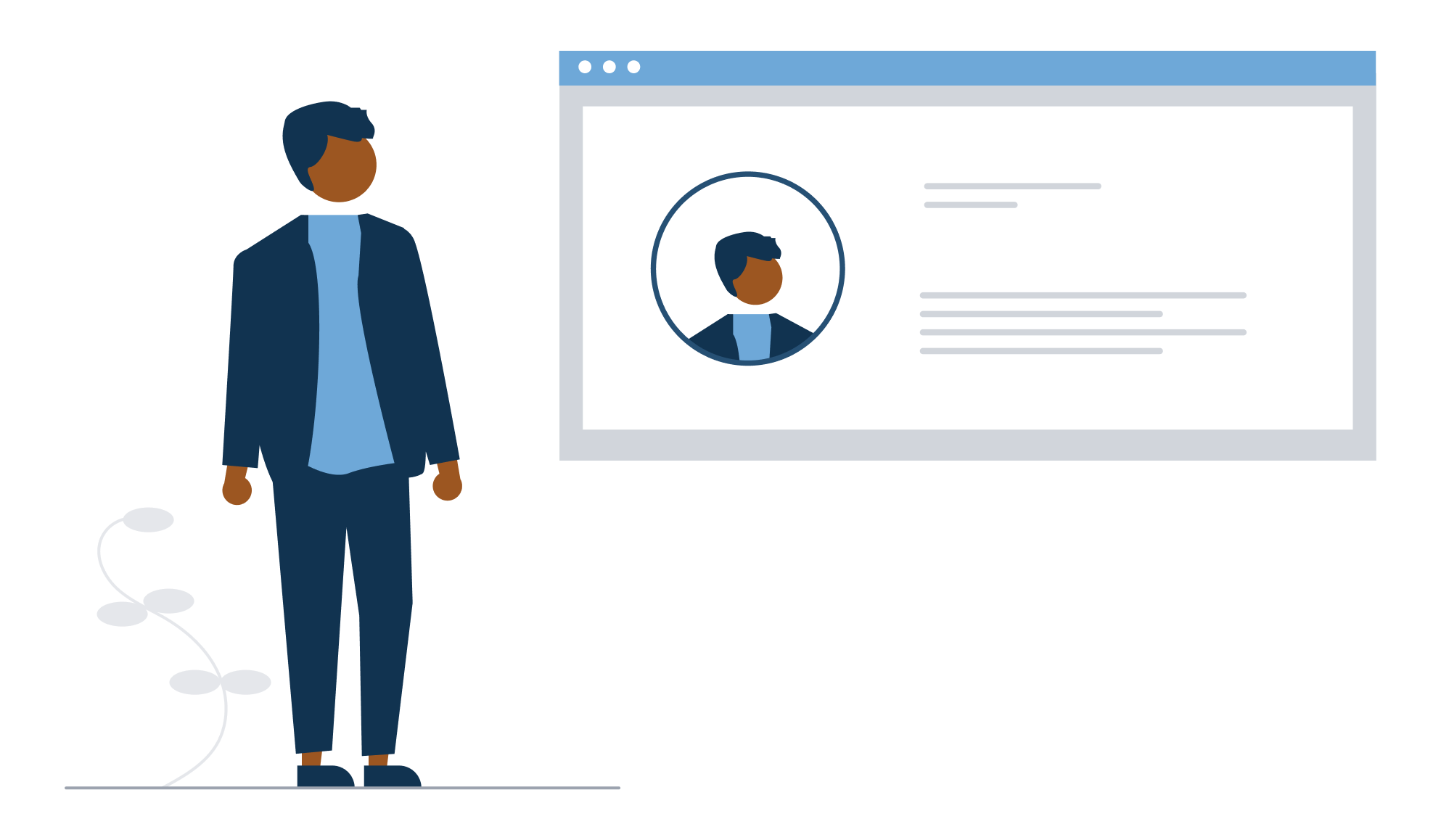 Third-party validation
A PR department's dream
Record multiple channels and track when your brand or organization's leadership, experts, or influencers are in the news. Receive automated notifications and emails with video clips at every mention. Give your team invaluable media training by studying their own on-air appearances and build your brand's reputation by finding, collecting, showcasing coverage of your organization's work. Re-use clips on social media as well as your website to demonstrate your impact and influence.
Real-time analysis
Track and cover topics before they trend
Set up alerts to automatically find clips where issues and individuals of interest are discussed on TV or streams that you are recording. Use Snapstream to track which experts are getting booked on programs and when. Search across all recordings of multiple shows and channels or within an individual show transcript to conduct quick research into topics your organization focuses on and repurpose clips for your own needs.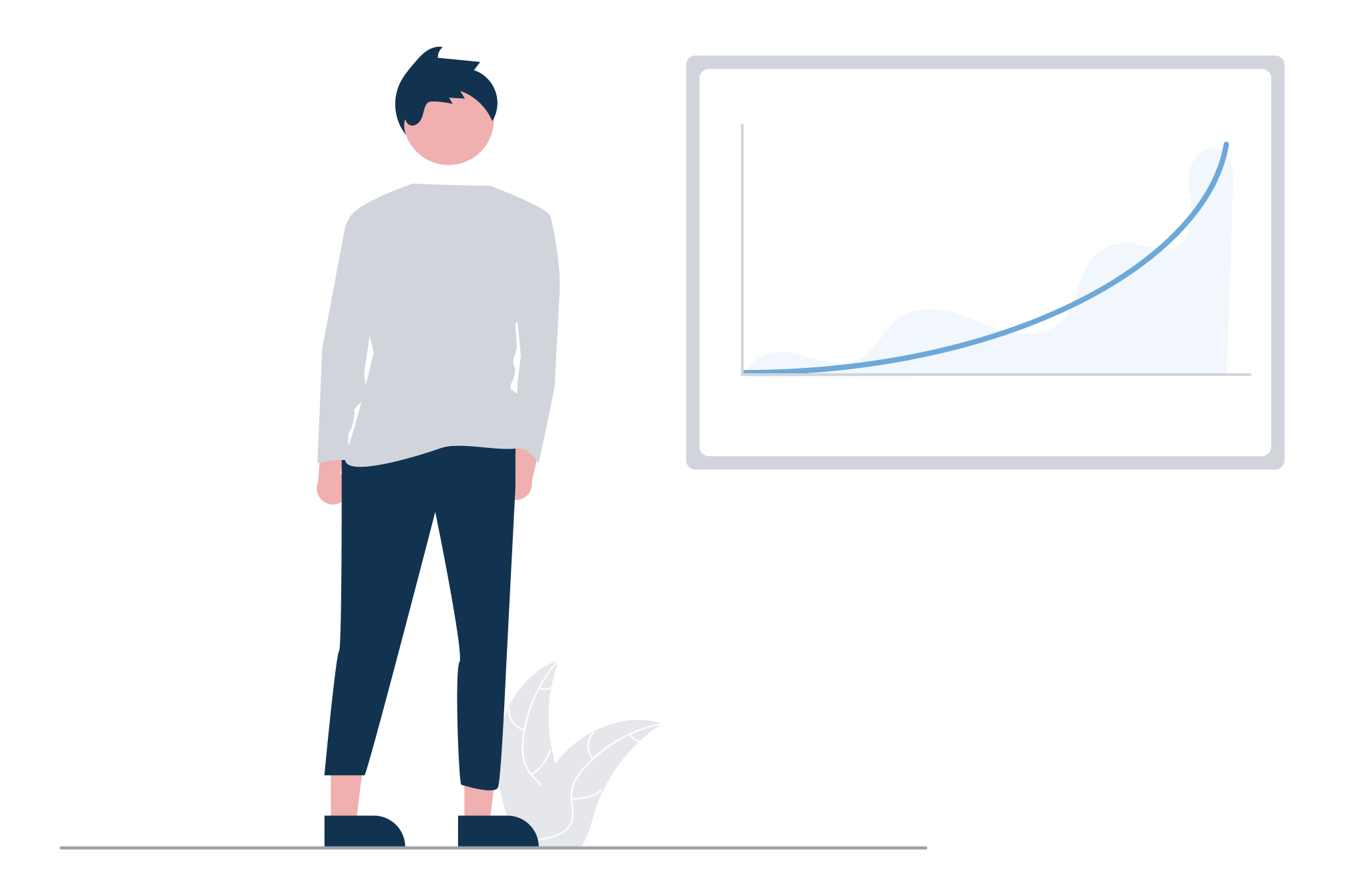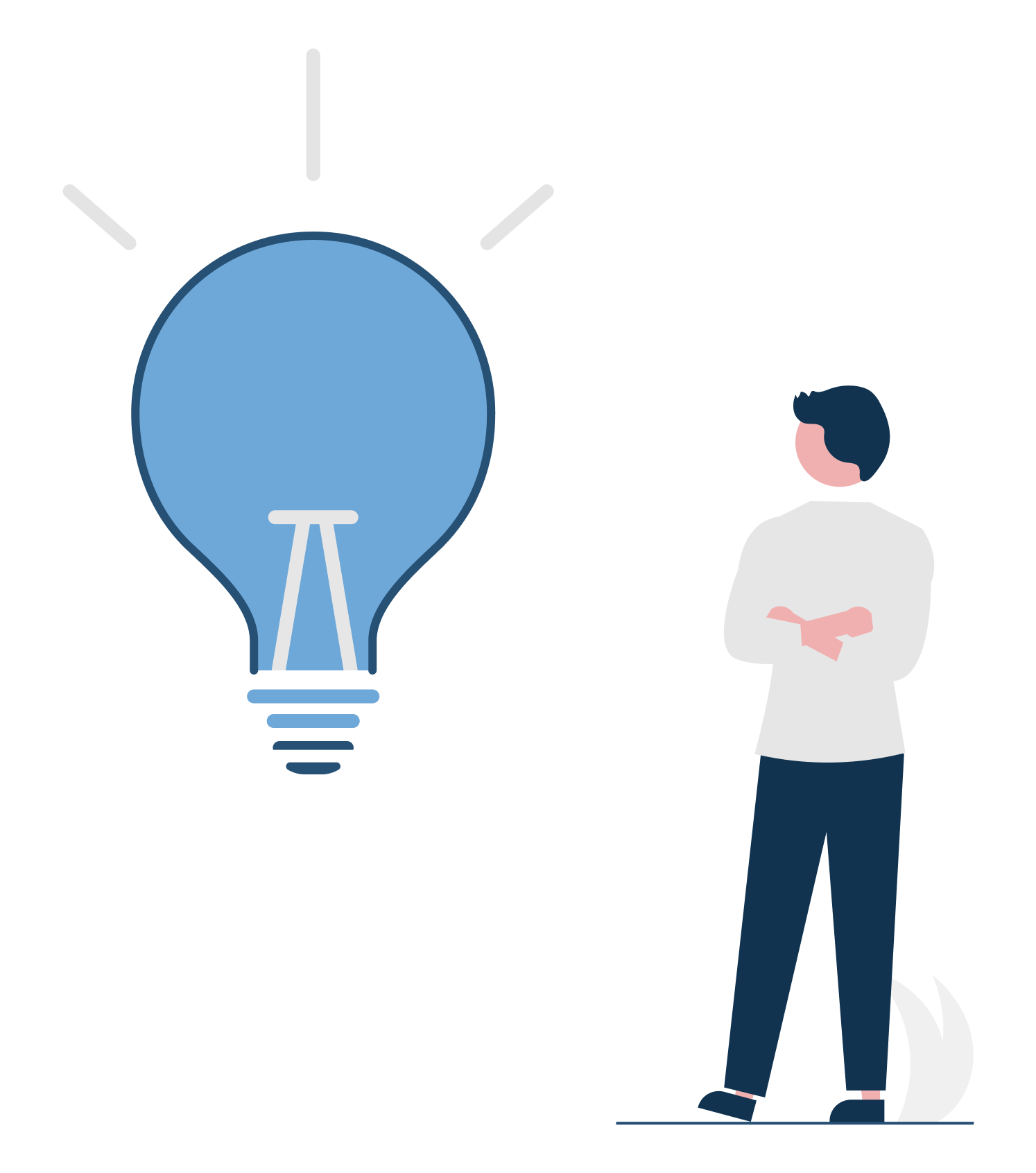 Collaborate around video moments
Share insights with your team
In addition to sharing clips with a wider audience, you can also send them privately for internal reference purposes, to share with clients, or as part of a review process prior to publishing or using in an original product. Integrations with Slack, Dropbox, Google Drive, and other services make sharing and collaborating around clips seamless for your entire team. Whether you invite users into SnapStream or hook it into your own existing processes, working with video artifacts and insights has never been easier.
Save it for later
Your future self will thank you
Easily find, save, and reference particular points within a longer video that you may want to share or make use of later. This comes in handy for multi-person teams using Snapstream where one person flags noteworthy clips in live or recorded video and other team members jump in to perfect the edit, proofread, and share on social media or use in original productions.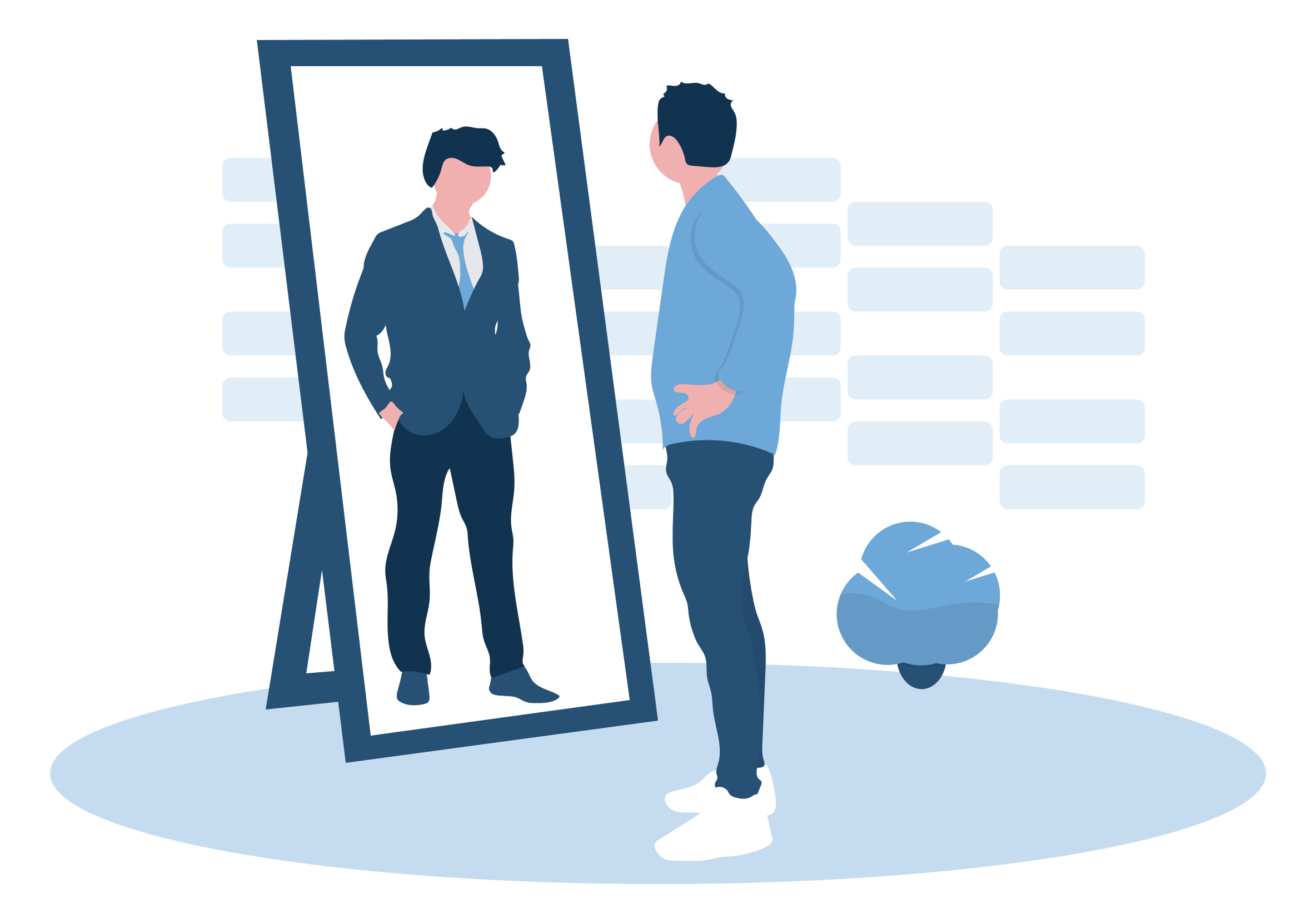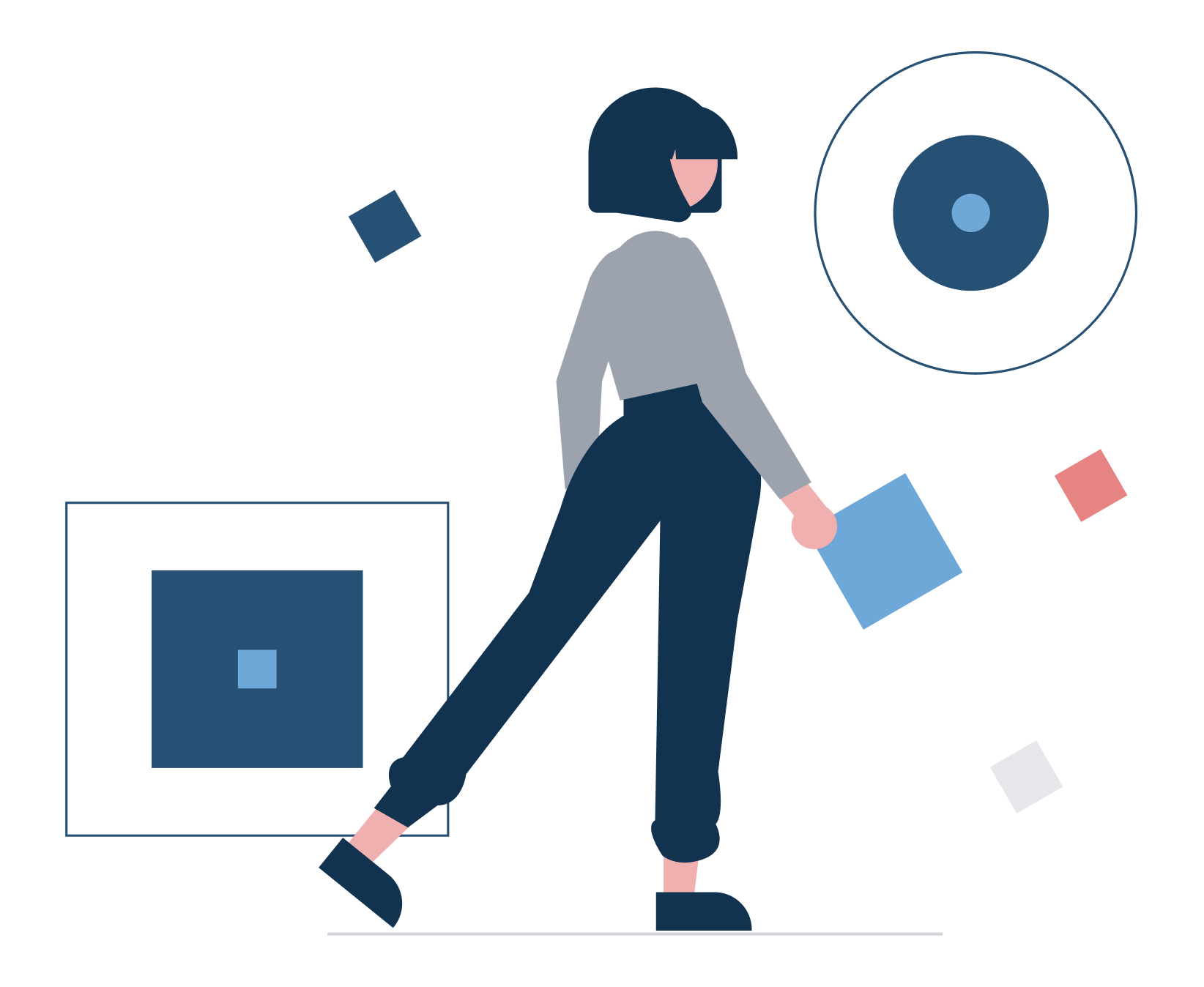 Analysis, research, and education
Master the medium
Higher education institutions rely on Snapstream as a key source of information and content for use in media analysis research and education. That's how SnapStream earned its place on campus as an indispensable tool in journalism schools for faculty and students alike. Faculty use the platform to conduct research and teach, while students stay ahead of the cultural curve and gain an educational upper hand in critical analysis and media literacy, reproduction, and circulation.
Compliance monitoring and ad tracking
Get visual proof of what aired when
Take care of many of your regulatory compliance, monitoring, and tracking needs—all while being backed by dedicated resources, responsive engineering, and steadfast support. Keep an eye on the competition or use Snapstream to monitor and make clips of advertisements run on your own feeds or other channels to share as proofs with your sponsors.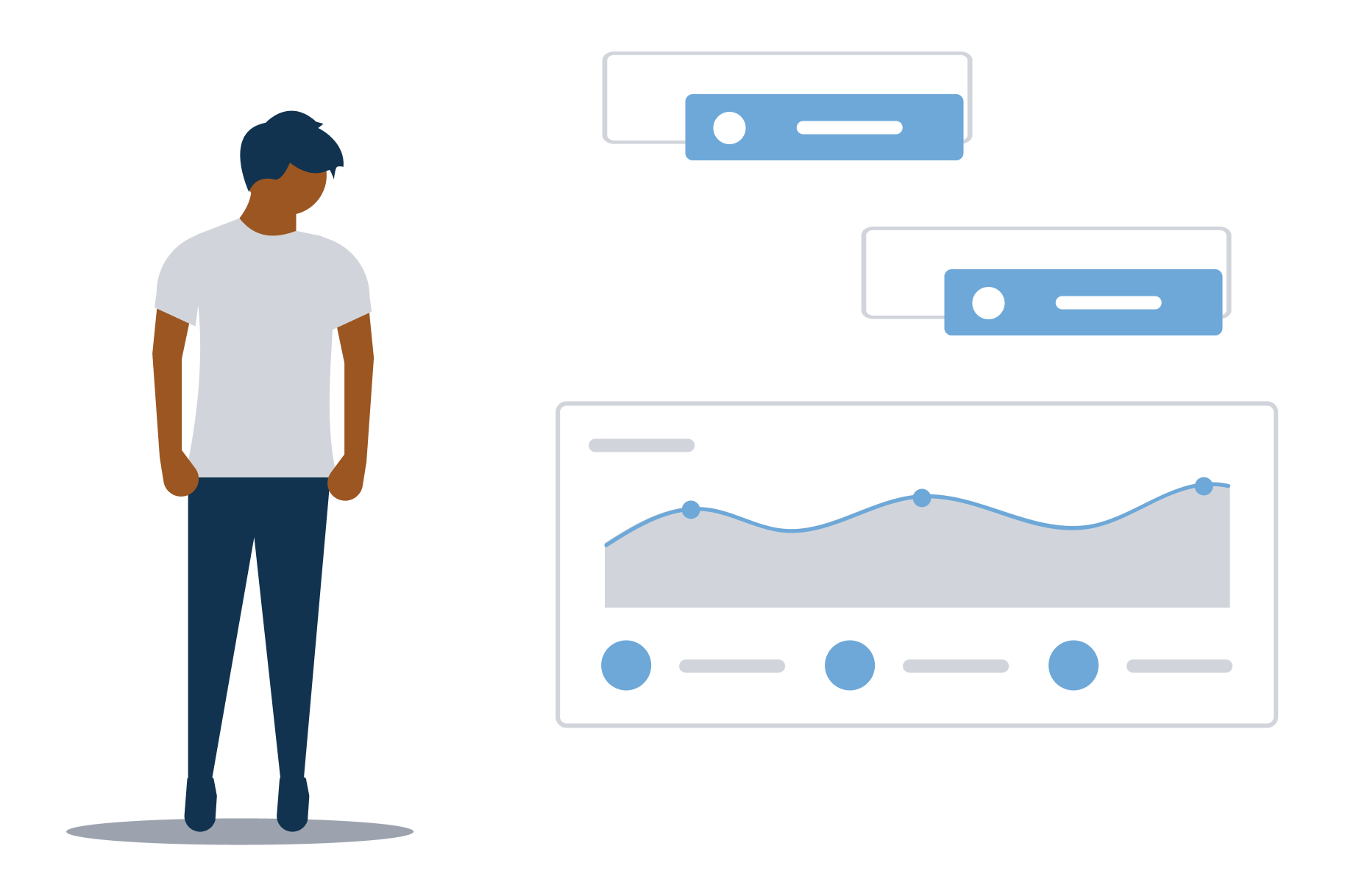 Analyze this
The media ecosystem is growing more complex by the day. Help your team focus on content that matters for your mission by recording it, transcribing it, marking it up, and adding it to your curated collection.
Build your team's knowledge of the world around them—and strengthen their ability to act and make change—by capturing and analyzing any and all video you can get your hands on.