Use case: Engage audiences with clips shared to social media
Make and share moments that resonate
Rev your social media content output into overdrive and transform your social media strategy. It doesn't get easier than Snapstream to share video clips to social media, packaged with your incisive commentary.
Stand out in the crowd by creating compelling moments that spark your audience to react, comment, and share.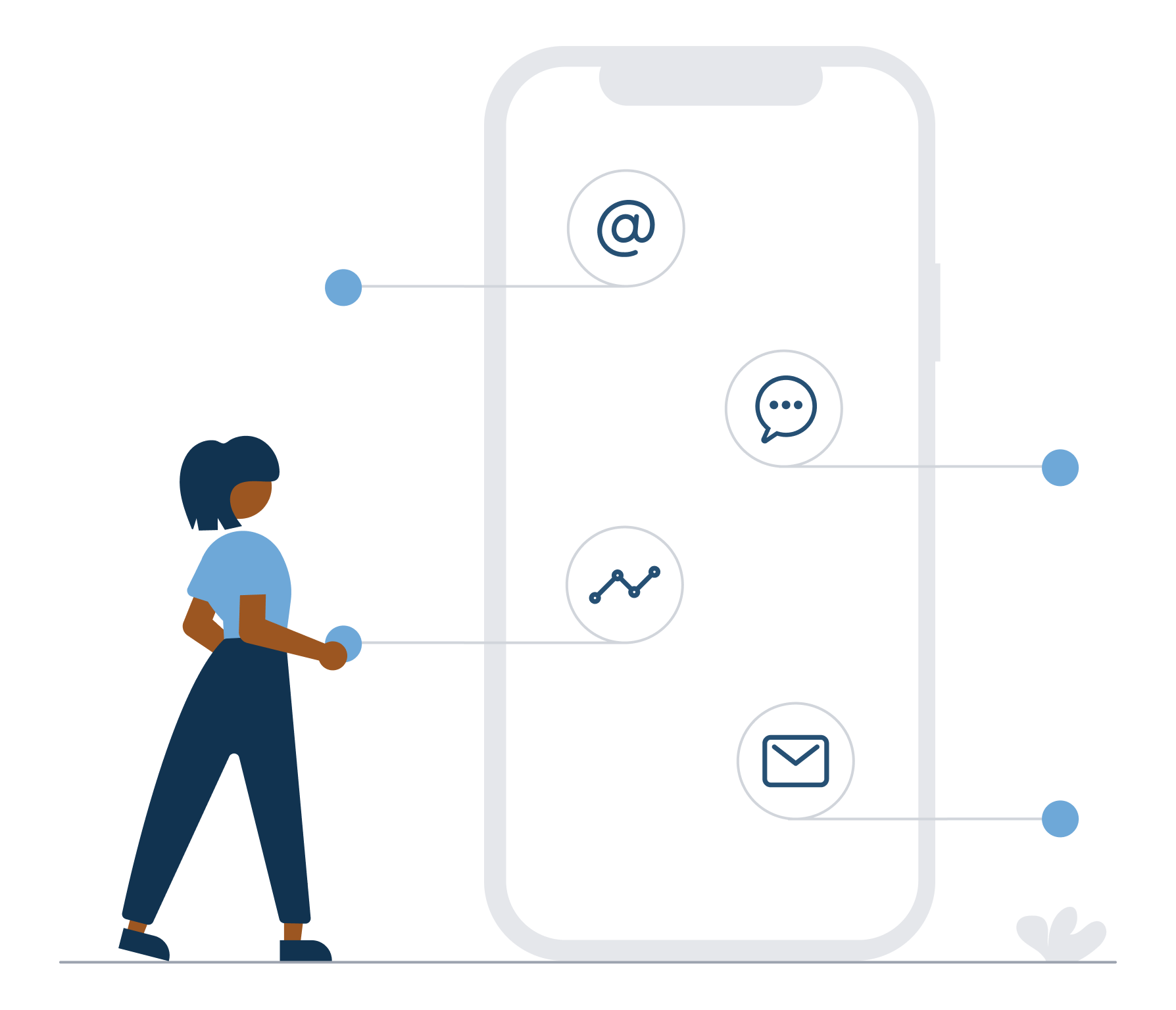 Grow brand awareness with moments that matter
Build a loyal fanbase for your organization and your content by packaging video clips as highly engaging moments on social media.
Ignite your audience
Engagement results in more eyeballs on your content. When a powerful video clip reaches a wider audience, your followers, loyal fans and subscribers will increase.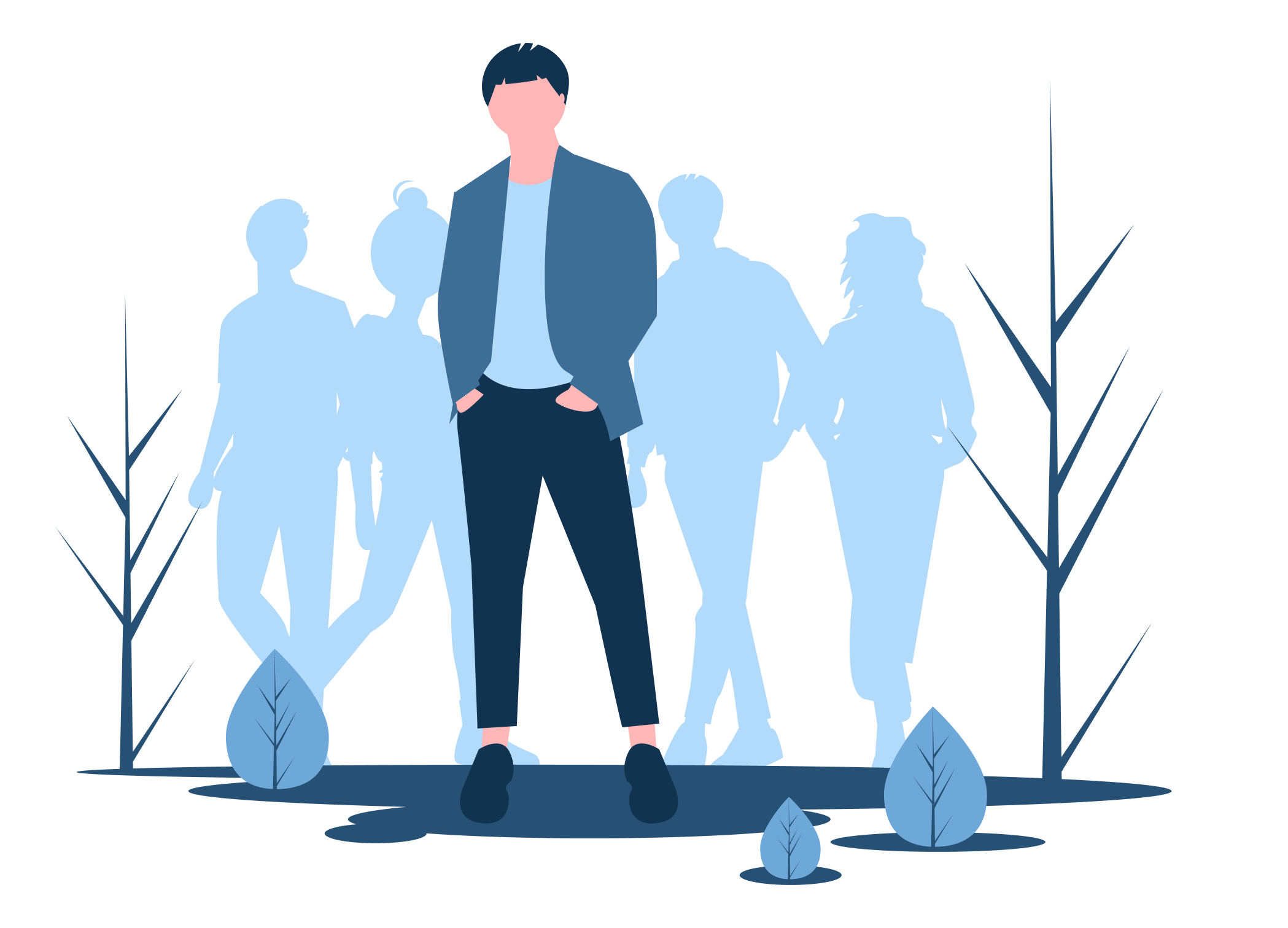 Promote your brand and content
Sharing video clips on social media increases visibility for your brand and content. Benefit by growing your website traffic, increasing brand loyalty, improving SEO rankings and generating more leads.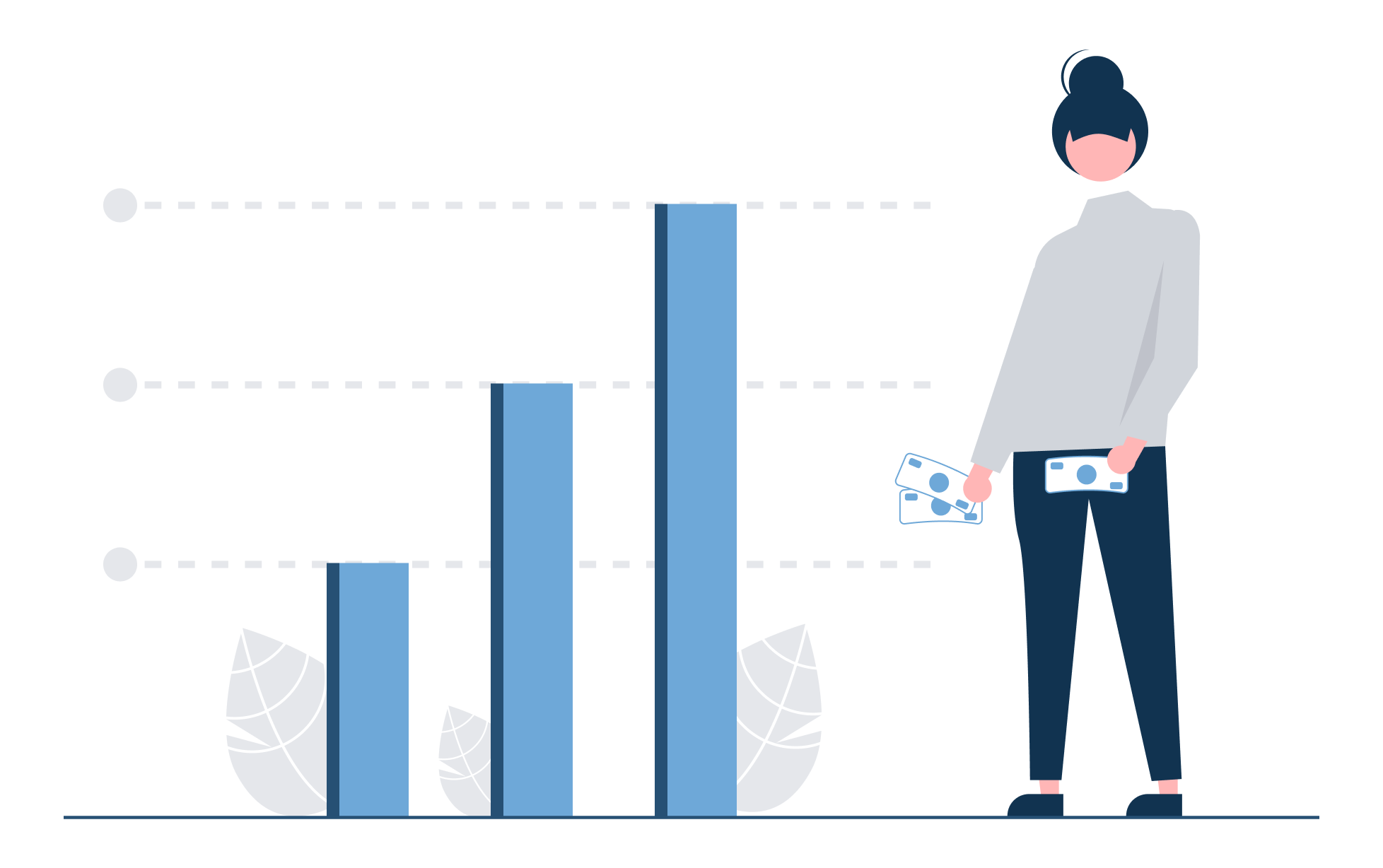 Bring home the bacon
Harness video clips as a way to drive revenue through a variety of models including advertising, paid sponsorships, or subscriptions.
Social media
Make videos for platforms you care about the most
Snapstream can be used for videos on any platform including TikTok, Instagram, Twitter, YouTube, LinkedIn, and your website. You can also re-broadcast any video live to YouTube or Facebook—even if the video is pre-recorded. If SnapStream doesn't natively support a platform, simply download the clip and upload using the platform's native app or website.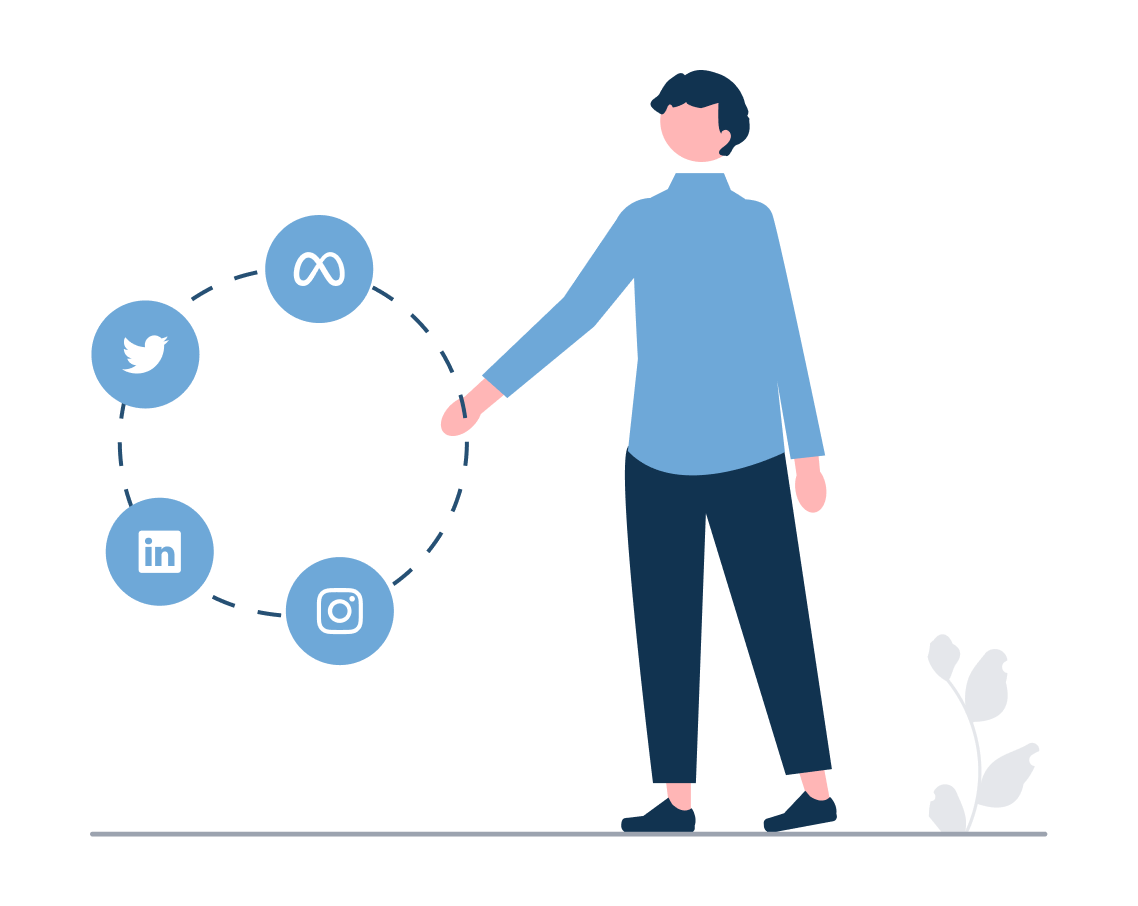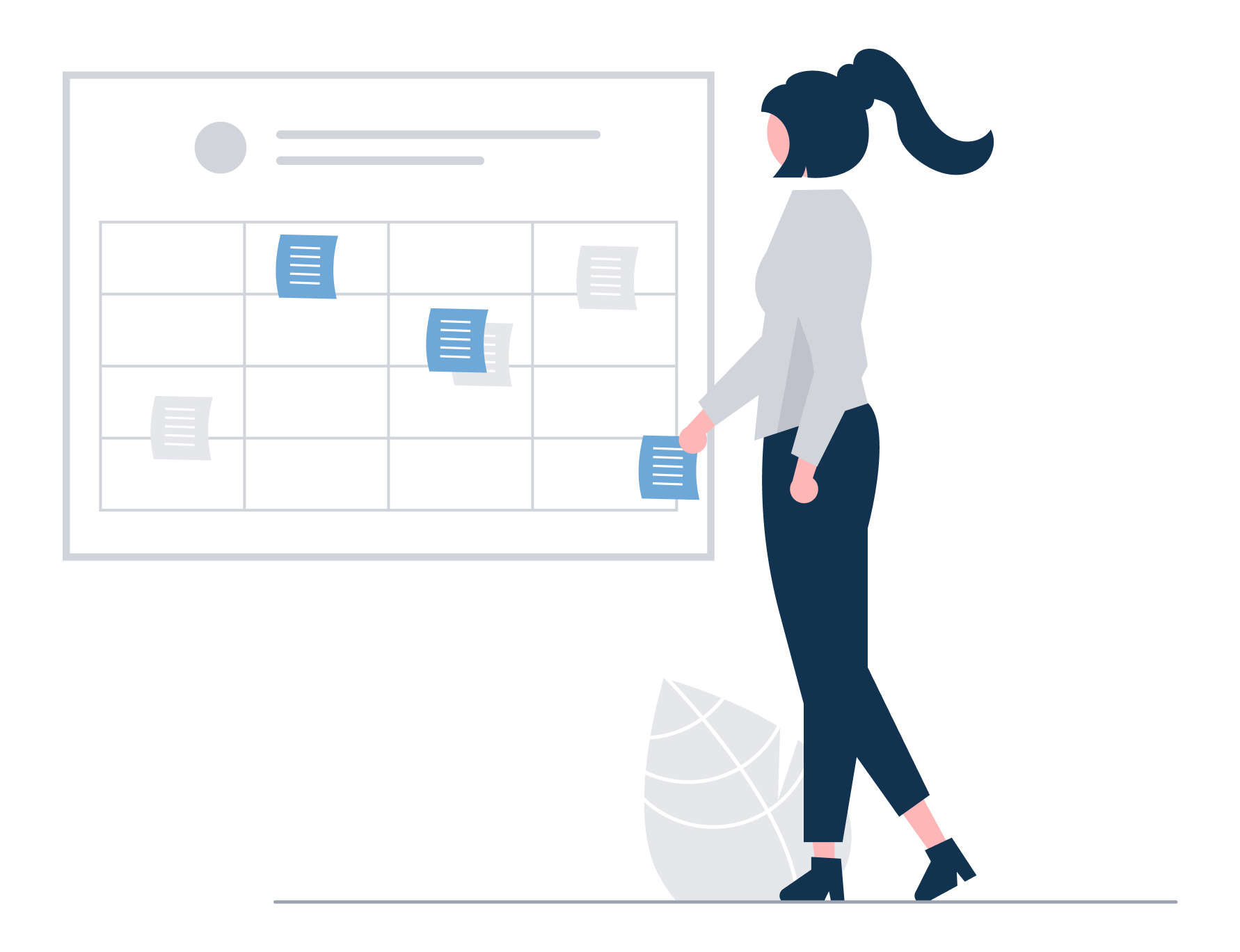 Prepare ahead of time
Give your event the biggest bang for your buck
Whether you're hosting a live event or have a live channel, increase your content's reach and impact by sharing clips to your own social accounts and those of your partners, speakers, and talent. Prepare as much as you can ahead of time by getting prepared remarks, pre-writing your posts, and planning which clips to cut. Watch alongside the live transcript and quickly clip in real-time. For major events, record behind-the-scenes (or off-stage) stand-up interviews and share as if they were live and broadcast the best take "live" to Facebook or YouTube using SnapStream.
Rapid reaction
Stop following the news cycle and start leading it
Jump on breaking news while it's hot. Quickly package significant news, politics, sports and entertainment clips as moments—as they happen. With Snapstream you can set up 24/7 recordings across any number of channels and set up alerts to find important clips no one else has surfaced.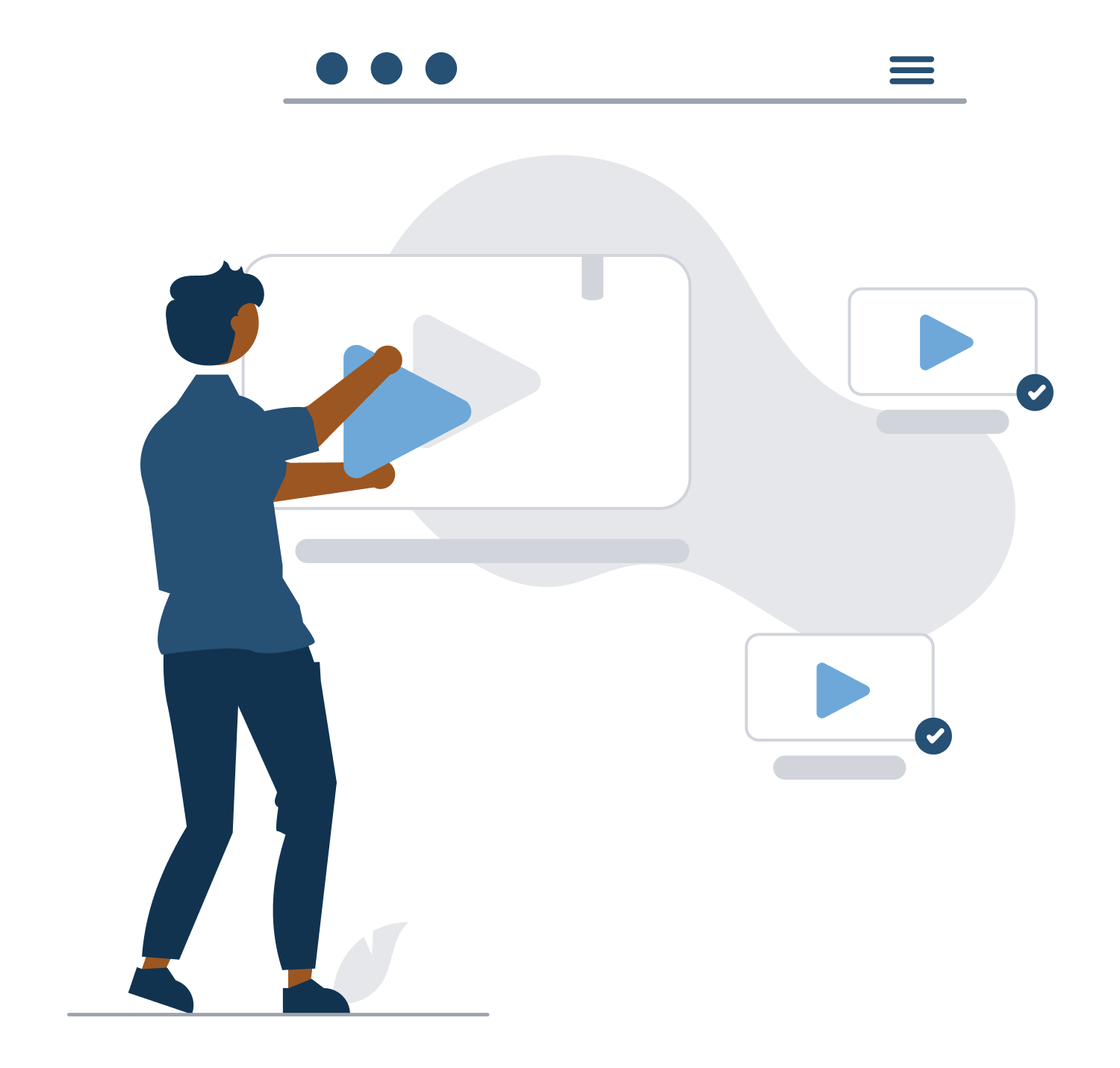 Testimonials
Becoming an influencer through video clips
Acyn makes moments that go viral and impact the news cycle by inviting others to take part in making moments, too. He writes his tweets with the intention that his large and growing audience of over 340 thousand will produce and share their own commentary in response.
Acyn is able to make moments that matter because he primes each moment to be be amplified, reinterpreted, and responded to by others.
Take a page from Acyn to learn how to engage and grow your audiences.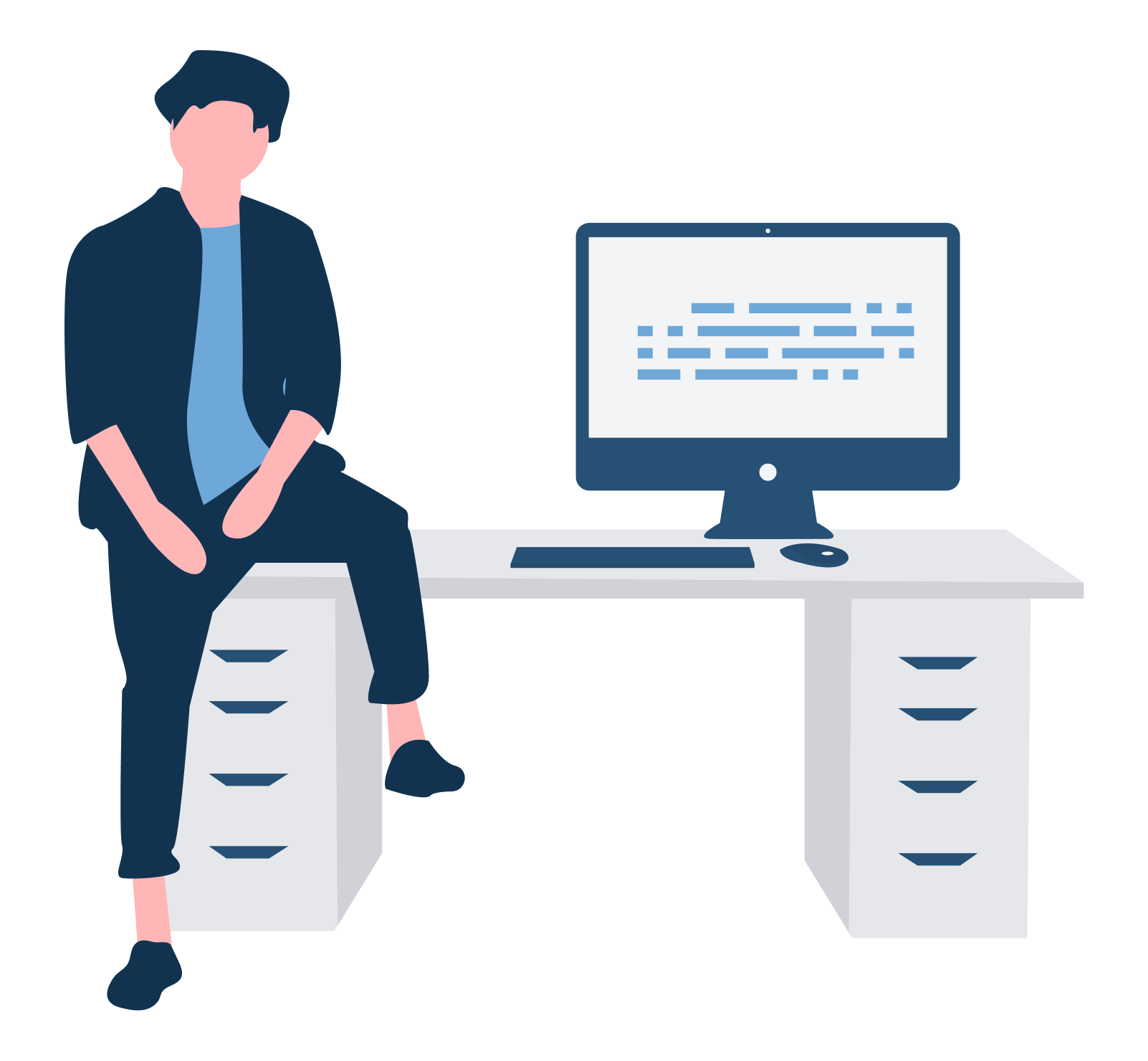 Build brand influence
Beat others to the punch
Sharing news-worthy and relevant clips in a timely manner will help you build your influence and stay ahead of the competition while engaging and growing your audiences. Make "the news" your news by finding clips and packaging them with your editorial sensibility. Use SnapStream to record and transcribe feeds from wire services like Reuters Connect and cover breaking news stories beyond what's being covered live on tv.
Twitter video threads
Find new ways to tell stories
One way to supercharge the reach of your storytelling is by sharing multiple related video clips in the same Twitter thread. Building a narrative story through a series of moments can capture and convey the essence of a longer event while enhancing user engagement on your content. Each time one of your videos is shared, the likelihood of other videos being shared increases—powering your content to spread farther and faster.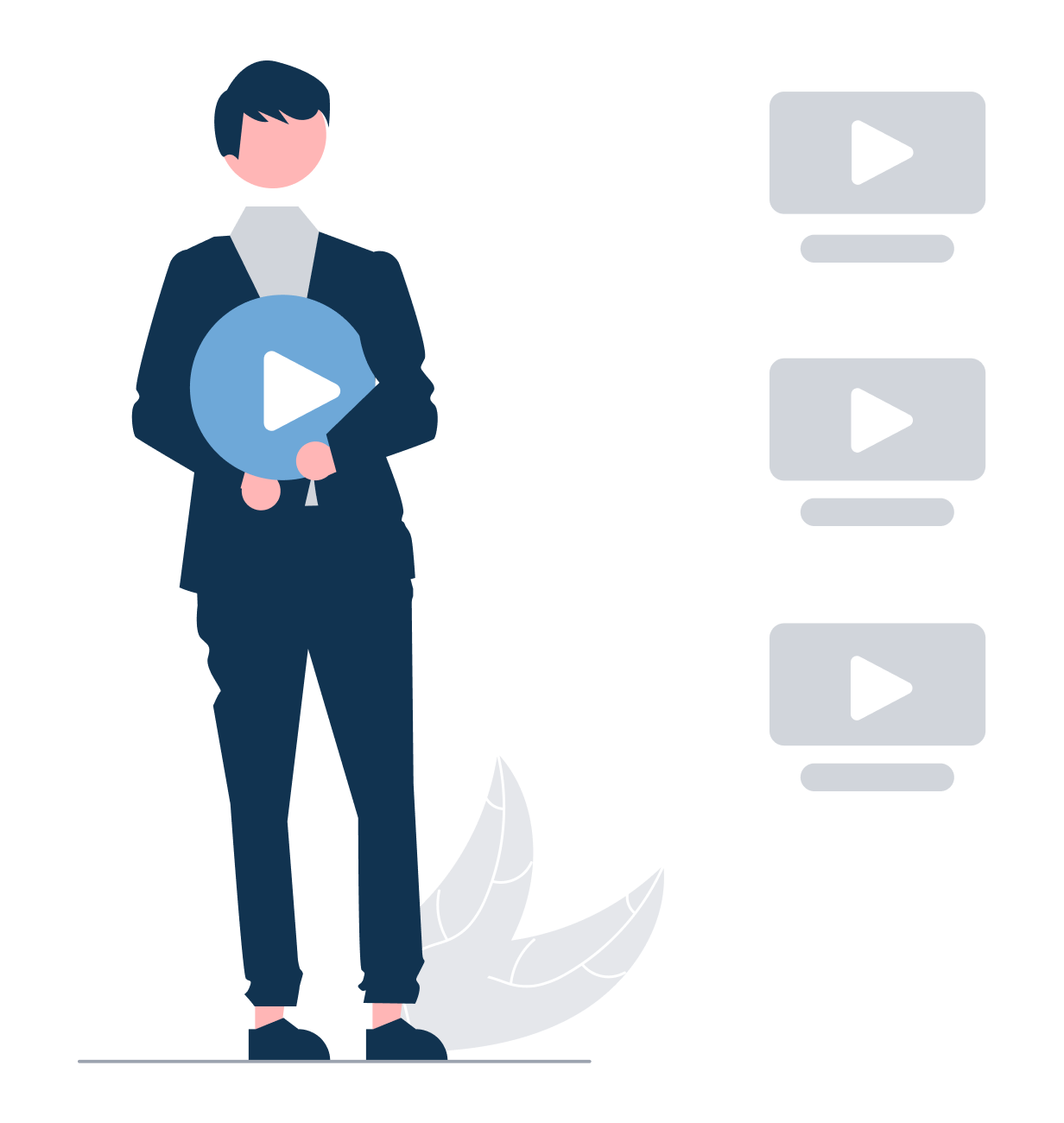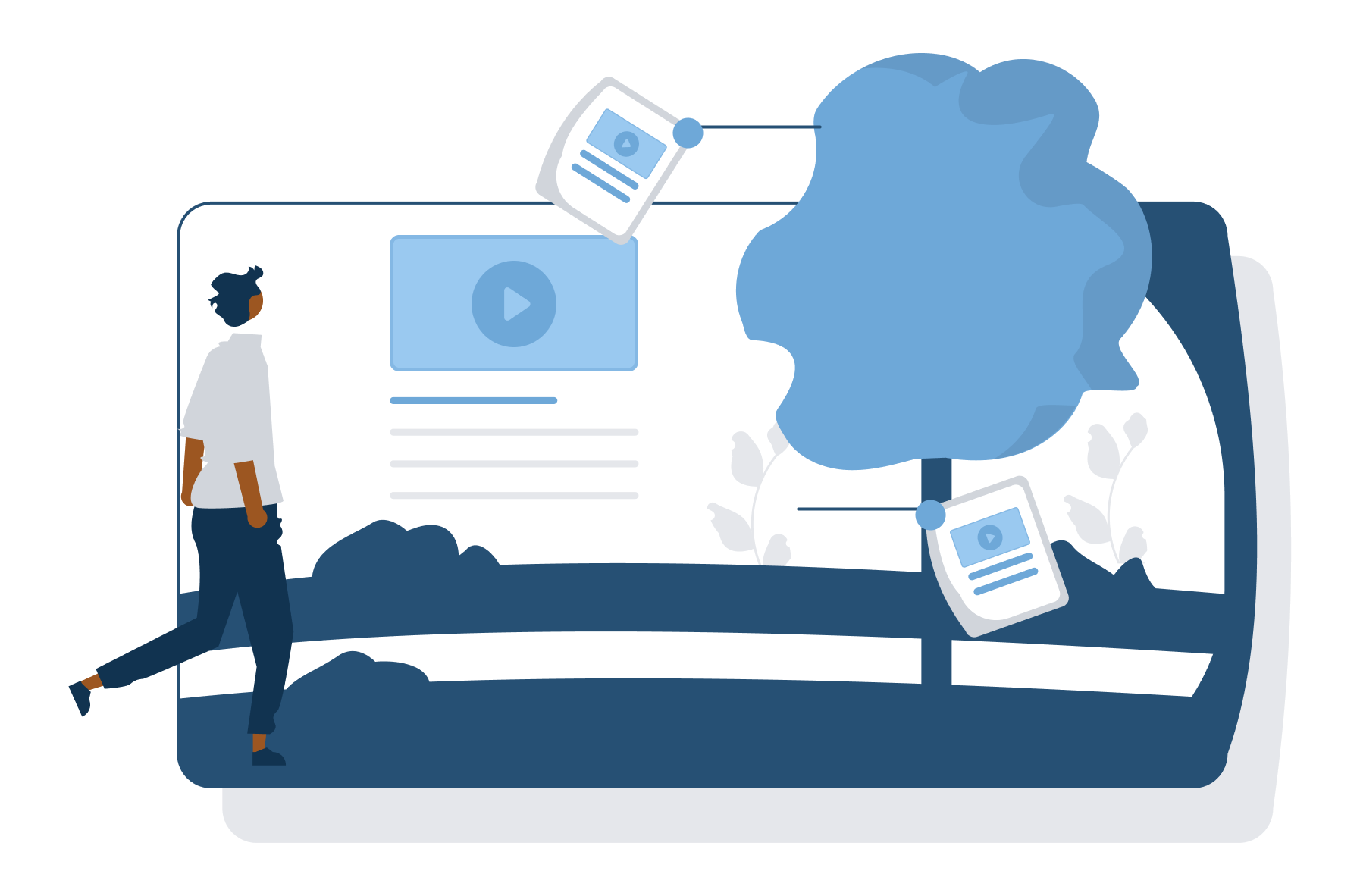 Multimedia content strategy
Bring articles, event pages, and newsletters to life
Clip short segments from your event or show and embed them on your website to illustrate and enhance your written editorial content. Include highlight clips alongside the full recording on your event's permanent page and share in a follow up email to the event. Show, don't tell, by sprinkling clips throughout an article or newsletter, whether it's a long-form report or a quick-hit blog post.
Third-party validation
Spotlight the attention you attract
Public Relations teams, listen up! Build your brand credibility by showing off media coverage of your organization. Don't wait on producers to send you clips—make your own and showcase your event, organization, executives, and experts. Embed these clips on your website, highlight them in marketing and fundraising emails, and share them on social media. Don't forget to tag the people, partners, and sponsors in the videos so they share them on with their own networks, giving your content an extra boost!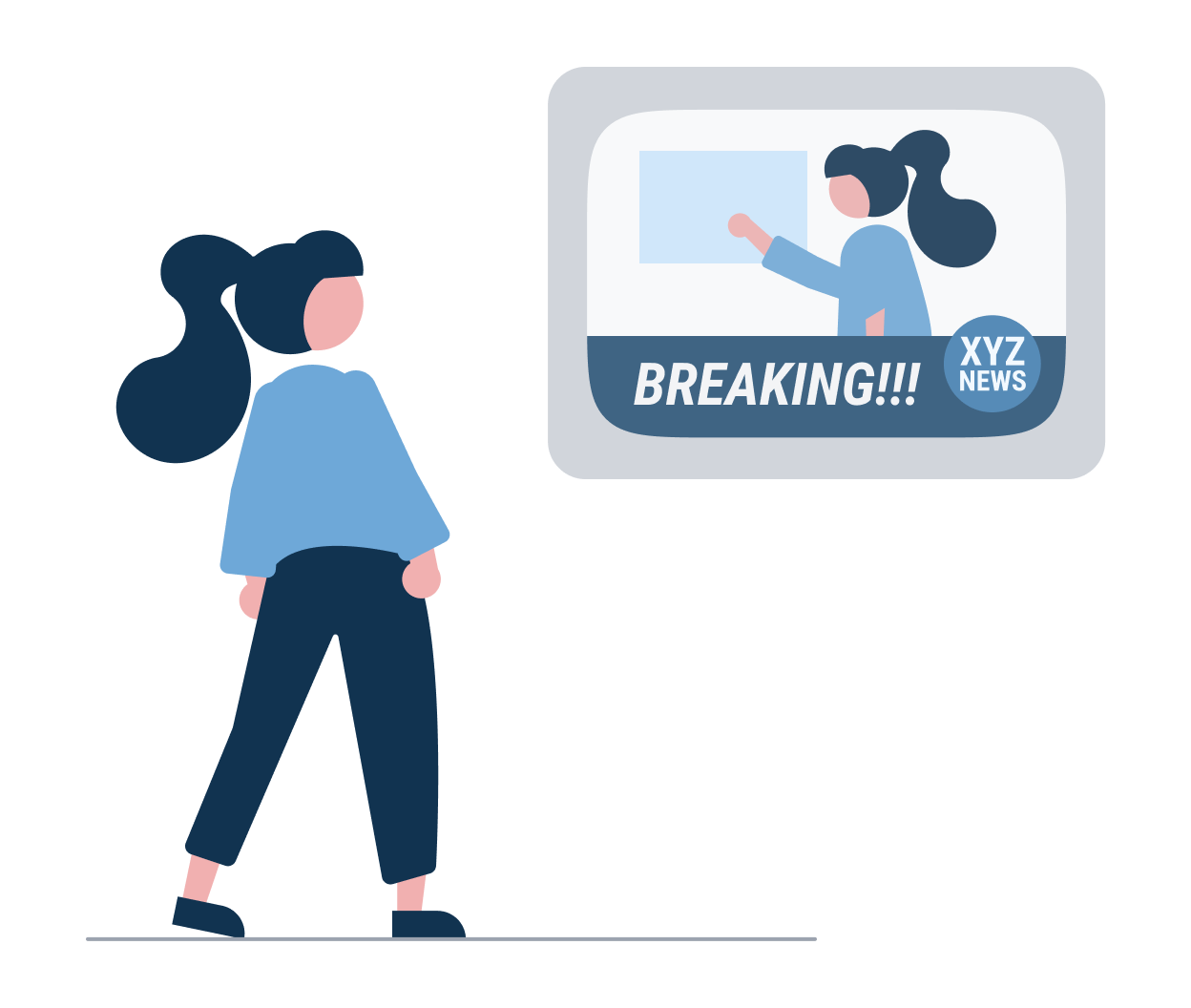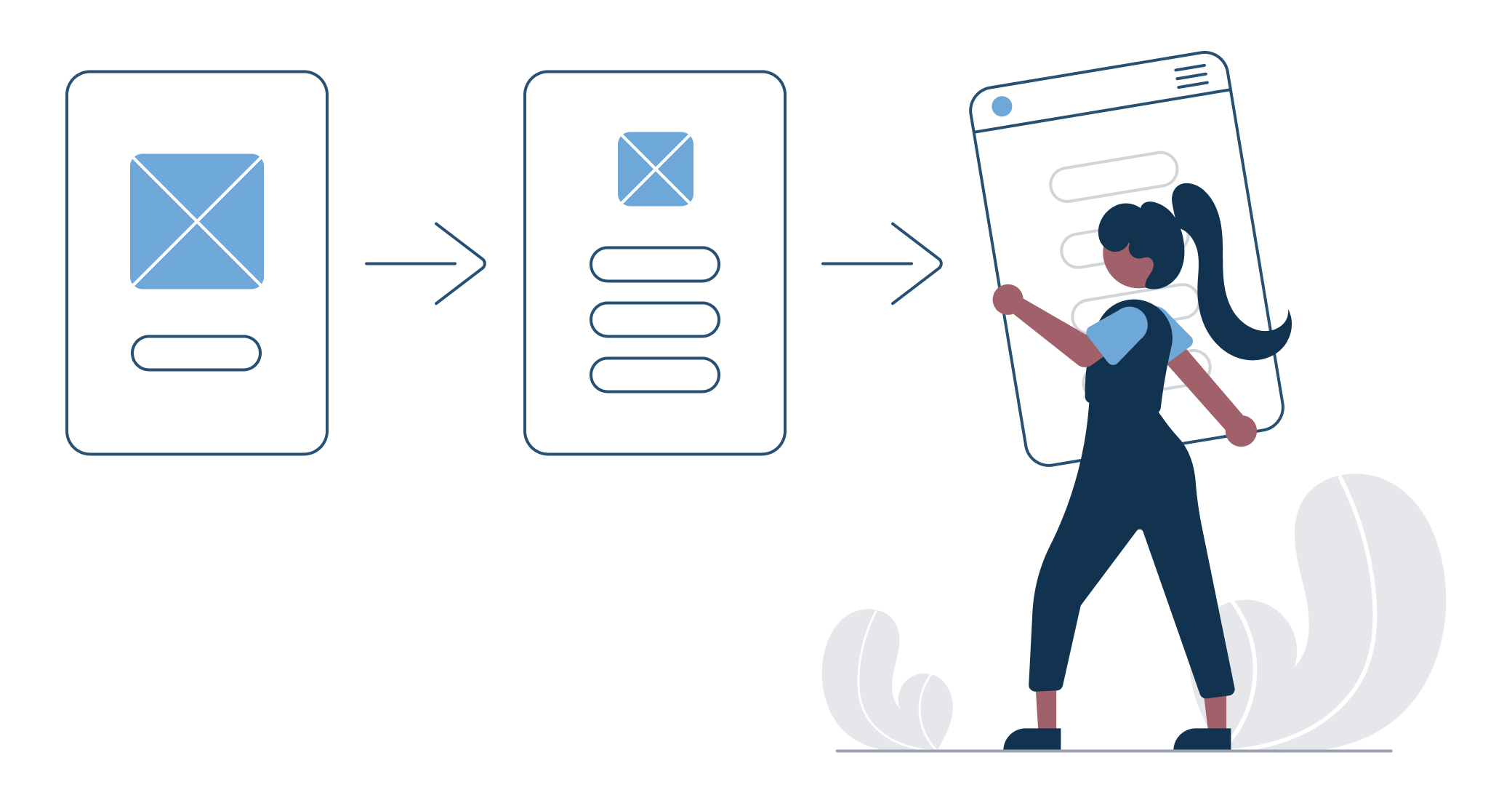 Team collaboration
Enhance existing workflows
There's no need to reinvent the wheel. SnapStream's integrations with email, Slack, DropBox, Google Drive and more than a dozen other platforms create helpful hooks into your existing systems for getting things done at your organization. User permissions, approval queues, and playlists allow you to confidently empower multiple team members to post branded clips to flagship social media accounts directly within the product.
Let's talk shop
Shortform video is uniquely engaging, but can seem daunting to deploy at scale. Unlike many video tools, SnapStream is easy to learn and use, so you can "do video" without tying up your video team.
Reach out today to learn how making moments with SnapStream can boost your brand awareness and your organizational impact.