Use case: Get clips for use in original content production
Level up your original productions in a snap
Use Snapstream to easily find the perfect clips from various live video sources to use within your original videos, shows and productions. From late night comedy to hard news, shows rely on Snapstream for clips to enhance their programming.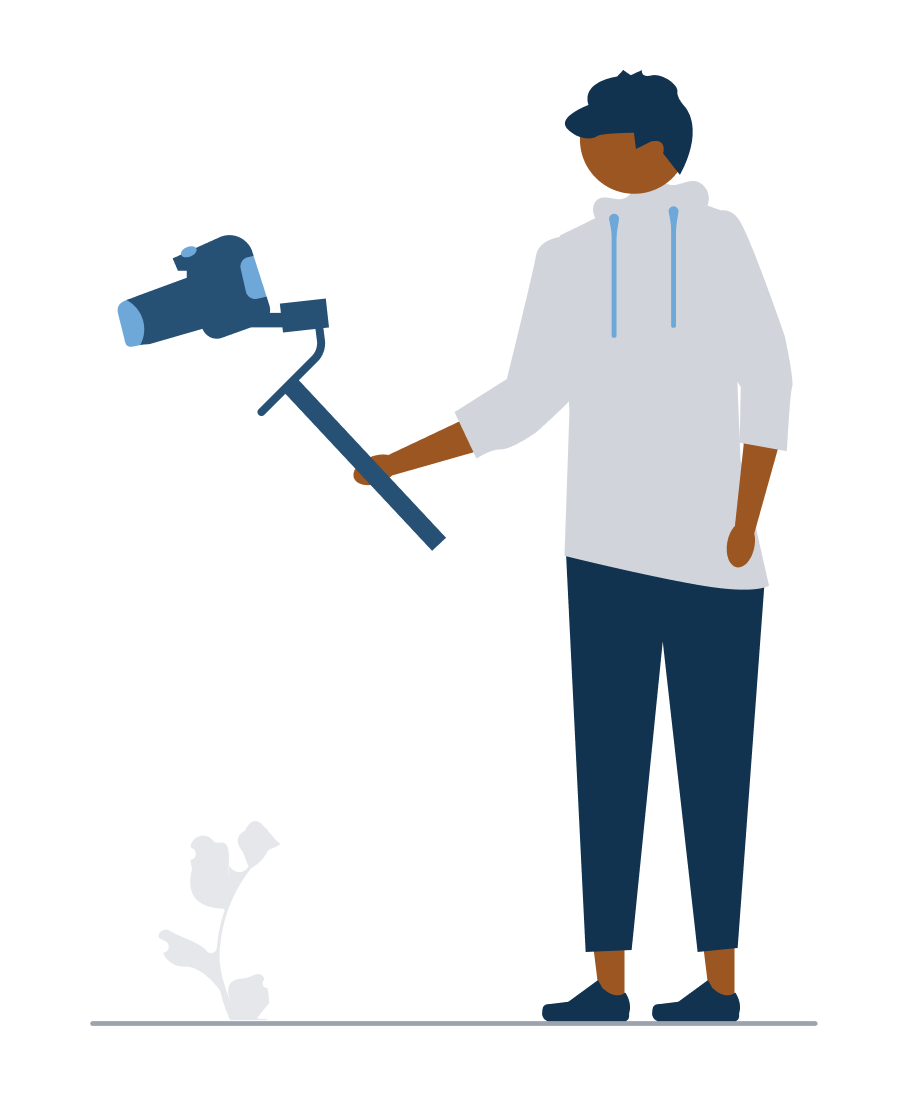 Maximize precious time and resources
Producers, editors and IT teams won't want to live without Snapstream. Forget about complex ingest workflows and spending hours scouring through individual sources. With Snapstream you can search all your sources at once and set up alerts to find clips no one else has surfaced.
Generate transcripts from live TV and events in real time so you can search all your sources at once and jump to any precise moment with a single click. You can then quickly cut and download high resolution clips in seconds.
For recording mission-critical but tough-to-get video sources, consider asking us for extra help.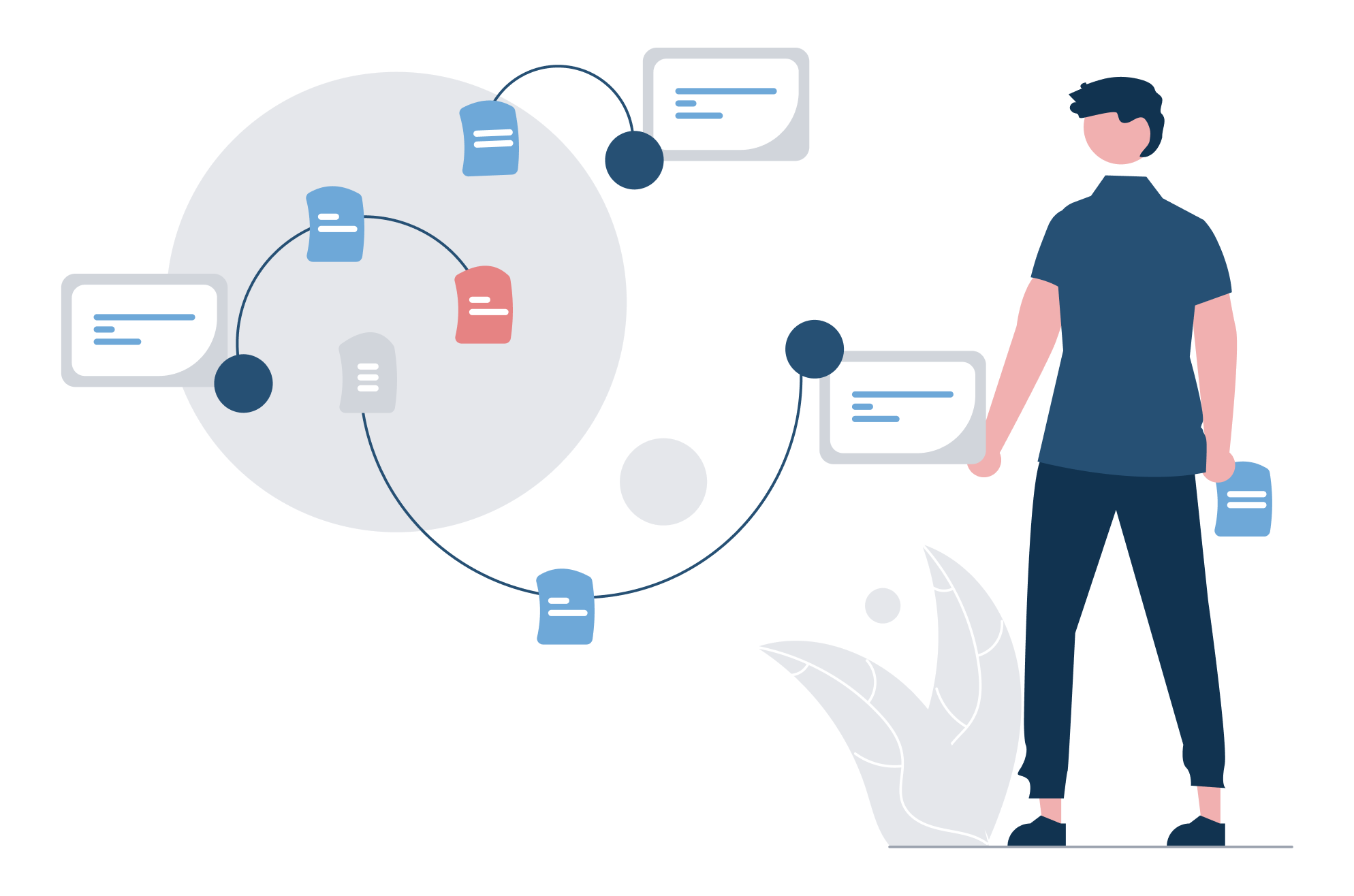 Smarten up your content
Enhance your interviews, discussions, news packages and scripted segments with relevant and newsworthy moments to insert as elements that your talent and guests can react to.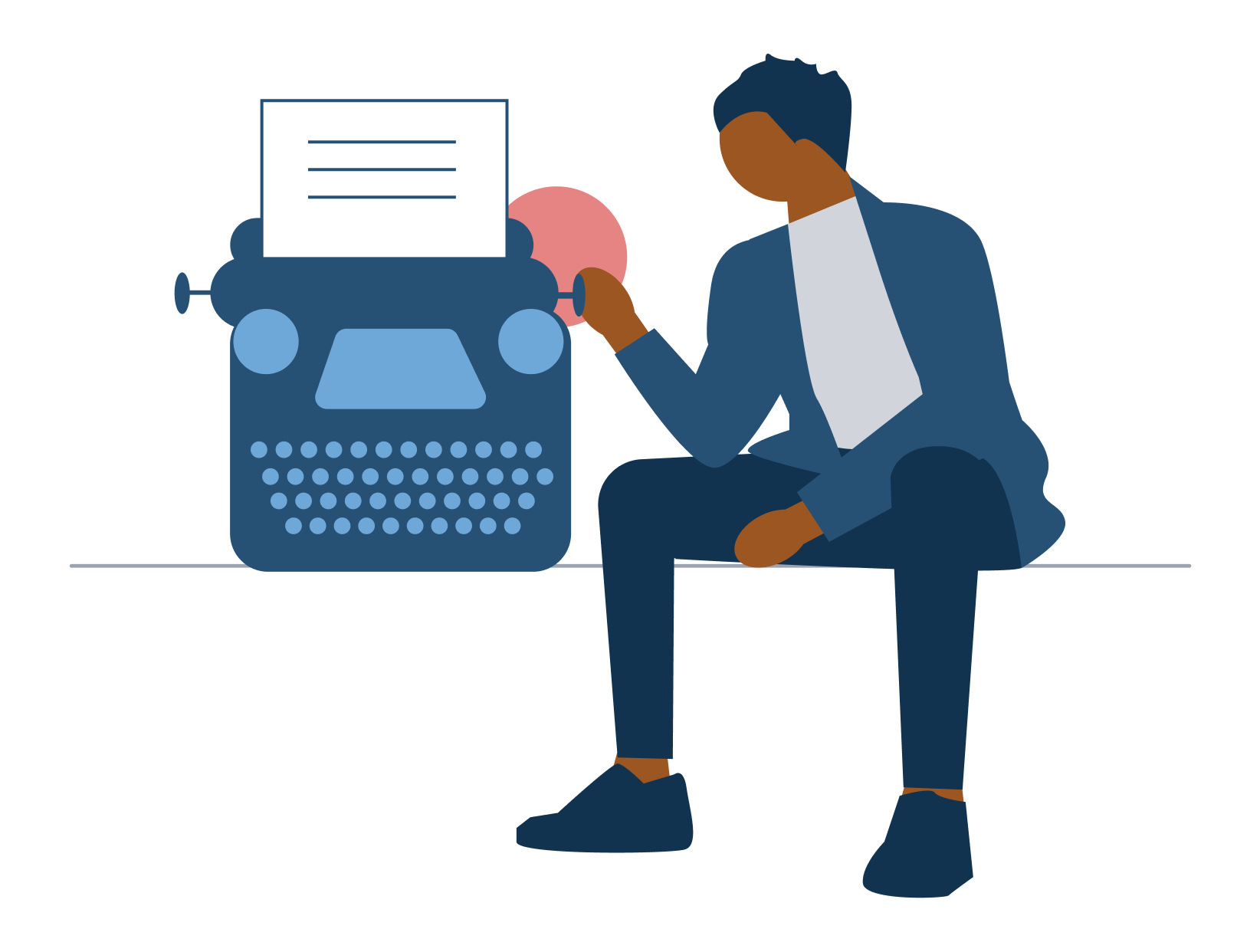 No experience required
Don't do video? No problem. Snapstream has listened to what our users want, creating intuitive and streamlined controls that make video research, editing, clipping and publishing a snap.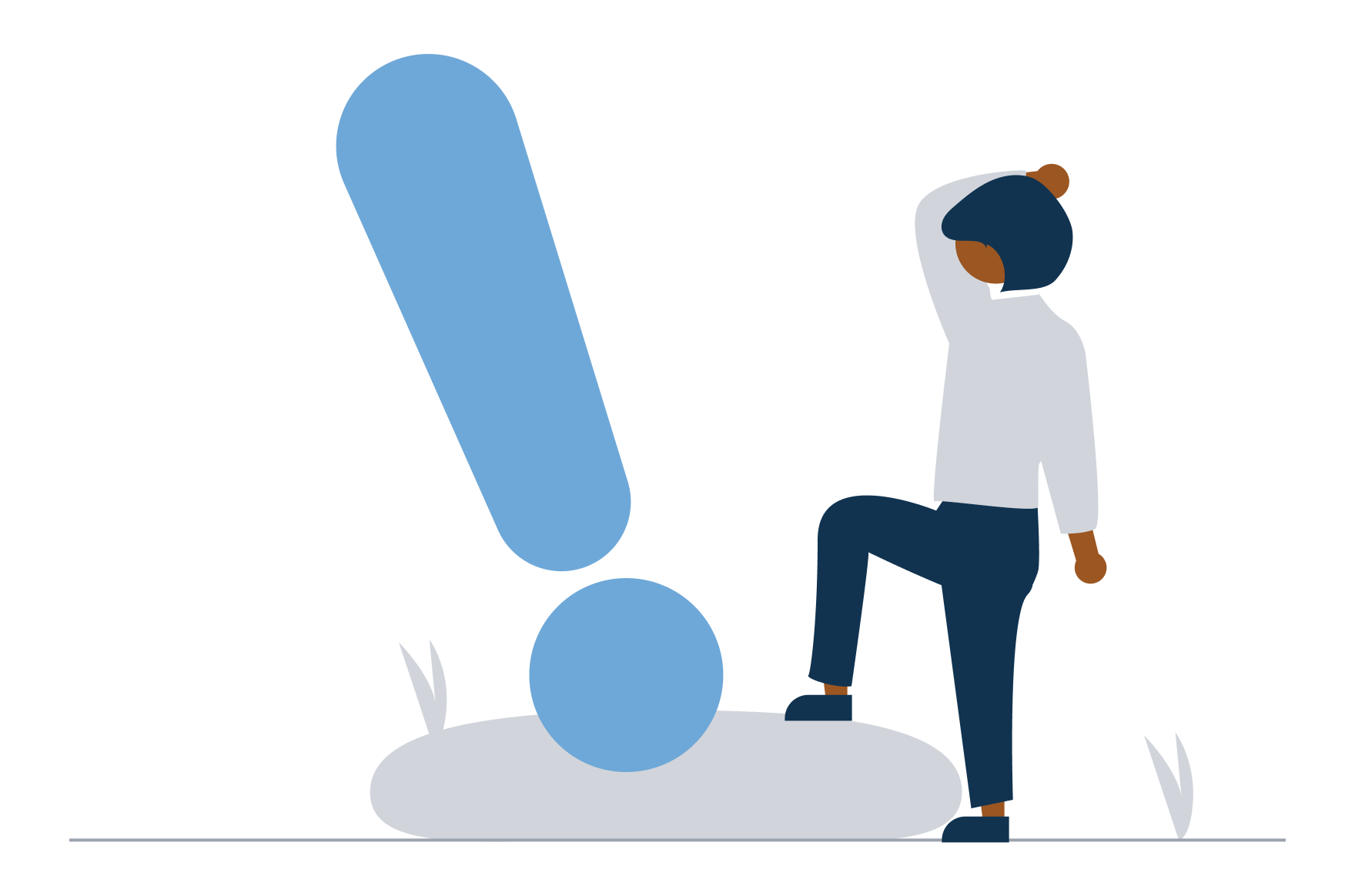 If you build it, they will come
Set up automated alerts to track topics and keywords and you'll get emailed when they are mentioned across all the sources you are recording. Find and use clips no one else has.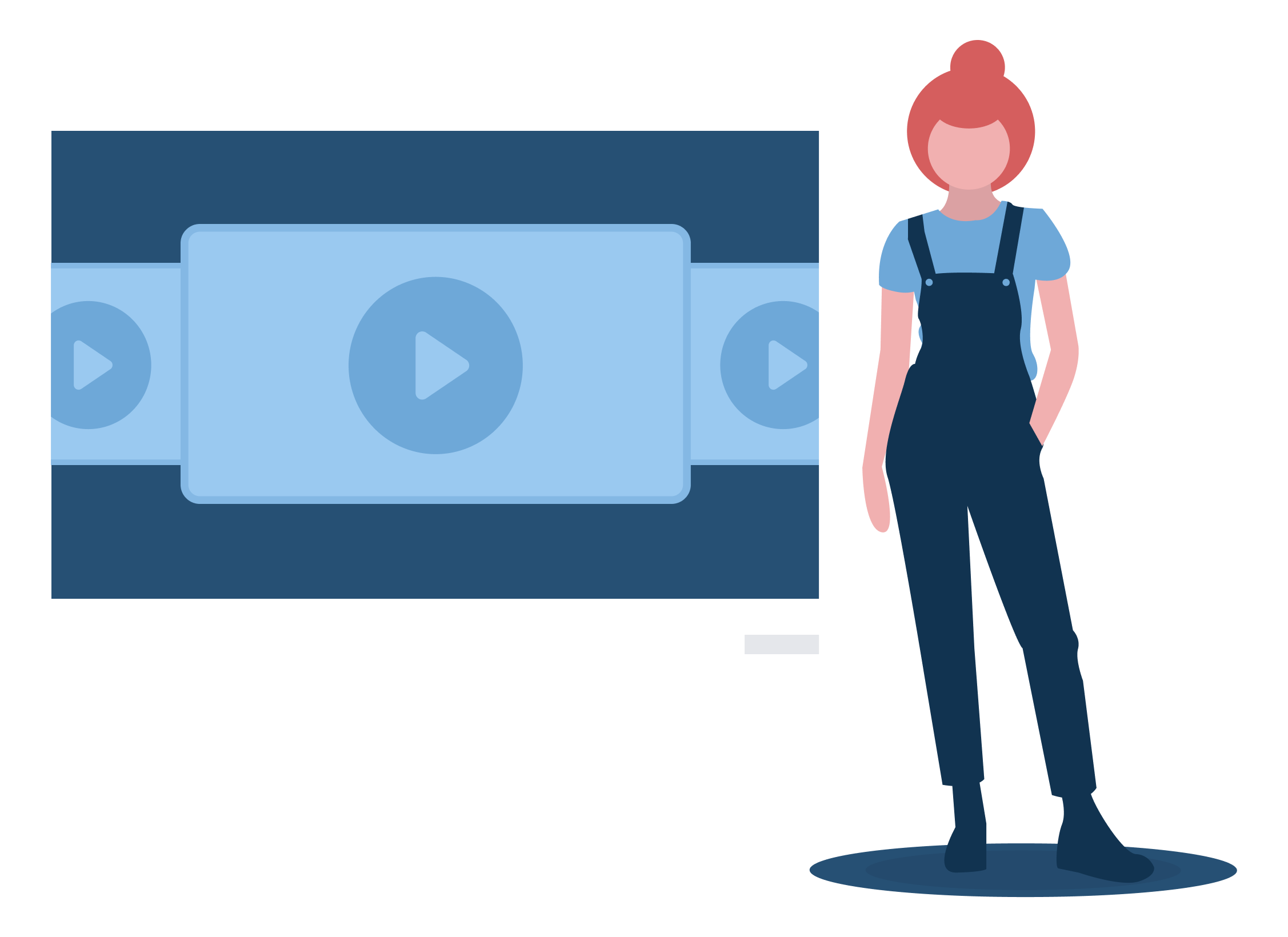 Everything is a remix
Make a mashup masterpiece
Combine various sources to illustrate a point in a video mashup of a topic. Easily search across your entire recording archive to find mentions of your topic and download clips to import into your editing software of choice. Create new, original content by remixing existing material with your editorial lens to engage your audiences.
Case Study
This Hour Has 22 Minutes is an iconic 30-year program airing on Canada's national broadcaster CBC. Cast members and correspondents over the years have become household names, including Rick Mercer, Colin Mochrie and Nathan Fielder. With SnapStream, television news clips become building blocks for incisive and humorous commentary.