Use case: Live streams - Record, transcribe, and clip events & webinars
Maximize the impact of your events
Use Snapstream to record and transcribe all of your streaming events—from conferences to webinars and more. Easily find, clip, make, and share highlights across social media, newsletters, and your website to give your events the biggest bang for your buck… and to give your audiences something to talk about.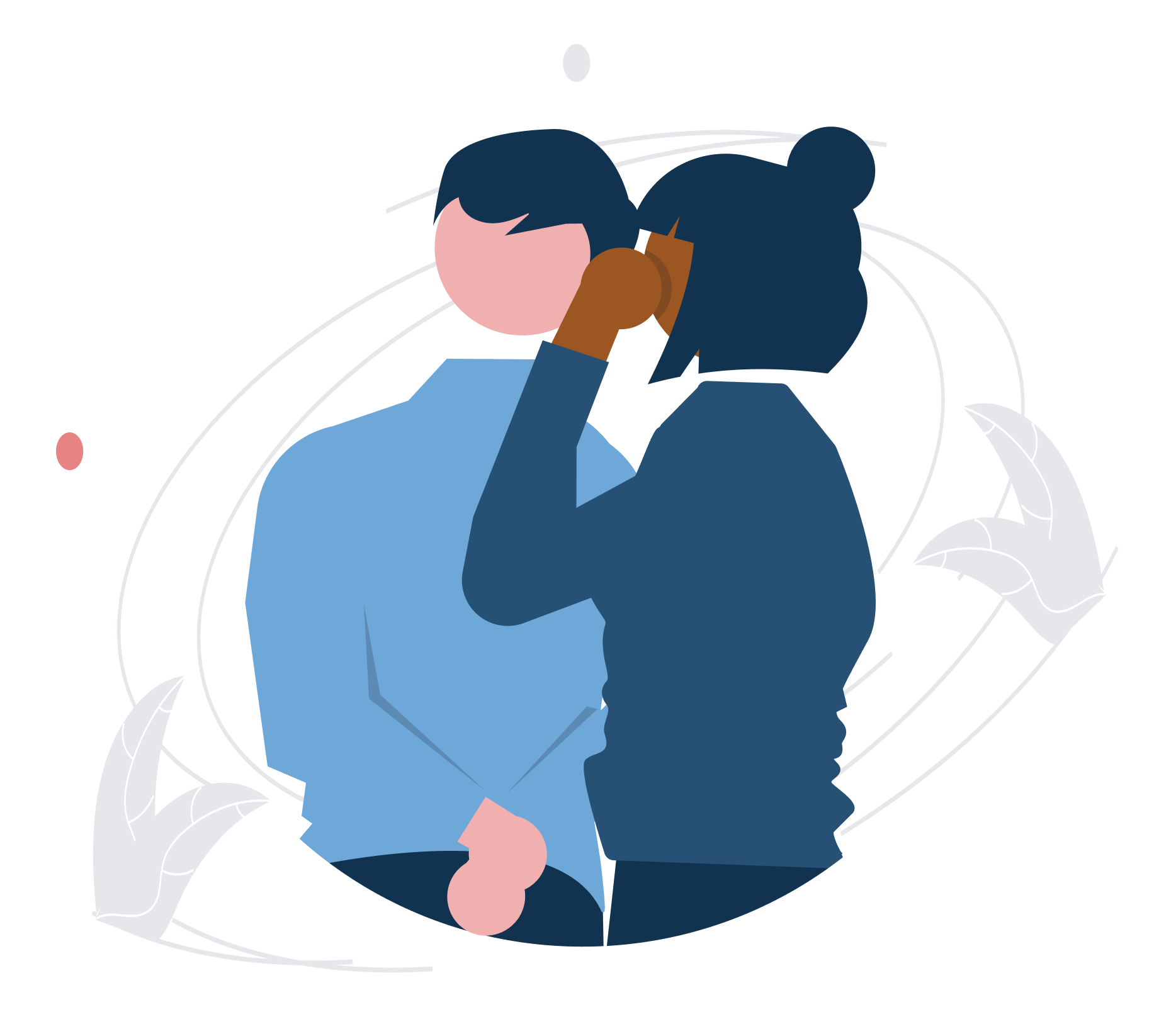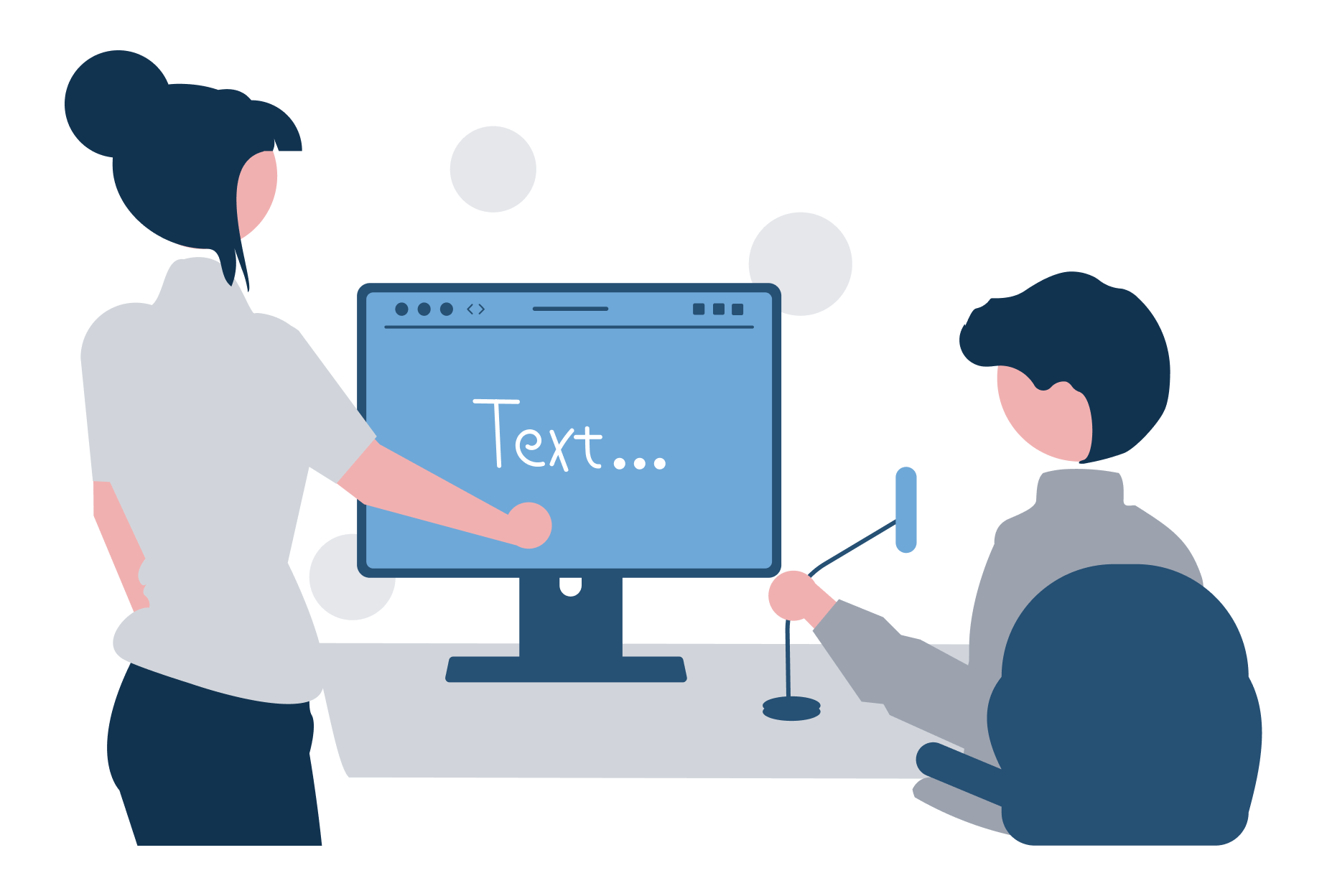 Record and repurpose your own content
Record and live transcribe your own events or shows
Record and repurpose your own long-form live video for use as clips on other channels where you engage your audiences. Send an RTMP feed from Zoom, OBS, Wirecast, Switchboard.Live, Restream.io or other production workflow directly into SnapStream for recording, transcribing, clipping, and making moments that matter.
Record most anything streamed online
Capture all sorts of internet live streams
If you rely on screen recording to acquire video content crucial to your business, SnapStream can do you one better. Record publicly available HLS video sources, such as OTT channels, directly into SnapStream and generate a live automated transcript. Use SnapStream to record news wire feeds, public proceedings, and other live video content to cover happenings with video clips that few other outlets will have.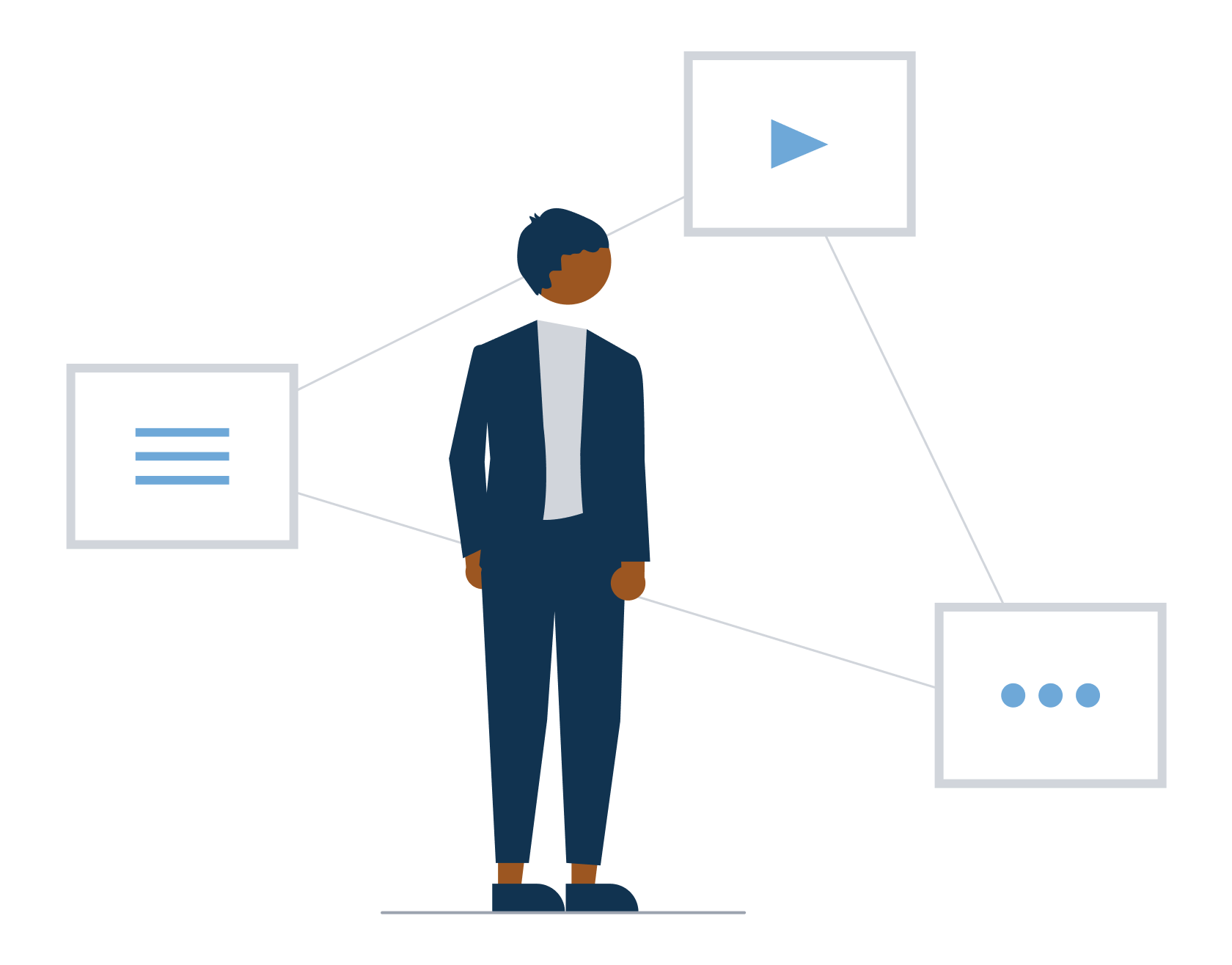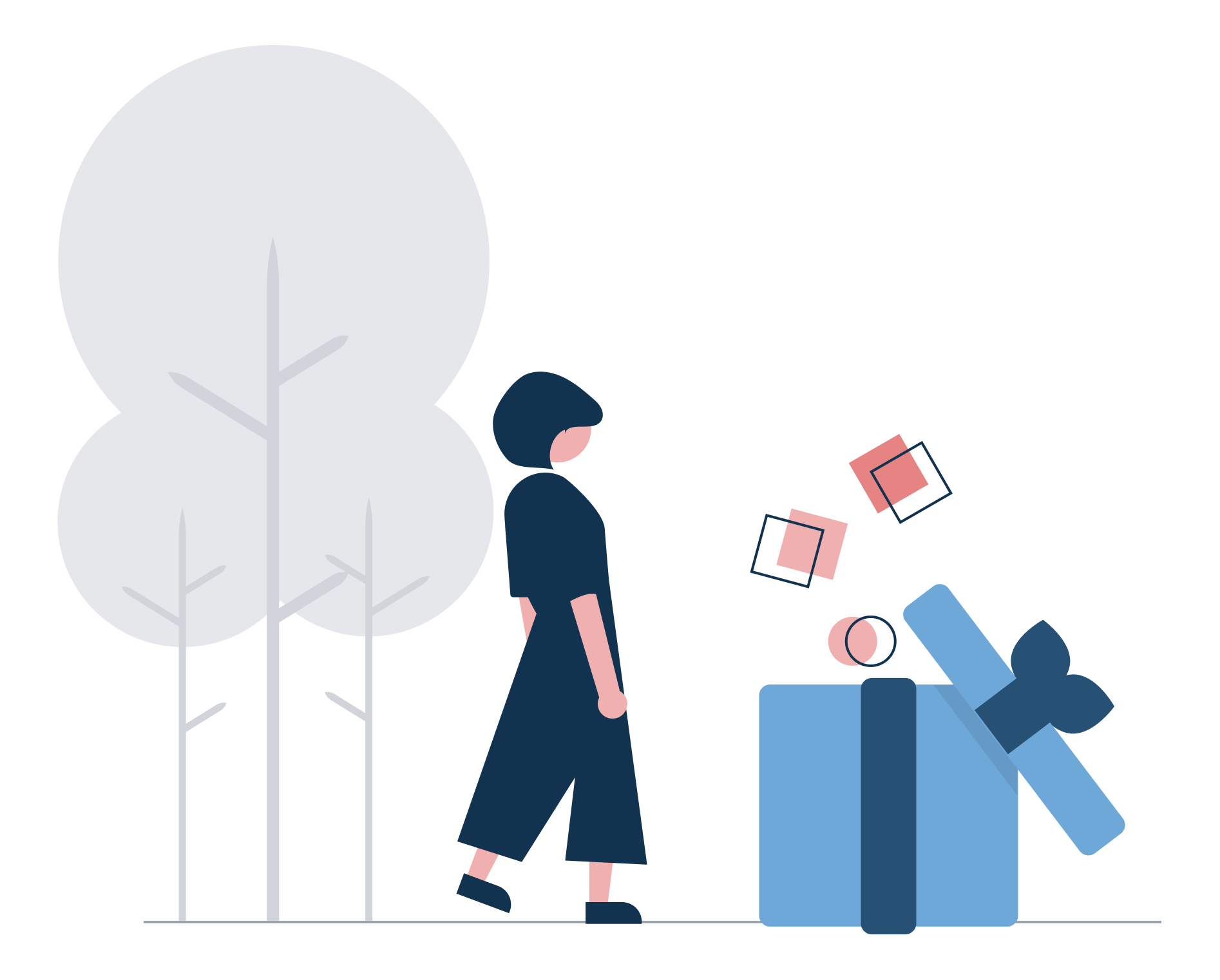 Repurpose anything and everything
The gift that keeps on giving
Snapstream can make you think of your event as a cornucopia—not as a one time occurrence, but as a wellspring of content that you can use for days, months, even years in a variety of different ways across your editorial, marketing, and sales efforts. Bring costly events into the black by getting more value out of them—over and over again—rather than simply moving onto the next thing.
Grow the audience for your content
A stadium with infinite seats
Extend the reach of your event far beyond those who attended. Share the best content to people wherever they gather by posting event clips and commentary as moments across multiple platforms. Make your effective audience size much, much larger than just those who were in the room or on the Zoom by leveraging your audience to share your moments for you.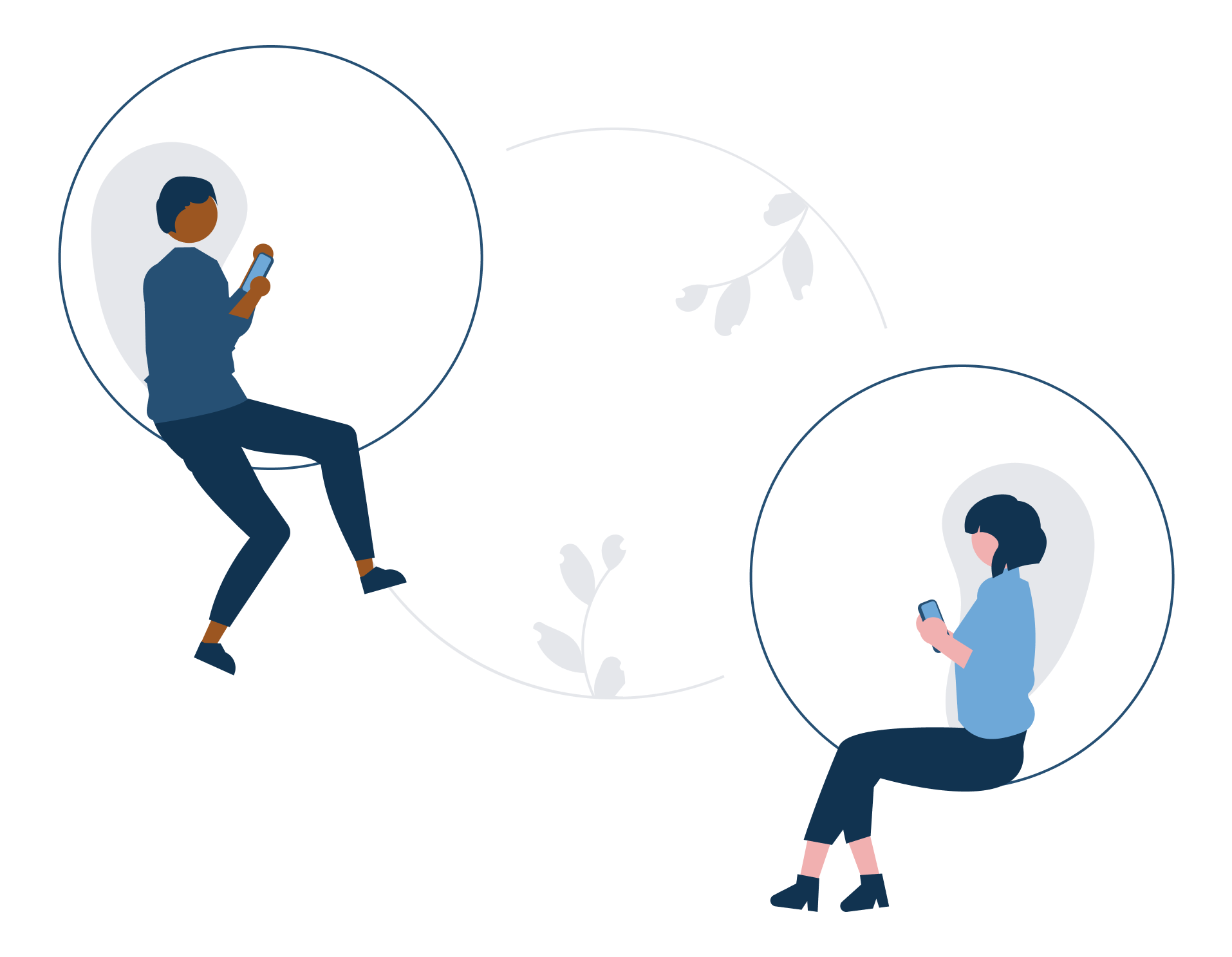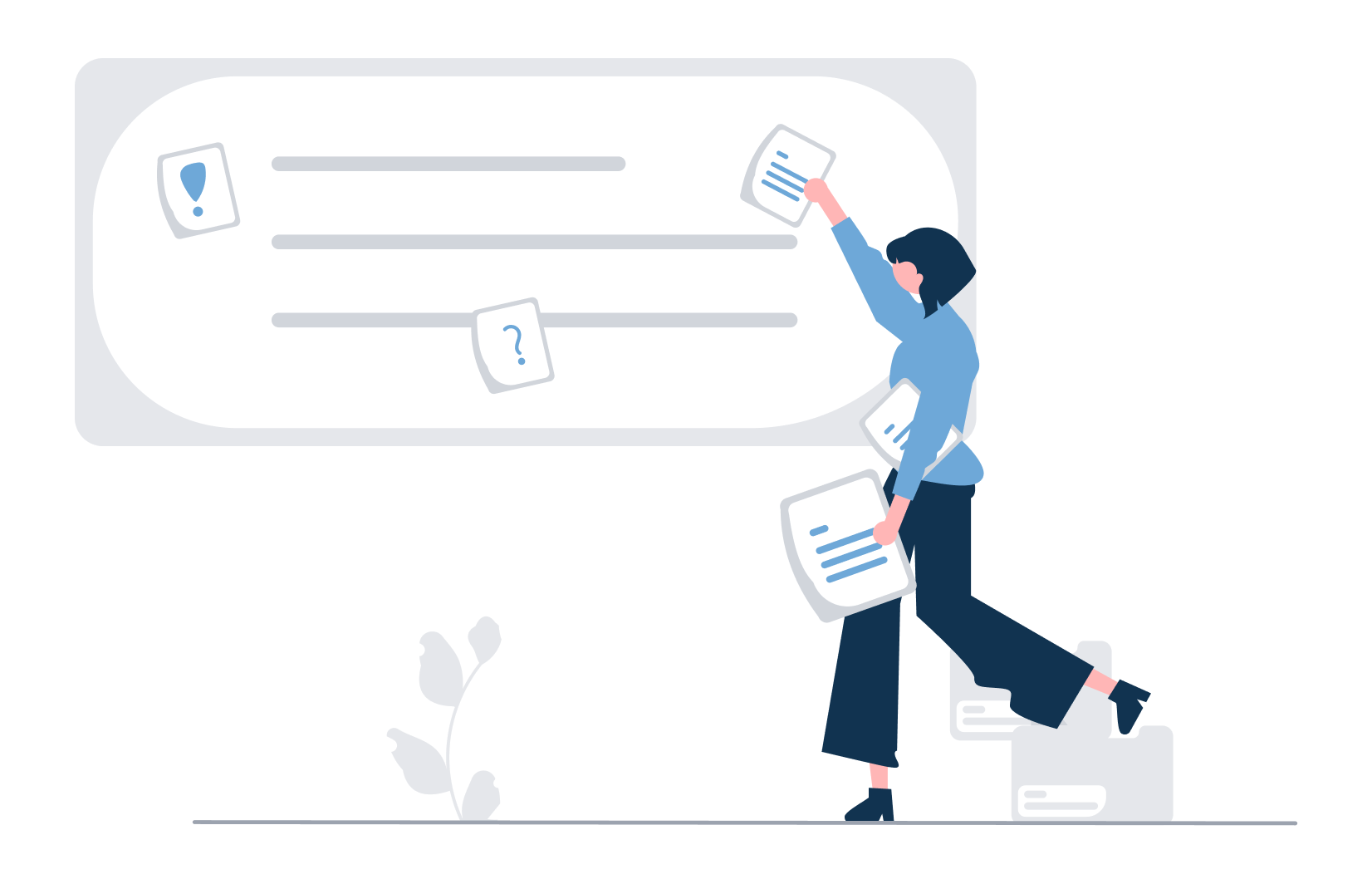 Break your own news
Surface news that may otherwise go unnoticed
Significant insights are often generated in conference panels, speeches, or webinars. By identifying a clip and creating a headline from it, you can make a moment that attracts a lot of media attention, helping your brand and content grow. Make and share your own moments that align with your mission, resonate with your audiences, and grab the media's attention.
Leverage events to market your brand
Harness events as drivers to meet your business goals
Creating moments from your events can pay dividends in terms of boosting your audience size, reach, and engagement as well as your brand. Use clip as crucial marketing collateral that demonstrate the influence of your organization through the people you convene and the ideas you generate. Build more business and revenue over time as sponsors seek you out to make a difference in issue areas they care about.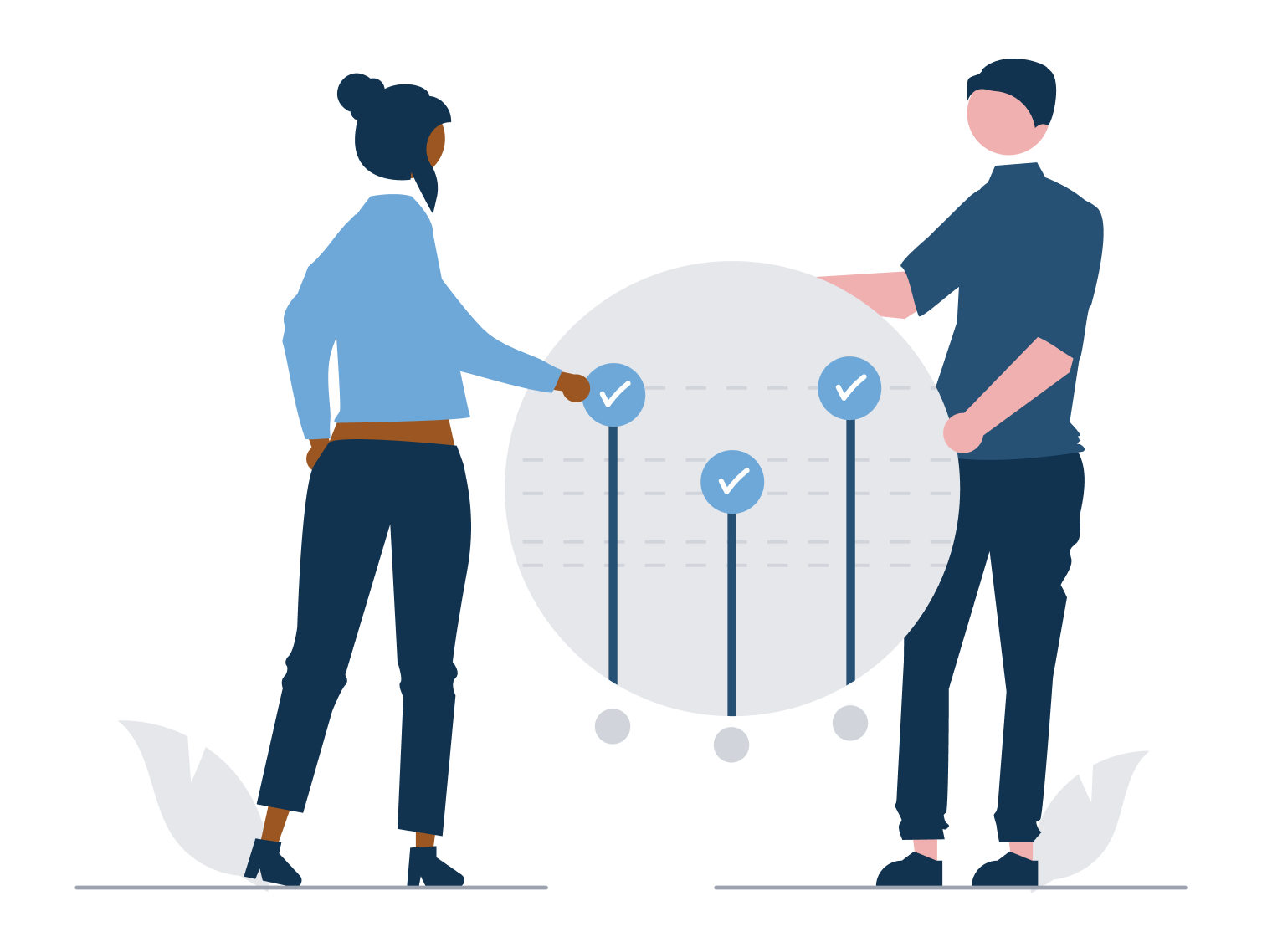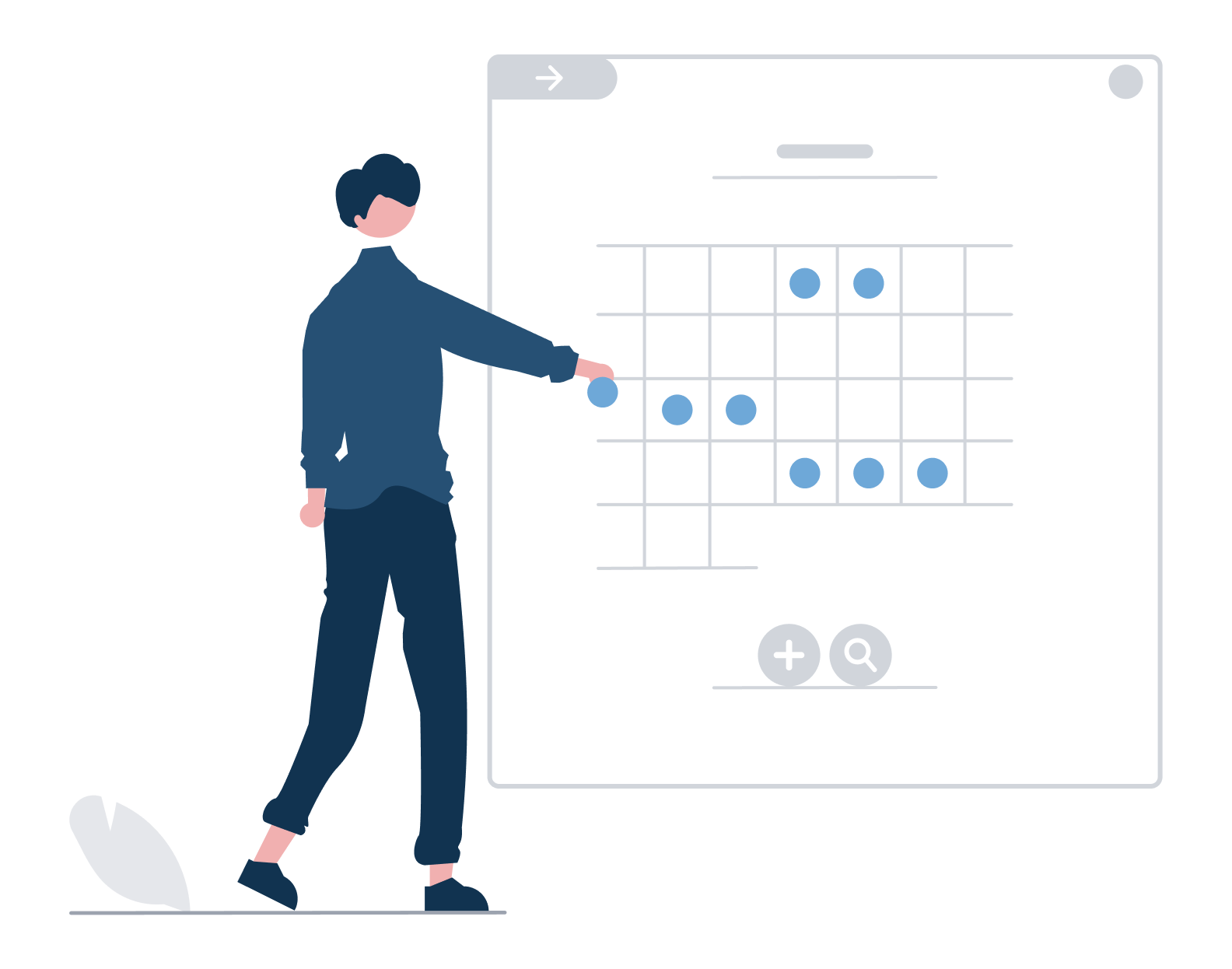 Searchable library of content
Be more relevant today using yesterday's greatest clips
Build a collection of all your transcribed event videos into a powerful archive with deep search capabilities and metadata, making it easy to dig back to find any past mentions of a keyword. And with Snapstream's side-by-side transcripts, you'll never have to assign someone to log and transcribe an event again. Build wrap-ups, round-ups, and retrospectives of your best moments over time.
Level up your live streams
Producing events and shows takes time and money. Get more value out of your existing efforts by repurposing every last bit of your live video content in support of your editorial, marketing, and sales work.
Build your audience and boost your brand by reaching out today to learn how to use SnapStream to make and share meaningful moments from your events or shows.