About SnapStream
On a mission of moments
Moments matter. They are at the heart of every story. This is why we have made it our mission to help organizations create better narratives, grow their influence, dive deeper with their audiences, and make a real difference in the world.
SnapStream is the premier live video clipping product that helps organizations harness the power of moments.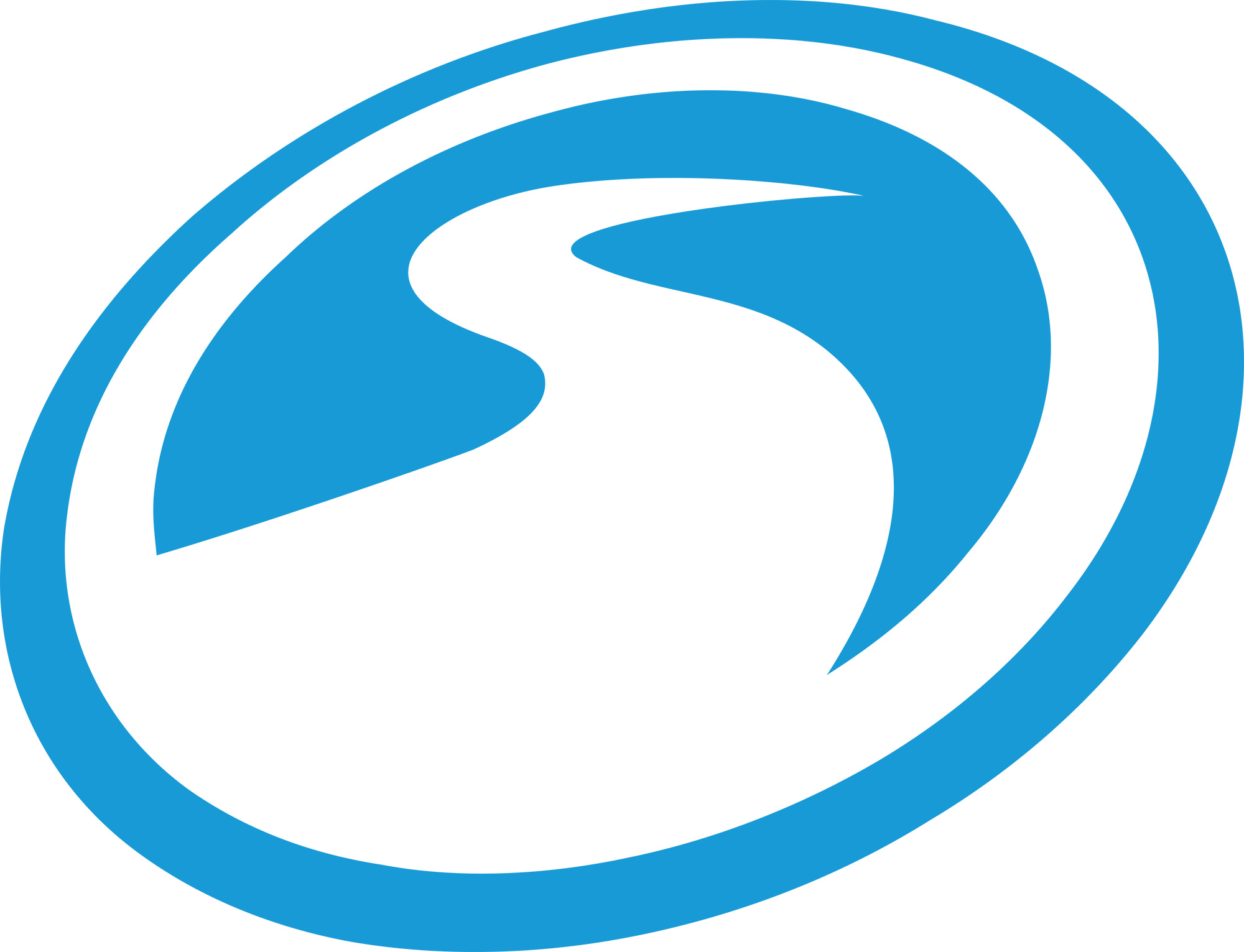 Meet our team
SnapStream leadership
Our leaders combine deep expertise and passion for our product to deliver results for our clients.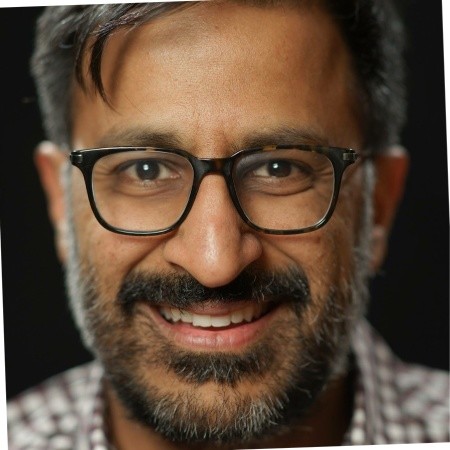 Rakesh Agrawal
Founder, CEO & Miro Admin
Rakesh evolved SnapStream from its origins as a pioneering DVR to the premier live video clipping product that empowers digital storytellers around the world. He is an investor in 100+ early-stage companies and a limited partner in a variety of venture capital and cryptocurrency hedge funds. Rakesh holds Bachelor's degrees in Computer Science and Mechanical Engineering from Rice University in Houston, TX.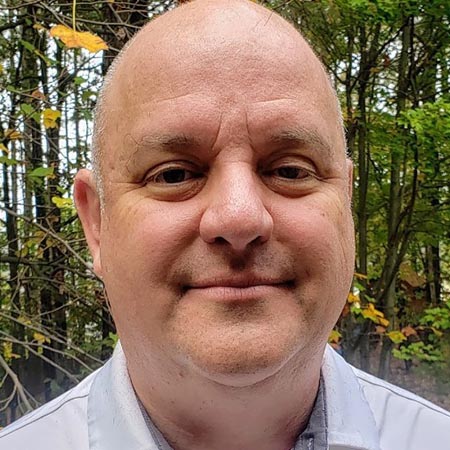 Tom Cabanski is a high-energy hands-on leader, agile developer, cloud architect and entrepreneur with a successful track record of helping people achieve more than they thought was possible. He has made a positive impact across a variety of industries including e-commerce, retail, light manufacturing, supply chain and SaaS in his 40-year career. Most recently, he served as CTO of Blinds.com, which he helped make a center of innovation for Home Depot after its 2014 acquisition.
Peter Hollmer
Director of Engineering
Peter is a detail-oriented leader with a 20+ year career ranging from enterprise IT to the development of consumer and enterprise-oriented user-facing software. A technologist and inveterate tinkerer with a passion for seeing his team's vision delight customers, he has worked at bootstrapped startups, multinational corporations, and everything in between.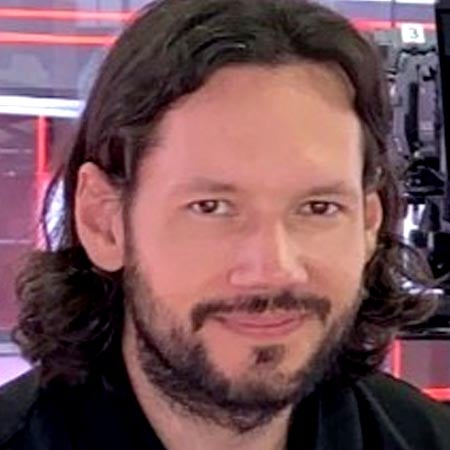 Matt Quering
Head of Sales
Matt joined SnapStream in 2015 as an Account Executive and is currently Head of Sales where he's responsible for all new revenue generation at the company. He graduated from the University of Notre Dame with a Bachelor's degree in Finance.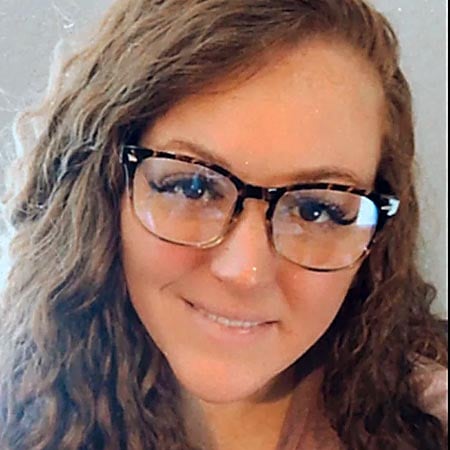 Emily Rutledge
Head of Customer Success
Emily is an observant and empathetic leader with a 10+ year career ranging from Human Resource Technology to building high-performing Customer Success teams working in the SaaS industry. Emily's expertise and focus is on building relationships and driving business results through each customer's unique experience. She has worked for multinational corporations as well as scrappy start-ups, and a few in between.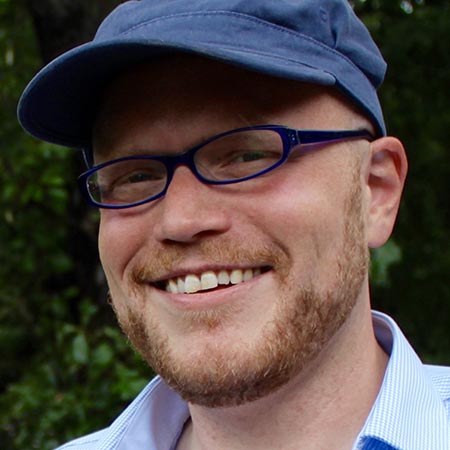 Graham Lampa
Head of Marketing
Graham has a 15 year record of success helping organizations leverage digital media to advance their missions. He formerly worked at a civil servant at the U.S. Department of State. Prior to joining SnapStream, he used the product as digital director for the Atlantic Council, a think tank. Graham holds a Master's degree in Public Policy from the University of Minnesota's Humphrey School and a Bachelor's degree in Global Studies and German from Hamline University.
Drop us a line
We at SnapStream are always interested in building connections and exploring partnerships with organizations in news, politics, culture, sports, and software.
Connect with us to explore what might be possible if we work together.