Careers at SnapStream
Make your next move
We're a focused and fast-moving team delivering the premier live video clipping product, and we have fun doing it.
Our footprint may be small but our impact is large. We count amongst our customers some of the biggest players in news, politics, culture, and sports.
If you want to be part of a team building a product that makes a real impact on our world, SnapStream may be just what you are looking for.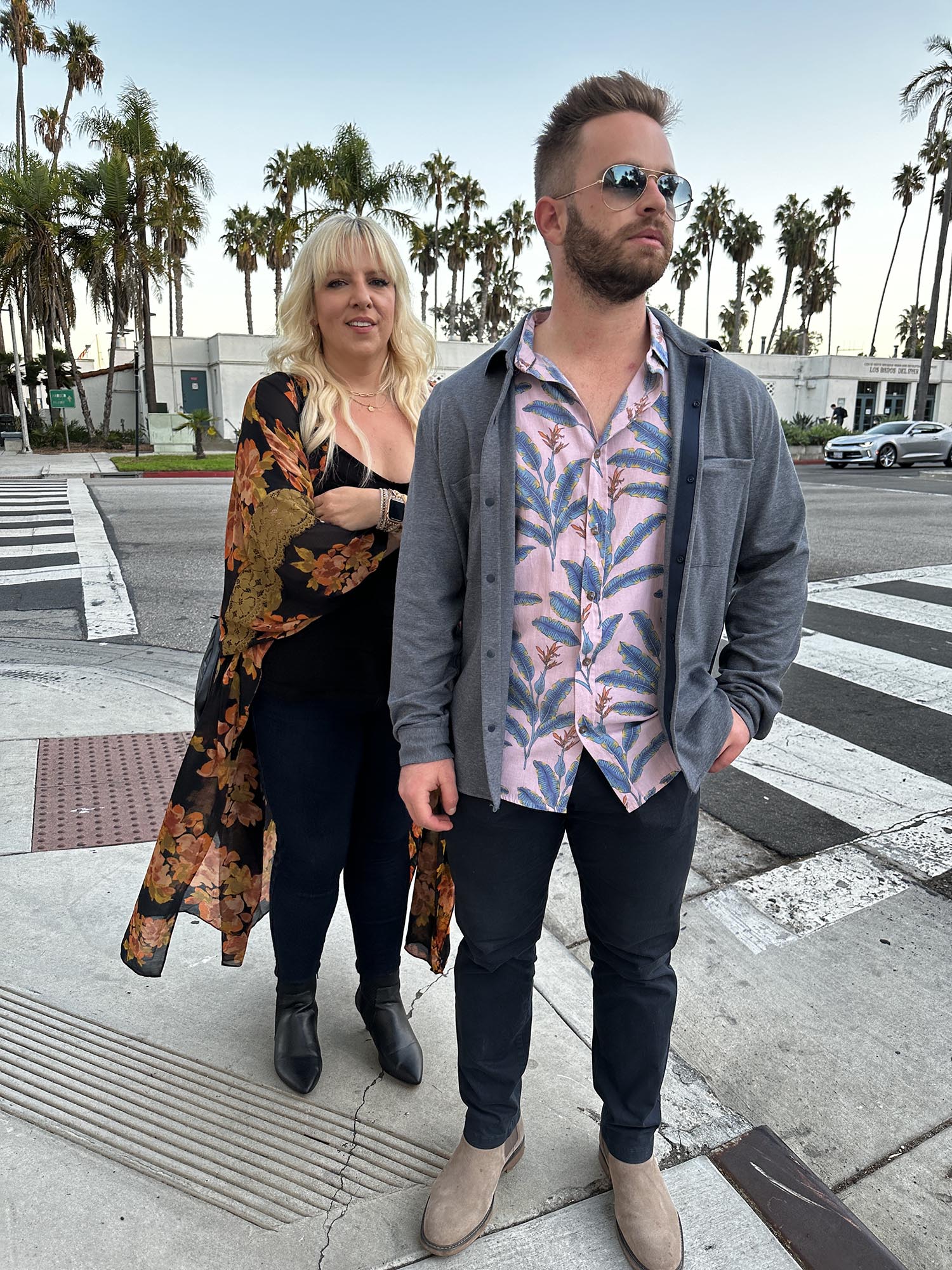 About our team
SnapStream culture
SnapStream offers an environment where people come together to make, market, and sell a product that we love.
We care deeply about our work and we work hard, but our attitude is decidedly relaxed. We work flexible hours, use lots of emojis, and wear pretty much anything that's more or less clean.
We offer all the tools and perks to make working together comfortable and fun: your choice of hardware, dual monitors, standing desks, get-togethers… and the best Slack channels.
All in all, we're a diverse group of people, each with our own expertise, and we enjoy working together to produce amazing results.
We're seeking like-minded individuals to join our team!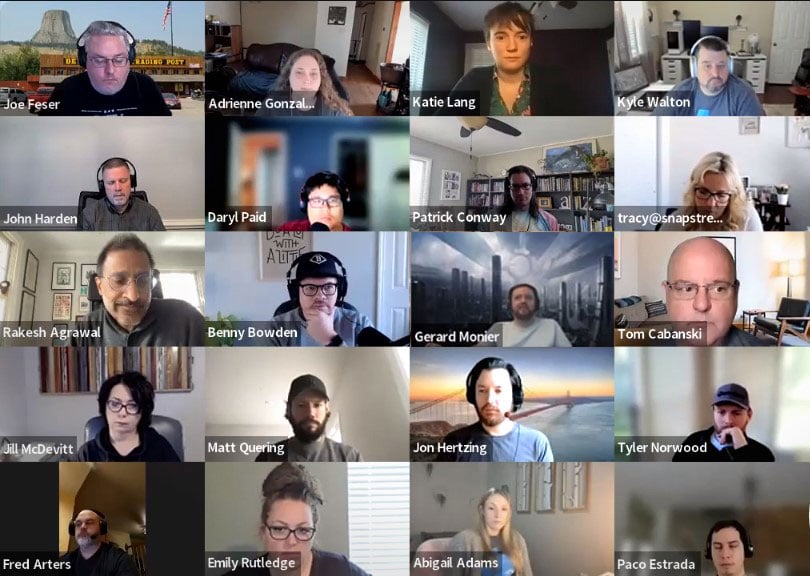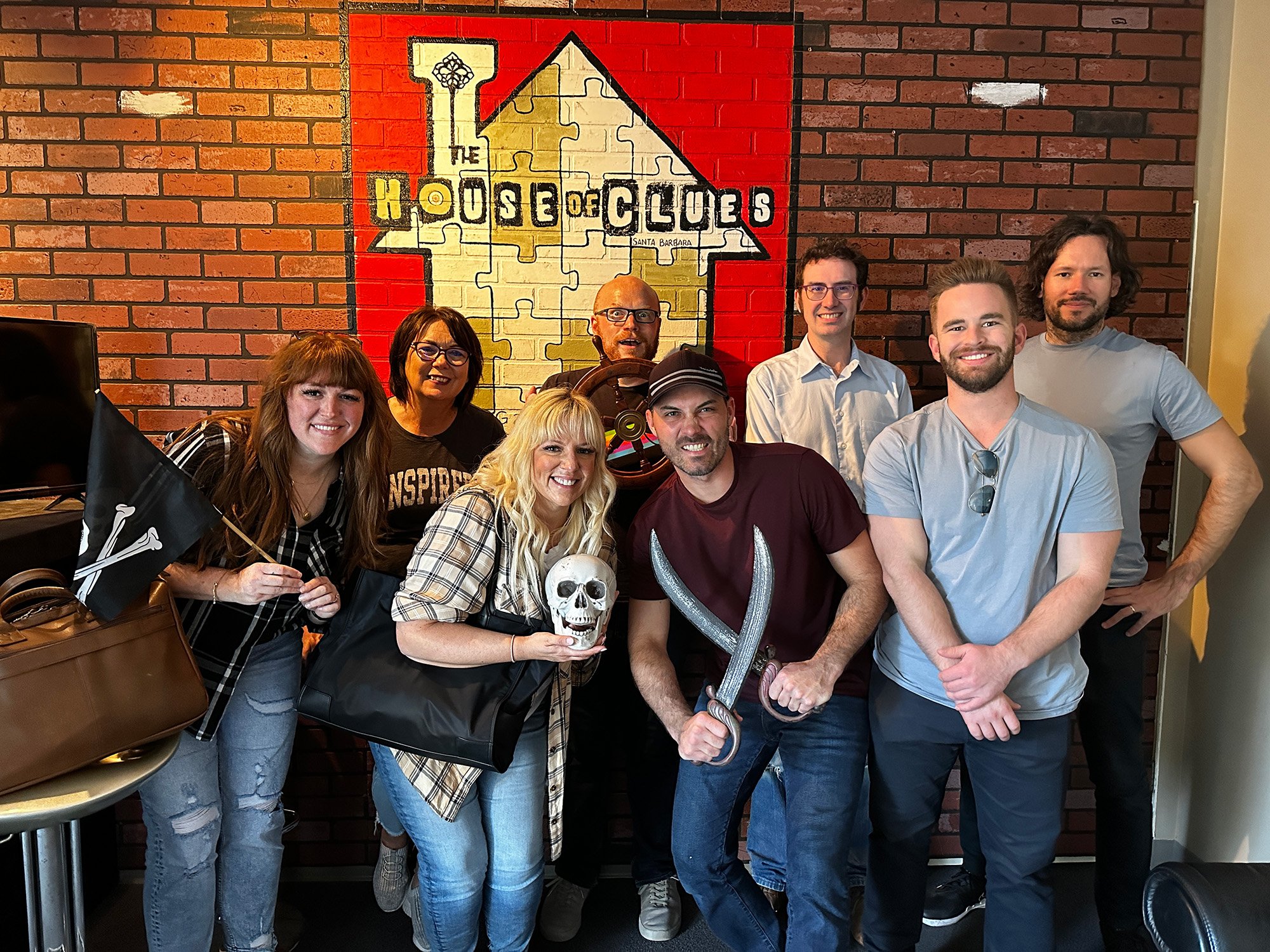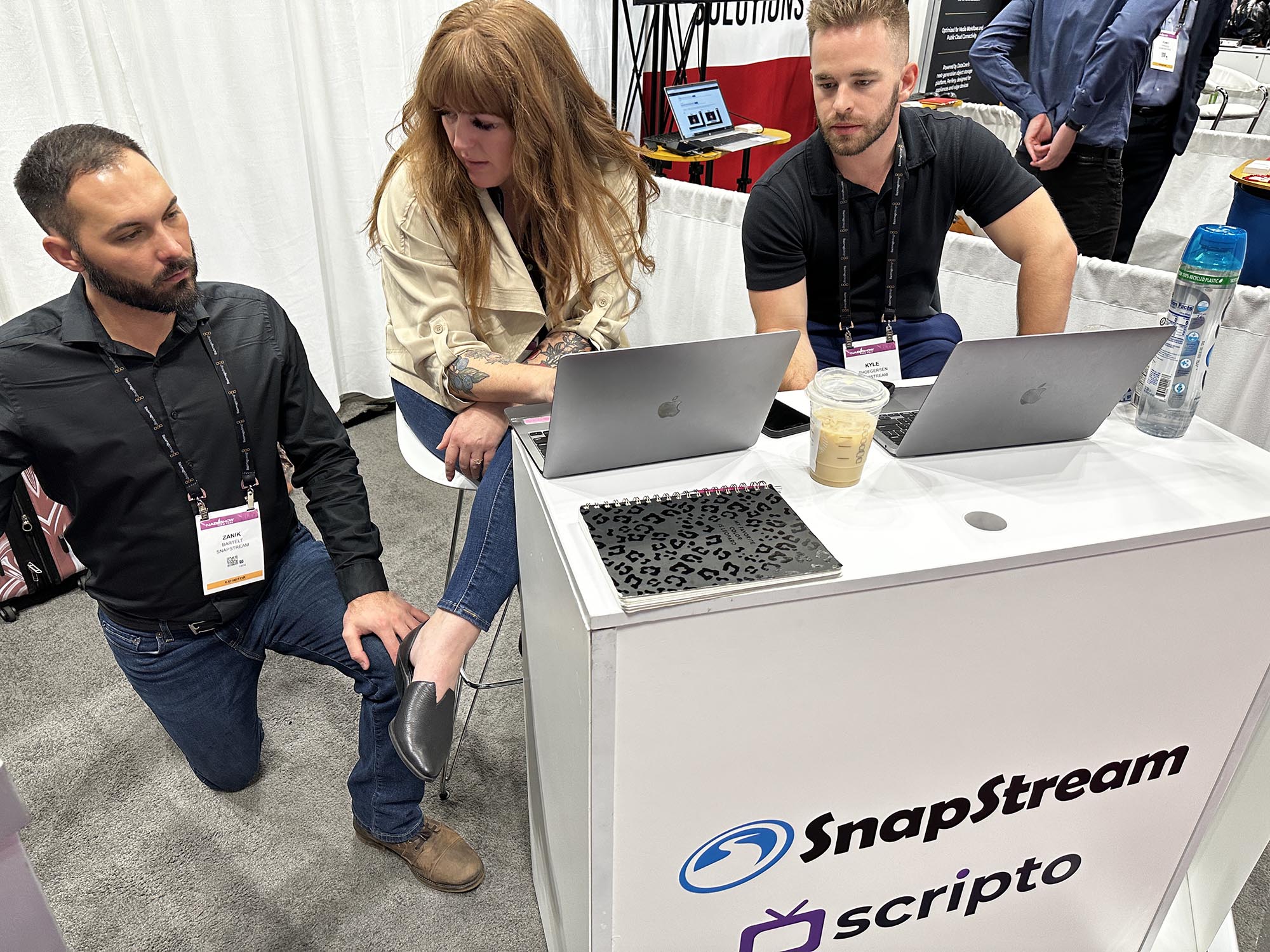 SnapStream
company values
SnapStream is fueled by humans – news junkies and media aficionados who happily uphold these company values.

We are curious
We are a learning culture and become better through knowledge. We are guided by our curiosity, wherever it may take us.

We experiment without fear
We experiment boldly, without fear of failure. We are unafraid of changing direction or rethinking our approach along the way.

We are owners
We each know the business and have a deep sense of responsibility. We think big picture, take action, and sweat the details.
We walk in the customer's shoes
We take the time to get to know our customers and see the world through their eyes. We get to know them as individuals so we can deliver experiences that make them raving fans.

We enjoy the journey together
We work together as one team, respecting each other, inspiring each other, learning from and teaching one another. We have fun and lift each other up at every turn.
Free health insurance (with reduced rates for your dependents)
Free vision insurance
Subsidized dental insurance
$50,000 life insurance policy, plus optional additional coverage
Flexible Spending Account to save you money!
401k with company matching
Paid vacation
Paid maternity (12 weeks) and paternity (6 weeks) leave
Home office furnishings
Fitness allowance
Flexible work hours
Casual dress code
Monthly free lunch
Virtual coffee chats and lots of Slack polls
Employee advocacy group
Really cool swag
This link leads to the machine-readable files that are made available in response to the federal Transparency in Coverage Rule and includes negotiated service rates and out-of-network allowed amounts between health plans and healthcare providers. The machine readable files are formatted to allow researchers, regulators, and application developers to more easily access and analyze data. this is a link